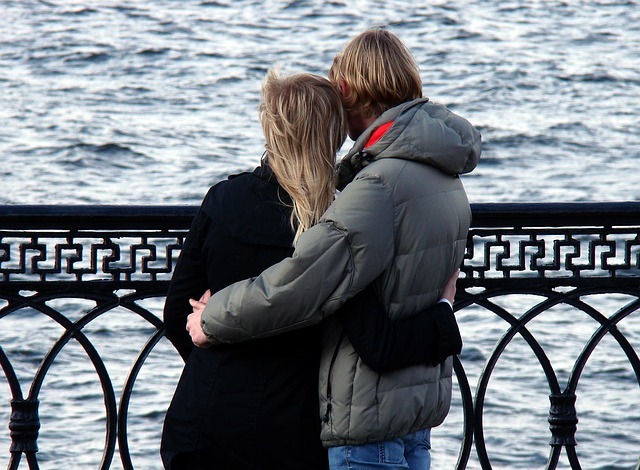 Although sex is only one part of a relationship, it does play a vital role in keeping you physically and emotionally bonded to your partner. That said, it's all too common to fall into a sexual black hole when you've been with someone for a while, even though you're still attracted to one another.
As we know, sexual wellbeing goes hand in hand with mental, physical and emotional health, but in long-term relationships, it can be difficult to maintain, especially with stressful jobs or children in the picture. Don't dismay, however, as even the most vanilla of sex lives can get back on track with a little effort. Here are four things you can do to restore passion in your bedroom.
Go Shopping
Although it might feel uncomfortable if you're used to browsing baby food aisles together, shopping for sex toys with your partner can be an opportunity for excitement. If you're too shy to go into a sex shop or peruse the naughty aisles of your local store, try looking for sex toys online instead. Spend some time choosing the items you feel most comfortable with, as you both need to be relaxed with the choices you make.
Improve His "Rigidity"
Various health factors and conditions can make it difficult for a man to maintain an erection. It's no one's fault, but inevitably it will have a negative impact on his confidence and therefore your sex life. We know that some medications can provide an antidote to erectile dysfunction, but not everyone is happy to pop pills, and such prescriptions can have unwanted side-effects.
Instead, why not encourage your man to try a penis pump? Thankfully, ineffective air pumps are a thing of the past, and innovative hydraulic solutions are helping men everywhere to recover their sexual prowess and regain confidence in the bedroom. If you think Hydropumps could be the solution your relationship needs, you can learn more here.
Try Talking
It may not be the tip you were hoping for, but talking about sex is just as important as the act itself. Lovemaking is all about communication after-all, so if things aren't happening between the sheets, it's time to talk frankly with your partner about it.
Keep blame out of the conversation, and don't accuse one another of never having the time or being too tired to have sex. Instead, look at the problem together and try to come up with ways of boosting your sexual morale. If your man does something that doesn't turn you on, tell him. By embracing honesty, you're paving the way to a better, more fulfilling sex life.
Embrace Erotica
Talking dirty is another creative way to restore passion in your relationship, and you'd be surprised how much a few words can turn you both on. If you don't know what to say and it's been a while since you whispered sweet nothings to one another, try writing an erotic story or reading something naughty on the internet. Words have a way of igniting the imagination, after-all.