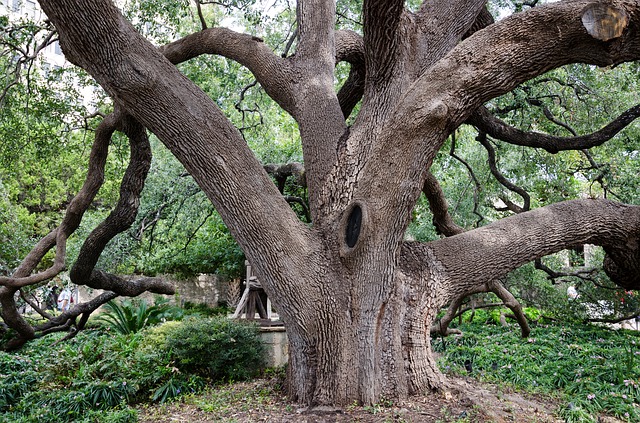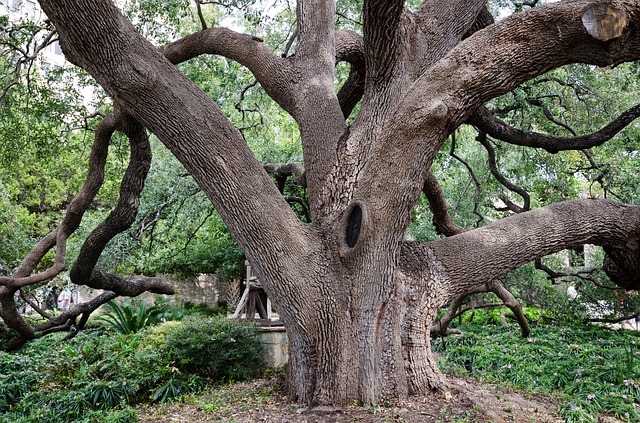 If you're looking for the wide open spaces, Texas is the place for you. The second largest state in the USA boasts amazing landscapes, dazzling cities and the friendliest people it's possible to find. The name itself – originally 'Tejas' – actually means 'friends'. Go there for a visit, and you'll discover it's true.
Maybe you need convincing. Maybe you picture a desolate landscape, with oil derricks and pumps going up and down in the background … but Texas is just as much about the gleaming skyscrapers of business centres like Dallas and Houston. If you're picturing the Southwestern Deserts, they take up less than 10% of the state.
Texas, however, is a cultural wonderland; filled with beautiful vistas, awe-inspiring landmarks and celebrity status, with links to Wes Anderson, Ornette Coleman, Bill Hicks, Norah Jones, Janis Joplin, Terrence Malick, Steve Martin, Meat Loaf, Jim Parsons, Gene Roddenberry, Ginger Rogers, Steve Stills, Matt Stone, Sly Stone and thousands more.
Texas is a massive state, though, and taking the time to travel can be time-consuming. It is, however, worth the time and money. Here are the best cities to visit, and how to spend your time when visiting them.
Austin
Austin is not only the Texas state capital, it's also been nicknamed 'the live music capital of the world.' The city is constantly throbbing with music, most notably blues and rock, ideal for music lovers keen to see a live set. However, if you're more interested in nature, then there are many parks and lakes (Zilker Park and Lady Bird Lake), where hiking, swimming and boating is incredibly popular. Also, if you like fishing or hanging by water, Lake Travis is ideal for both leisurely activities.
Houston
When in Houston, you can watch a rodeo at the NRG stadium, then have a nice meal in the old Theater District. Be sure also to book in to Space Center Houston, the coastal visitor center at NASA's astronaut training and flight control complex. For those with an artistic flair, the Houston Museum of Fine Arts is renowned for their art collection, and if you've got a budding scientist in the family, then a trip to the Houston Museum of Natural Science with its dinosaur hall and butterfly house can keep you and the kids entertained for hours. This large metropolis city is also celebrated for its 19th-century architecture.
Colleyville
For a laid back, low key vacation, Colleyville is a city and suburb of Fort Worth, known for its affluence and large, open spaces. Although small, Colleyville's population is growing, and steadily becoming a great place to live and vacation. There are many homes for sale in Colleyville TX, however, if you wish to simply take a long weekend, explore the nature reserve, play in the Parr Park Sprayground, and explore the nearby cities of Grapevine and Keller.
Dallas
A modern city, full of life, Dallas has a lot of history and culture to offer tourists. Popular spots include the Arts District, where the Dallas Museum of Art uncovers and explores thousands of years of art and culture, the Dallas Arboretum and Botanical Gardens, filled with a series of gardens, fountains and wildlife to be explored, and the Dallas World Aquarium, perfect for entertaining kids on a rainy day. The Dallas Zoo is also renowned for their children's area, and the housing of 2,000 animals.
Of course, for the history buffs, visiting Downtown's Sixth Floor Museum at Dealey Plaza where you can acknowledge the assassination of John F. Kennedy, can make for an interesting experience, as well as the George W. Bush Presidential Center.
Fort Worth
Known for its three major art museums, the Modern Art Museum of Fort Worth, Kimbell Art Museum and Amon Carter Museum of American Art, there's also many more museums to visit, all more eclectic as the other. For a history lesson, visit one of the many museums dedicated to the Civil War, or, if you're wanting a more upbeat visit, consider National Cowgirl Museum – a must-see for the name alone.
El Paso
Located across the Rio Grande river from Mexico, this beautiful city is home to palm trees and numerous music festivals. It's also only a few miles away from Franklin Mountains State Park, where you'll find cacti and coyotes – and if you're lucky, you might even catch a glimpse of a golden eagle soaring in the sky above you. For more animal encounters, visit the El Paso zoo, or if you're inkling for some adventure, take a mountain gondola ride with the Wyler Aerial Tramway.
Lubbock
An ideal location for rock 'n' roll fans, Lubbock is where you can pay your respects at the grave of Charles Hardin Holley, better known as Buddy Holly, who died in a plane crash on February 3rd 1959 – "the day the music died", as Don McLean called it in his hit song American Pie. Fans should also visit the Buddy Holly Center museum that celebrates the musician's life and work.
For more history, make sure to check out the National Ranching Heritage Center, which is a Frontier museum and historic dwelling, with almost fifty authentic ranch buildings dating back to the late 18th to the mid-20th century. The Bayer Museum of Agriculture is also a popular destination due to its interactive nature and design; it's also accommodating for children.
For the Strange
If you want to explore the weirder side of Texas there's certainly plenty to choose from, ranging from the Cadillac Ranch to the Cathedral of Junk. You can visit the animatronic statue of LBJ, or tour round a replica of the Munsters' mansion – and there are over a hundred more bizarre places to discover on that site.
Texas has a lot to offer you, and like the rest of the American states, has its own benefits and quirks, ideal for certain people to call it their home. Head there for a vacation, and find yourself falling in love with the culture, beautiful vistas and cuisine no other state or country can do justice.