Kids' parties are enormous fun. Like most parents, you probably want to make sure your little one has the best party ever. After all, a birthday only comes around once in the year, so it is important to ensure they have a wonderful day with their friends. You can really go to town on the party decorations, games and food if you come up with a fun theme. Luckily there are lots to choose from, so if you have a kid's party to organize, here are a few ideas to get you started.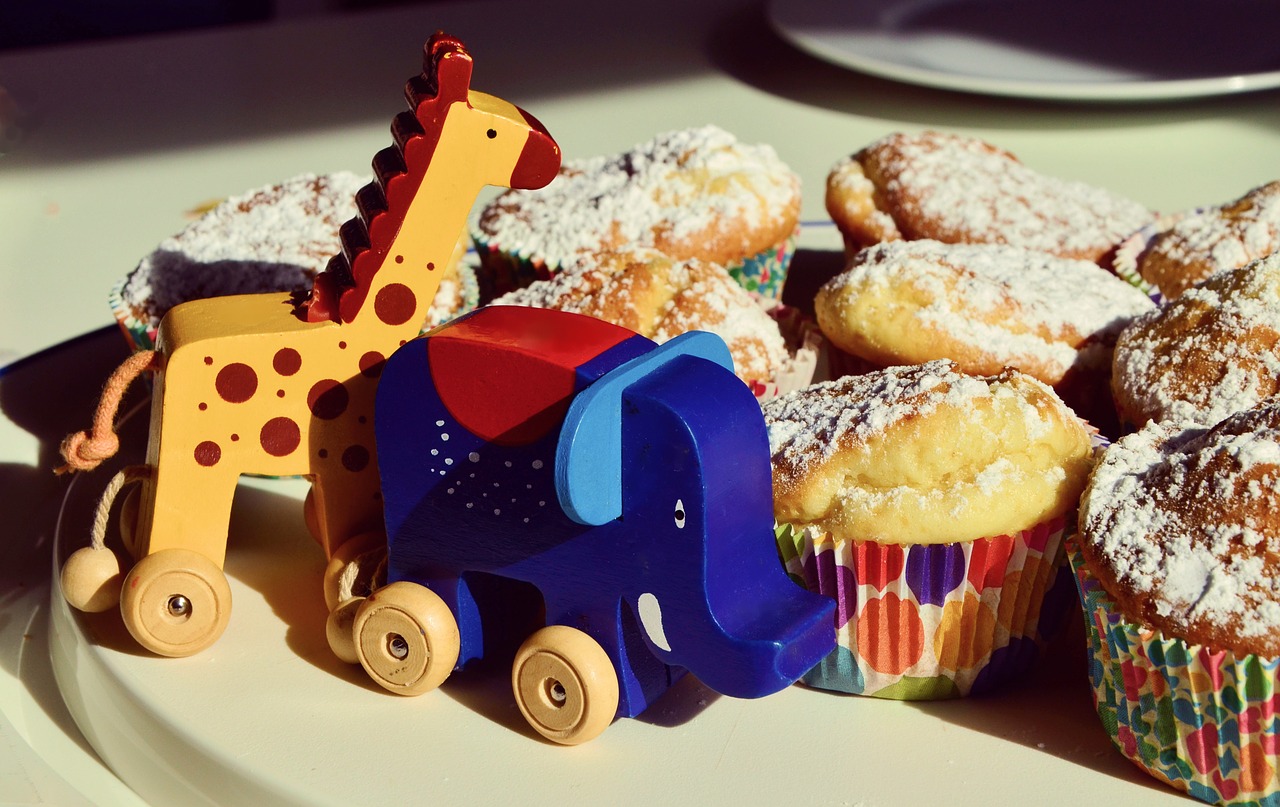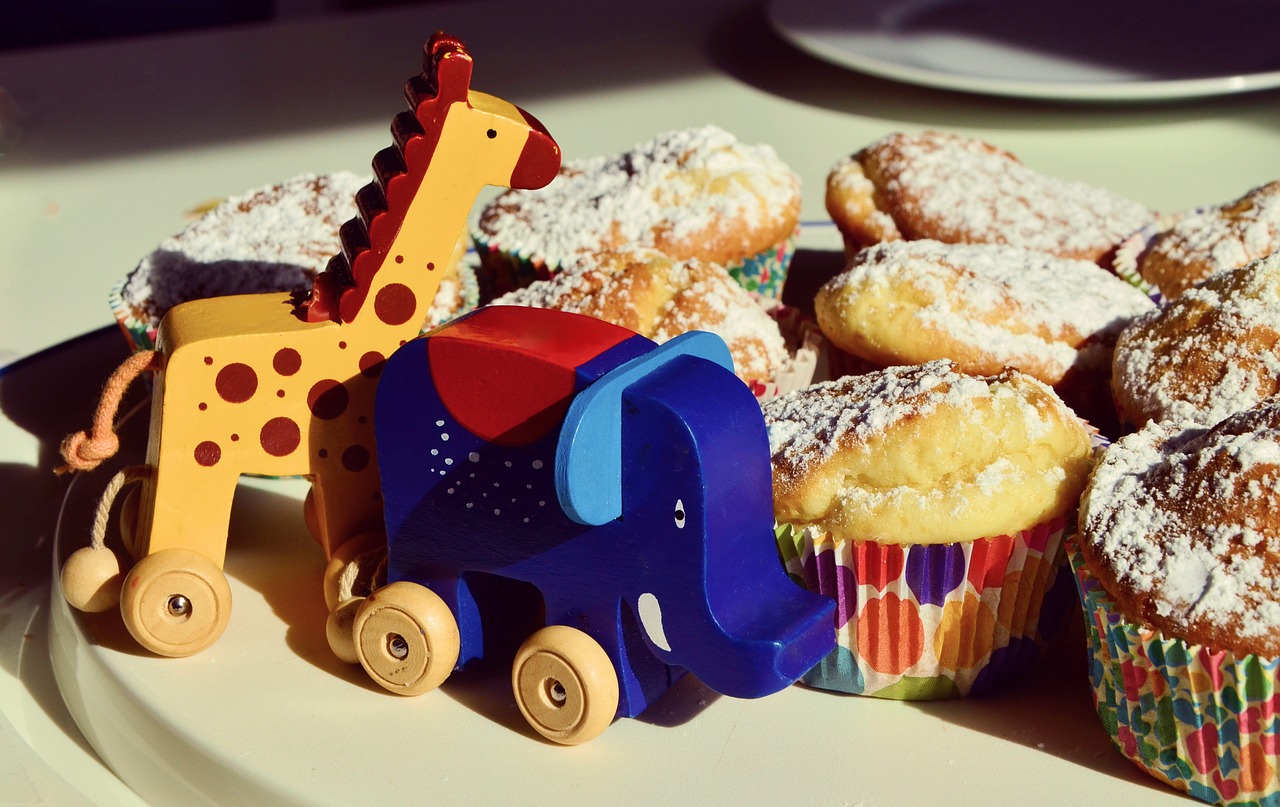 Frozen Party
No parent can have failed to miss the most popular Disney character of all time: Elsa from Frozen. For a little girl, a Frozen party is likely to be a big hit. You can decorate the room with icicle lights, white fluffy blankets as fake snow, and buy some cheap Elsa costumes for the guests. To make it even easier, there is a glut of Frozen themed merchandise, so it will be easy to pick up a birthday cake, snacks, and party gifts.
Magic Fairy Party
Girls will love this party theme. Make paper wings and let the girls decorate their own fairy wings with glitter, paint, feathers, and anything else you can find in the craft store. Make cure little fairy cakes and decorate the room with pretty fairy lights.
Arts & Crafts Party
Boys and girls alike can't fail to have fun with a creative arts and crafts party. There are lots of crafty materials to choose from: buy rolls of cheap lining paper and give the kids pots of colored acrylic paint. They can make potato prints, foot prints, or practice splash paintings in the garden. Alternatively, let them have fun making collages using bits of colored paper glitter and glue. And when they have finished, they can decorate some buns with colored icing pens.
Farm Themed Party
All kids like farm animals and everything living on a farm entails. Luckily you don't need to live in a farm to have a farm themed party for your child. Instead, decorate the room with farm animal pictures, play 'pin the tail on the donkey' and give kids a ride on a toy pony (aka you dressed up as a pony).
Lego Themed Party
Kids love Lego – it is a timeless construction toy that never goes out of fashion. To create a Lego themed party, make a Lego cake using colored sugar icing and give the guests small party packs containing Lego pieces. To keep the guests entertaining, buy some Lego construction sets and offer a prize to the person who makes the best Lego creation.
Camping Party
This one could easily be done indoors if you build some tents using sheets, but it is perfect for an outdoor party. Cook hot dogs on the BBQ and tell stories around a fake fire, then let the kids eat toasted marshmallows dipped in melted chocolate for dessert.
There are lots of other ideas you can use, including a carnival themed party with carnival game rentals, so get planning today.