Celebrating harvest time is a time of rejoicing and coming together in all parts of the world, different countries, culture and in history from the time societies were formed. Each culture does it differently and at different times of the year, but harvest time is deemed to be a time of rejoicing and feasting. In the 21st century were "harvest" is so far removed from daily life, this may seem a bit irrelevant but albeit the traditions that have been established continue to be a time of celebration and happiness. So take a break and enjoy time with your dear ones.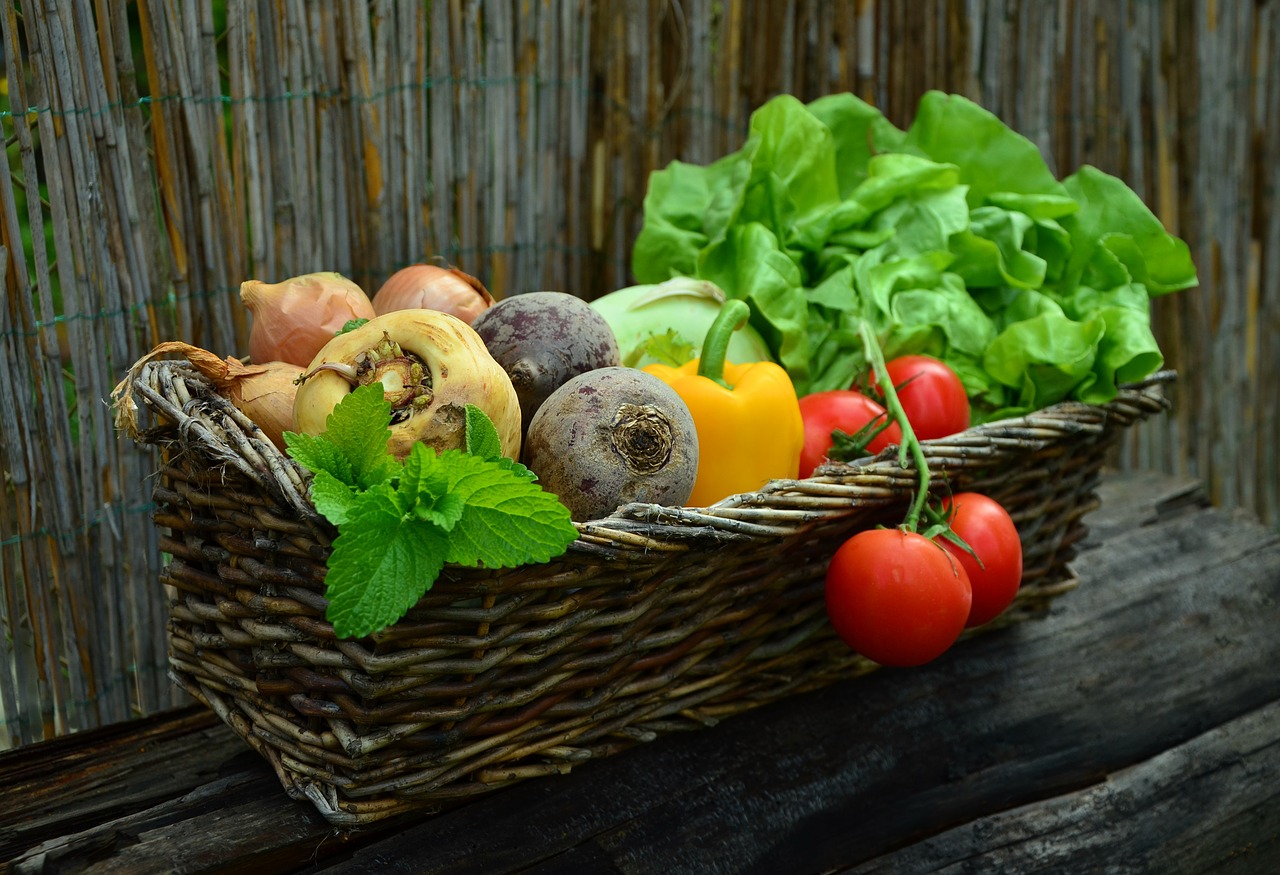 Each year on the fourth Thursday in November, Americans gather for a day of feasting, football and family.Although today's Thanksgiving celebrations would be something that the original attendees of 1621 would never be able to relate to, it is a time when American families and friends gather around a table.
The "real" history of Thanksgiving and how it was celebrated may actually surprise you because that is not what most Americans have been taught and grown up with through the years as they celebrated Thanksgiving carving the best turkey possible.
Here is what you may have known about Thanksgiving…
After the few years of struggle, hunger and lives lost as they settled down the Pilgrims learnt things the hard way and had a wonderful harvest. And in the year 1961 the Pilgrims invited Wampanoag Indians to a feast in Plymouth Colony to celebrate their first harvest, and a good time, with turkey and pumpkin pie among other dishes and fruits.
While historians do believe that the colonists (or Pilgrims) and Wampanoag Indians, and Squanto (an Indian who had learned English, served as translator) did have a harvest celebration dinner, but they did not have the commonly believed dishes for the dinner.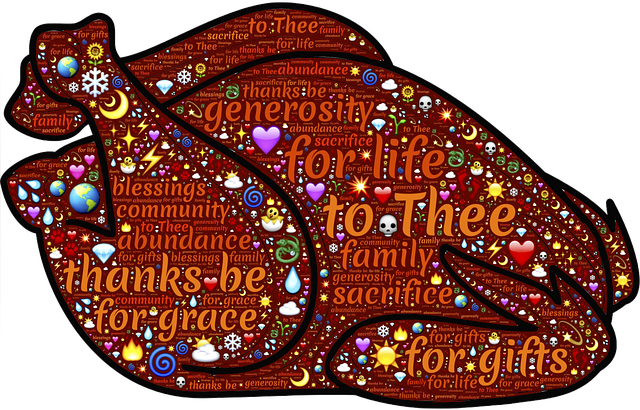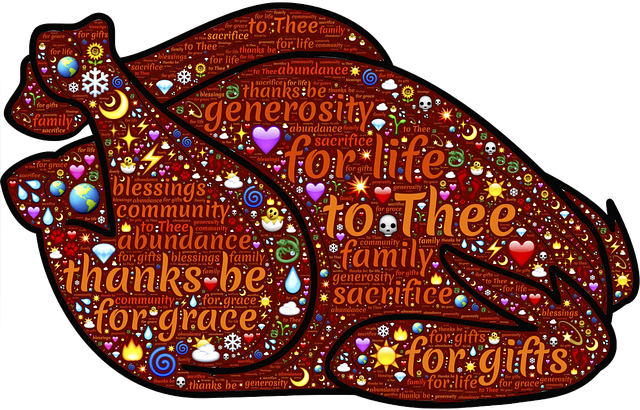 Surprise! they did not have turkey, but they had some kind of fowl which may or may not have been turkey
They had venison– as deer was plenty and they were adept in hunting deer
They did not have the pumpkin pie- Pumpkin was commonly available, but there is no proof that they had the "famous Thanksgiving pumpkin pie"
Sweet Potatoes? This was not something the colonists knew about, so that was mostly not served
Cranberries– They had plenty of it, but the relish so common in thanksgiving would not have been there.
Doesn't this shock you a bit, but don't worry the key was about friendship and enjoying the fruits of the harvest that is what matters most. So you can relax and enjoy you turkey, pumpkin pie, sweet potatoes and relish.
And if you have been taught that Americans have been celebrating Thanksgiving annually since 1621, you may also be surprised to know that is not the case. They did really think about making this a new tradition to follow many years to come. There were other feasts held in the colony but were held in different times, like there was one another feast in the colony in 1623 — but it was held earlier in the year. And to make it a bit more complex different colonies celebrated their own days of thanksgiving during the year.
Many years later, in 1789, George Washington declared Thursday, Nov. 26, a Thanksgiving holiday, but again that was only for one year, and it wasn't connected to the Pilgrim feast but rather intended as a "public thanksgiving and prayer" to the "creator God who is the source of all the good that was, that is, or that will be."
After that Thanksgiving was randomly celebrated and then in 1939, President Franklin D. Roosevelt agreed to move the annual Thanksgiving holiday to the third Thursday of November. This was basically to help the economy by making the Christmas shopping season a little bit longer. But there was a lot of opposition to this change and two years later he changed it to the fourth Thursday in November.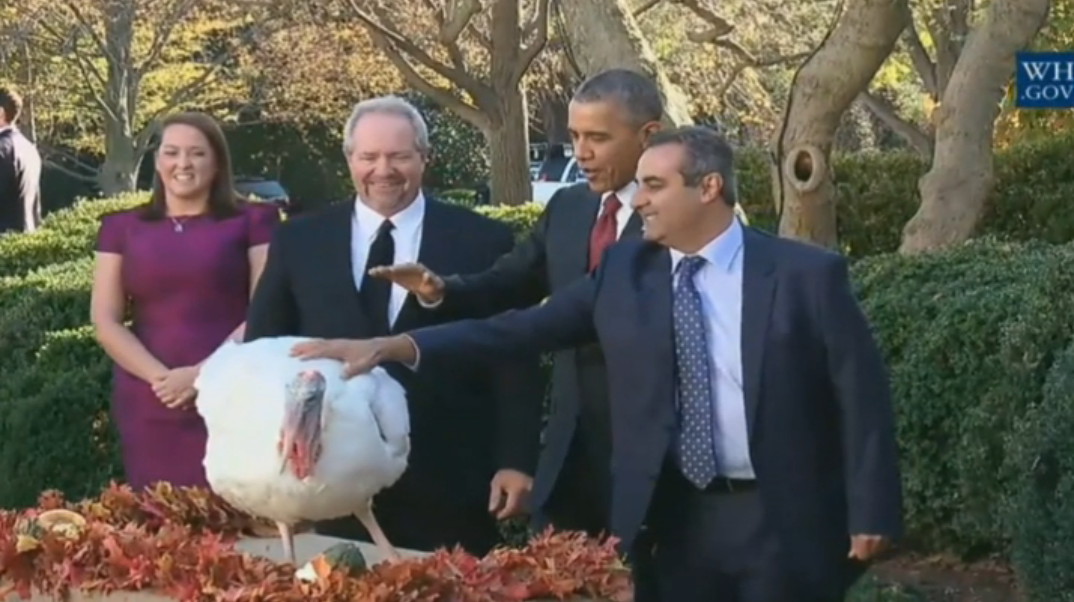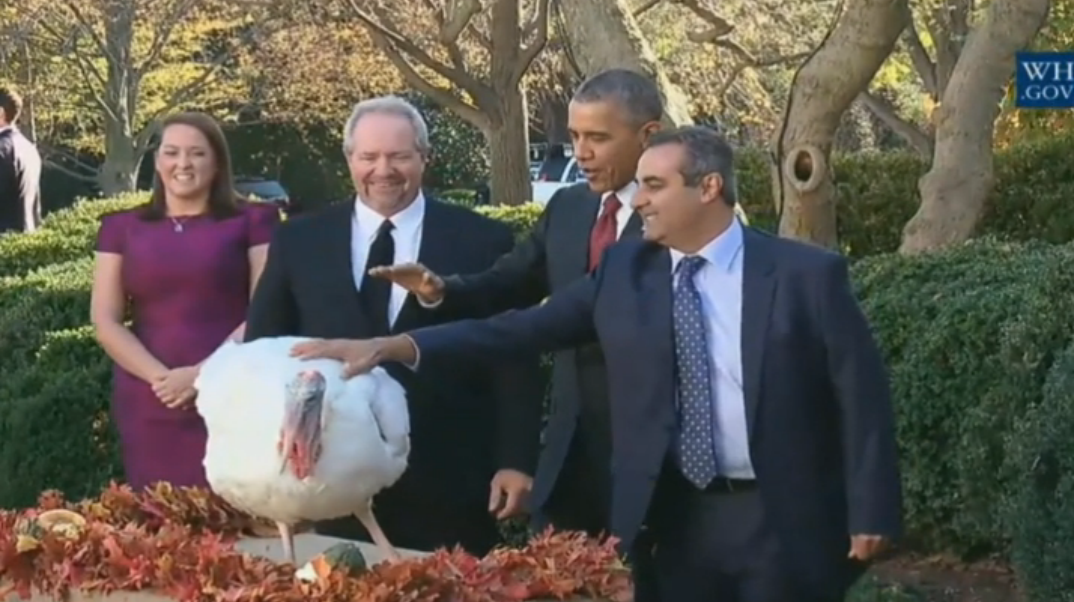 Now again, there is a myth on how the presidential pardon of a turkey started with Abraham Lincoln when his son begged his dad to save the animal.But that is not true, that tradition is more recent in 1989, when President George H.W. Bush officially pardoned the first one. And now it has become a tradition and Obama pardoned the 2015 turkey, check our HERE
So it is all about having a great time with family and friends, remembering of good times in the past and good memories for the future in your life. Make the most of it every year, invite your family and friends over and cook some wonderful turkey baked or roast with all the other great dishes of thanksgiving.
And it turns out Thanksgiving dinner but is bursting with nutrients that are actually great for your skin.
Sweet potatoes: are loaded with beta-carotene, which converts to vitamin A, an antioxidant that protects against aging and disease, while keeping skin soft and smooth. Sweet potatoes also contain vitamin C, another antioxidant that prevents free radical damage.
Dark meat turkey: Yes people love the white meat since it is leaner. But he dark meat turkey is full of zinc, which plays a major role in skin renewal and repair and also strengthens nails. If that was not enough … Dark meat turkey is a great source of iron, which is important for keeping hair healthy. Low iron can cause hair to become dry and brittle, and can  lead to hair loss.
Cranberries: Yes it is a bit sour dish but cranberries are a rich source of anti-aging antioxidants, including proanthocyanidins, which protect against urinary tract infections and help keep skin strong and supple, and they are also a source of vitamin C, which stimulates collagen synthesis and protects against wrinkles.
Enough to have a Happy  Thanksgiving and not feel sorry about of the food you ate!
For further information you can watch this video in the History.com website:

Here is the copy of the original proclamation to celebrate Thanksgiving and Prayer by President George Washington:
Image courtesy Washington Post