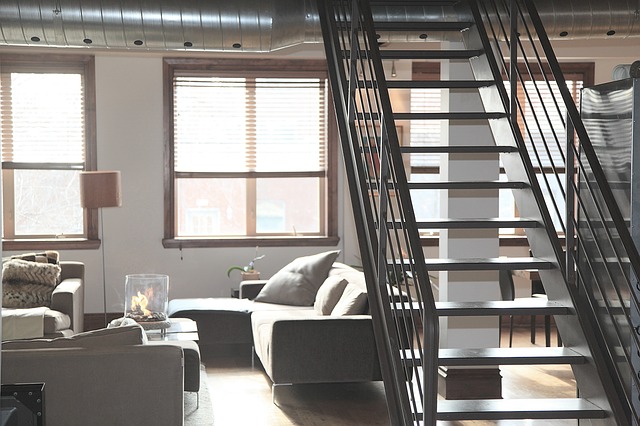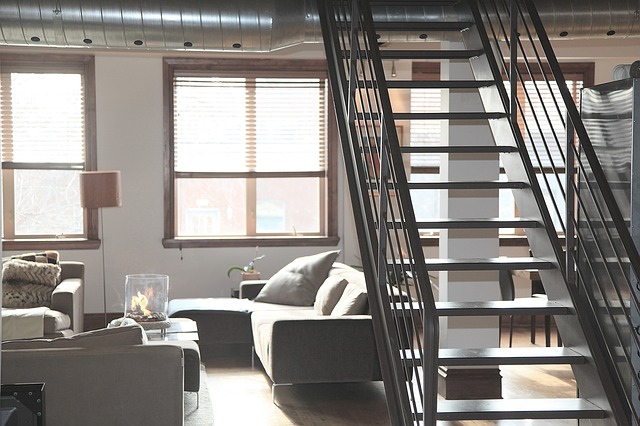 There are plenty of reasons to convert your loft space into a useable room. It adds property value, and it can allow you to enjoy a larger home without the pain or cost of moving. Done early, this will allow you to both recoup the cost of the renovation and enjoy the higher market value when you finally decide to sell – or, alternatively, allow you to pass on a large family home to your children.
As loft spaces are often a bit lacking when it comes to space, however, you want to do everything in your power to make sure it is comfortable. That is why every great loft conversion needs:
1.    Plenty of Light
The first thing your upper floor area needs is light. This can apply to new loft conversions and the upper floor on old homes alike. Natural light can instantly brighten any space, and it is also important for both your health and sleep cycle. Then there are factors to consider like how important windows are for ventilation and temperature control, and it makes sense to install the best windows from the Rooflight Company that suit your needs. Even a small room can benefit from a large window or two smaller ones, so consider how much light the space needs and plan accordingly from there.
2.    Unique Storage Solutions
Loft spaces, no matter how big they may seem when you first step into the finished product – are small. As such, they need to have unique storage solutions built right into their very foundations. Perhaps there is empty space between the wall and the stairwell – you could put shelving units with sliding drawers into these units so that the full length of the dead space could be utilized.
3.    A Thought to Seasonal Changes
Loft spaces tend to freeze in winter and boil during the summer, so you need to come up with methods to keep the area cosy at all times. One window on both sides can help keep the area well ventilated during summer, whereas a small space heater or other heating solution can be added for winter. Opt for hardwood, and you can add or remove a rug as needed. Similarly, having blinds over your windows in summer can help keep the high sun at bay.
These solutions are very easy and budget-friendly. The only thing to remember here is to get them in before the heat or cold chases you away from using your loft space.
4.   A Purpose
There are so many ways you can use your newly converted loft. An extra bedroom, a home office, a library, storage, a kids playroom – the list is endless. By selecting the purpose beforehand, however, you can design it so that it is optimised for that purpose. Do this, and the small space of your loft won't be an issue.
A loft can add a lot of purpose and space to a property, instantly increasing its value. Without the right design elements, however, it can easily become a stuffy investment that your family hardly ever uses. By following this guide, you can ensure your renovation efforts were not in vain.