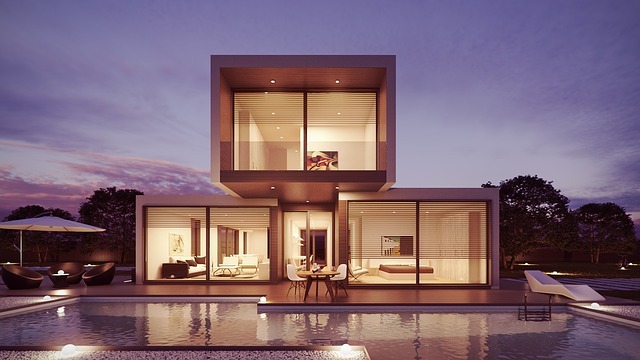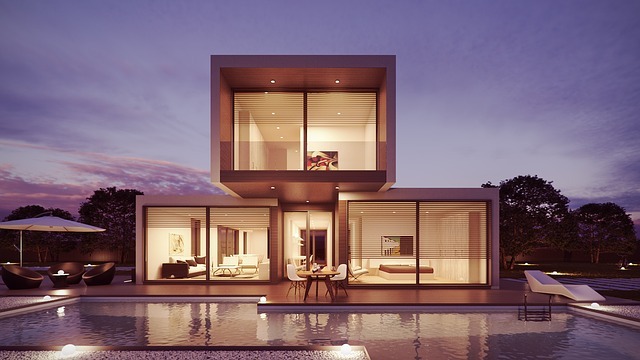 Nothing will provide you with a greater sense of accomplishment than receiving the keys to your first home for your family. While investing in property can be exciting, it is also a huge financial commitment that can determine your future.
What's more, there are several processes you'll need to undertake to finally secure a mortgage. If you want to have a stress-free experience, read the below advice on how to buy your first family home.
Save for a Down Payment
To secure a mortgage, you'll need to save for a down payment. Many traditional mortgage brokers require budding homeowners to have a minimum 20% down payment to qualify. So, the amount you will need to pay will be determined by the price of your future home.
Review Your Credit Report
Mortgage providers will also review your credit report before they accept your application for a mortgage, and will often require late payments, judgments, liens and charge-offs to be cleared. If you have a poor credit history, you must take steps to improve your score. You also could negotiate with a lender to settle a charge-off debt with a partial payment. Click here to find out how charge-offs work: https://www.crediful.com/charge-offs/
Organize Your Financial Documents
The thought of moving into your first home with your family might fill you with excitement, but the prospect of gathering financial documents might fill you with utter dread. Yet it is essential to accurately organize the paperwork to secure a mortgage quickly.
For example, you'll need the following documents to apply for a mortgage:
Federal tax returns for the last two years
W2 statements for the last two years
Bank statements for the last few months
Your latest pay stubs and other proof of income
Proof of any investment income
Find the Right Mortgage Option
There is more than one type of mortgage to secure when buying your home. Before you accept the first option available, take the time to learn more about the different options available. For example, you could choose either a fixed rate or adjustable-rate loan. You also need to decide on the length of the loan, such as 15 or 30-year mortgage.
Write a List of Essential Property Features
It's easy to act with your heart and not your head when attending open houses and viewing properties online. Ensure you tick every box by making a list of essential features for your new home.
For instance, how many bedrooms do you need to enjoy a spacious home for a growing family or lifestyle? Do you need a garden, or could you live without one? Consider your basic needs to avoid making a big real estate mistake.
Make the Right Offer
Once you have discovered the property of your dreams, you will need to make an offer. It's possible to save yourself money by making an offer below the asking price; however, don't expect to receive an instant yes.
Instead, you could make a counter-offer or could add contingencies before agreeing to a seller's asking price, such as repairing or replacing a broken appliance or structural work. You could even negotiate that they throw in a piece of furniture.
Arrange a Home Inspection
The property of your dreams could turn into a living nightmare if you fail to arrange a home inspection. Don't sign on the dotted line until an inspector has reviewed a property's structural components, plumbing, electrical systems, heating and cooling systems, and more. You'll then receive a detailed report regarding the property's condition, so you can make an informed decision before signing a mortgage agreement.
Find the Best Home Insurance Deal
If you're happy with the outcome of a home inspection, you will then need to find the best home insurance deal for your property and budget. You cannot purchase your first home until you have done so, as a mortgage broker will require it before they finalize a loan. Ask your friends for recommendations on home insurance and call different providers to receive quotes before opting for the best deal.
Closing the Deal
The closing day can be both scary and exciting. Buyers will need to warm up their hand muscles, as they will have a large stack of paperwork to sign before they receive the keys to their first home. If you want to ensure you complete this step without fuss, you'll need to bring the following items with you: a certified or cashier's check, photo ID, proof of insurance, the purchase and sales contract, and a realtor or attorney.