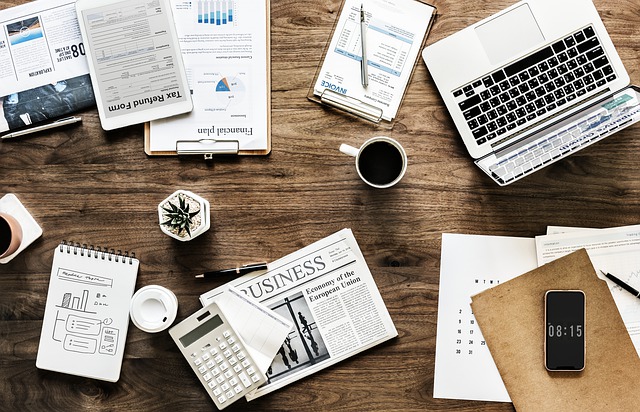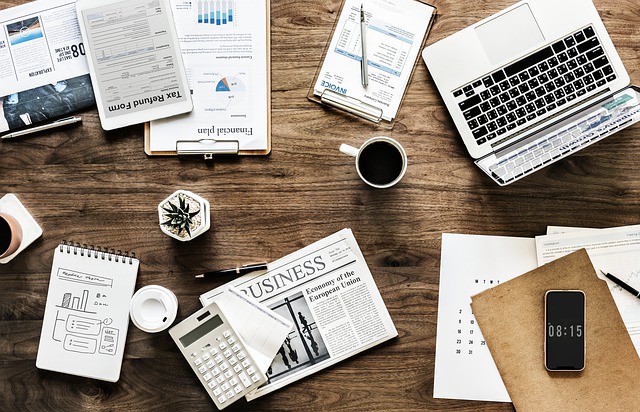 Marketing is one of the most important aspects of running a business. Seeing as the internet is becoming increasingly saturated and people are bombarded with various products and services on a daily basis, it is imperative that you find a way to stand out as a business. In response to this, marketing is continuously evolving and new trends are surfacing on a daily basis to help businesses get ahead. As a business, you should try and make an effort to keep up with such trends so that you stay a few steps ahead. The reality is, whether you have a mind-blowing product or a five-star service, it's unlikely people will see it if it isn't marketed. In light of this, you're going to find three affordable marketing trends that you may find useful in your business below.
Influencer Marketing
If you've been following marketing trends closely, then you've probably heard of influencer marketing. Although upon first hearing about it, you may assume it's a trend that would require a robust investment, it can actually be relatively affordable. Beyond getting someone who appears to be influential and has a large following to promote your product or business, the fundamentals of influencer marketing should be relationship building. For this reason, if you can find genuine ways to connect with influencers based on common interests, values, or goals, then you'll likely be able to get more out of the relationship without spending so much. Some general tips on influencer marketing include creating cost-effective campaigns, aiming to achieve highly targeted advertising, and ensuring your return on investment is trackable.
Effective Branding
One of the best marketing tools has been proven to be branding time and time again. There are so many ways that effective branding can help market your business and it's completely affordable. There are two types of branding that you can focus on and that includes your brand identity as well as branded merchandise. In terms of the former, your brand identity is a key aspect of marketing as it's difficult to sell to an audience who you haven't first connected with. When you create a clear, relatable, and lovable identity, however, it is easier to market and sell to them. In terms of the latter, branded merchandise is also another affordable as well as a tangible way of marketing. Some things to consider include branded stationary, custom vehicle decal, finding professionals in window decals if you have an office, as well as producing marketing materials such as brochures and leaflets.
User-Generated Content
Another affordable marketing trend to consider using for your business is user-generated content. This is essentially free content generated by your customers and audiences that you can use. Research found that 6% of users say that user-generated content is the most authentic form of content, and this opinion is likely to increase. It helps build trust as well as shows brand authenticity which is what consumers tend to crave.
Marketing doesn't have to be over the top expensive, especially if you learn to maximize the resources you have at hand. Aside from the ones mentioned above, there are several marketing trends that can help push your business forward. The key is in being as creative as possible and keeping up with ongoing trends in the world of marketing.