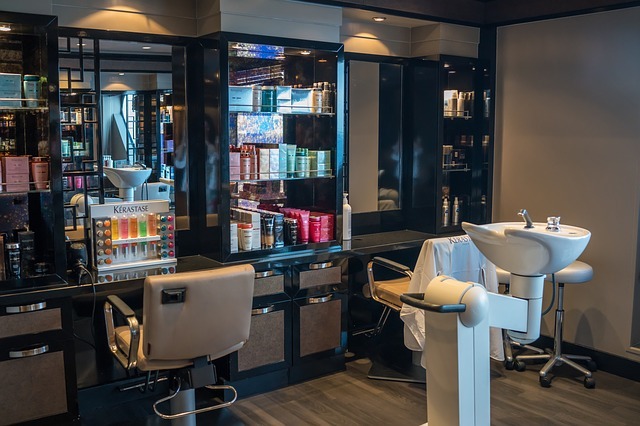 The beauty industry is incredibly lucrative. Everyone wants to look good, everyone wants to feel good, and everyone wants greater control over their self-expression. Whether you are passionate about skincare, or about the next up-and-coming color pallet, there are so many ways that you can get involved and become a huge success in the beauty industry. Before you can go about starting to create beauty products, however, you need to first become a brand that people can trust. To gain that trust, follow this guide:
Start by Becoming a Hit Online
The best way to start your own beauty brand is to start early and start online. As this can be done on the side, it allows you to build up a respectable following while focusing on other tasks, like school or a job. Listen to feedback and try to engage with your community as much as possible to grow your brand. Try catering to a niche to really attract a following fast. There are a lot of underrepresented beauty markets out there. From how to take care of various hair types, to how to do makeup to make specific types of features shine. There is power in loving your features, and this self-love can become very profitable should you continue your brand into a physical store.
Open Your Own Beauty Store
Using your online success as a means to secure investors or other funding, your next step on the beauty empire ladder is to open your own beauty store. Whether you are a nail artist or hair stylist or anything in-between doesn't matter. You can make your salon specialized, or you can branch out to bring in more business. Whatever you do, ensure that your spa represents your brand. Choose from the Ellisons salon furniture, offering a range that caters both to your needs and to your brand's aesthetic, and you will be able to reinforce your values and strengths to every new client.
Invest in Your Own Beauty Line
The best way to then become a household name is to create your own line of products. These products should match the demographic you cater to. Perhaps you want to launch a line of products specifically meant to nourish African hair types, or perhaps you want to create a series of neon and glow-in-the-dark luxury nail polishes. Depending on what you specialize in, there is a market out there waiting for you. Try to make it the best for the market, so that you can expand your beauty brand around the world. You won't always be able to open a beauty salon, but you can certainly have your brand, your name, and your products in salons around the world.
Starting a beauty brand takes two main steps. The first is to become a reputable brand that is trusted and followed. The second is to create the beauty products that cater to the values and niche you initially set yourself up as. Putting a new product out there costs a lot of money, though it is not unsurmountable. By having a following and trust, you can become a much quicker success and easily shift from being a beauty brand, to becoming a beauty empire in no time.