Social media is here to stay, and with most people spending so much of their time on the internet which lately, is very heavily on social media sites it makes sense to know what these platforms can do for you. There are many leading social media platforms but Instagram stands out whether it is for personal or promoting your business. What Instagram can do for you goes up substantially if you are looking at products where high quality images matter and could make the deal for you.
The heavy focus on images on the social media platform Instagram makes it ideal for online and e-commerce stores looking to market their clothing items to today's young and tech-savvy consumers. If you're employing good social media marketing strategies you're probably already utilizing Instagram in order to promote and advertise your products, however you can take this a step further by using Instagram to not only advertise but to also sell directly to your customers. However, in order to get good sales from Instagram, it's important that you consider the images that you post. We've put together a list of tips to help you get the most from your Instagram social media marketing and selling campaign.

The below chart from Business Insider shows that Instagram is the 2nd largest Social Media network after Facebook.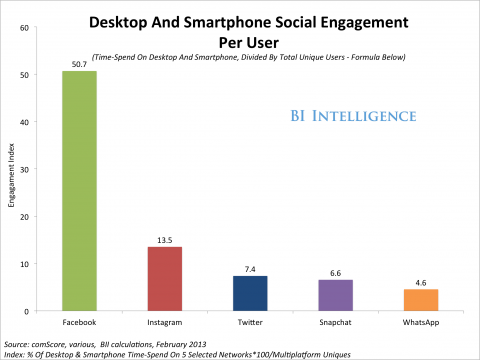 Relatable Images
When consumers use Instagram, they are not usually looking for products to buy. It's important that you keep this in mind when using Instagram as a selling platform, as it's more likely that anything too 'sales-like' will only serve to put your customers off, resulting in a scroll past or at worst, a click of the un-follow button. Keep your customers engaged and interested by using relatable images. Display photographs of your products worn by models taking part in interesting activities which will inspire your followers to learn more. For example, if you sell sports clothing advertise on Instagram by photographing models wearing the clothing when playing sport.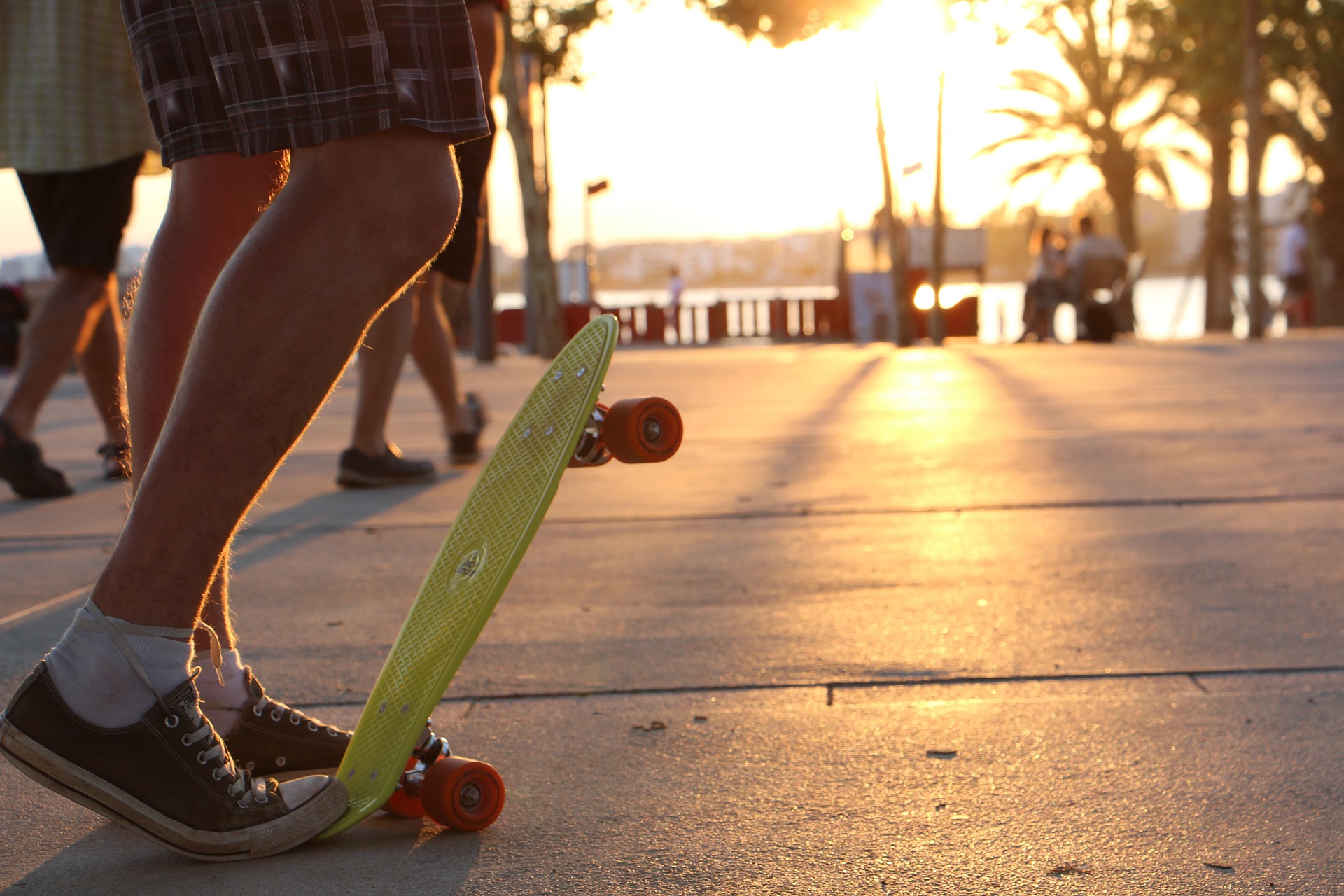 Via PixaBay
Strive for Quality
Instagram is used by millions, and keeping this in mind when taking photographs to post on the platform is crucial. Users will have Instagram feeds full of amateur standard, low quality photos, and in order to ensure that your photographs stand out they will need to be professional, clear, and high quality as well as interesting. Choose photographs that don't blend into the masses of other users' photographs of new shoes, pet cats, and meals – make them unusual and catchy. If you're unsure of your ability to take interesting and engaging professional photographs, why not get in touch with a fashion photographer company.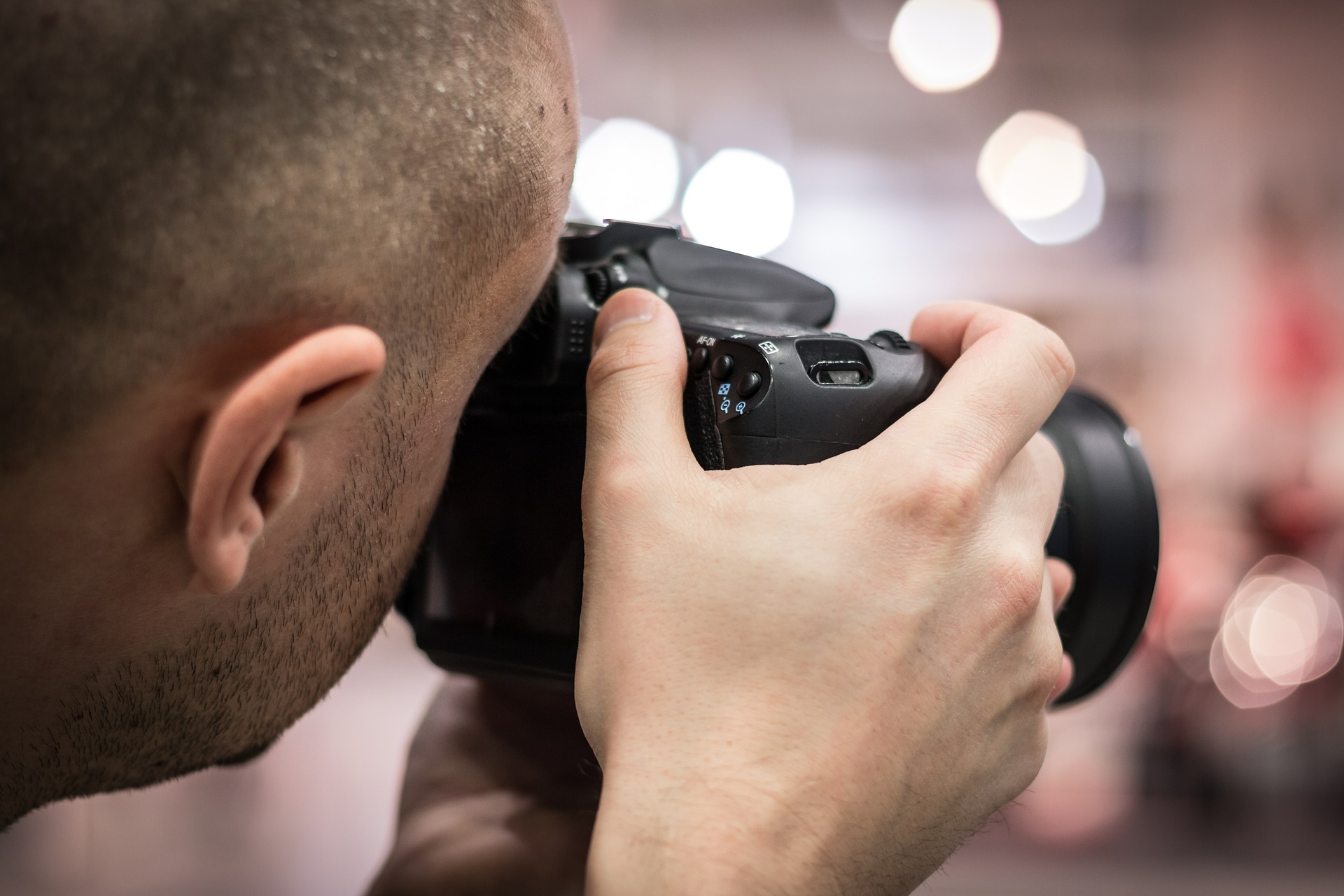 Via PixaBay
Utilize Hashtags
The launch of Twitter saw the use of the hashtag greatly increase in popularity, and it has made its way over to the Instagram platform. By using hashtags, Instagram users can search for a number of different photographs and users, and there are a number of popular hashtags that you could use – think '#throwbackthursday' or '#womancrushwednesday'. The more popular the hashtag, the more likely users will be searching for it – and it's crucial that you utilise these in order to ensure that more users find your Instagram page and posts.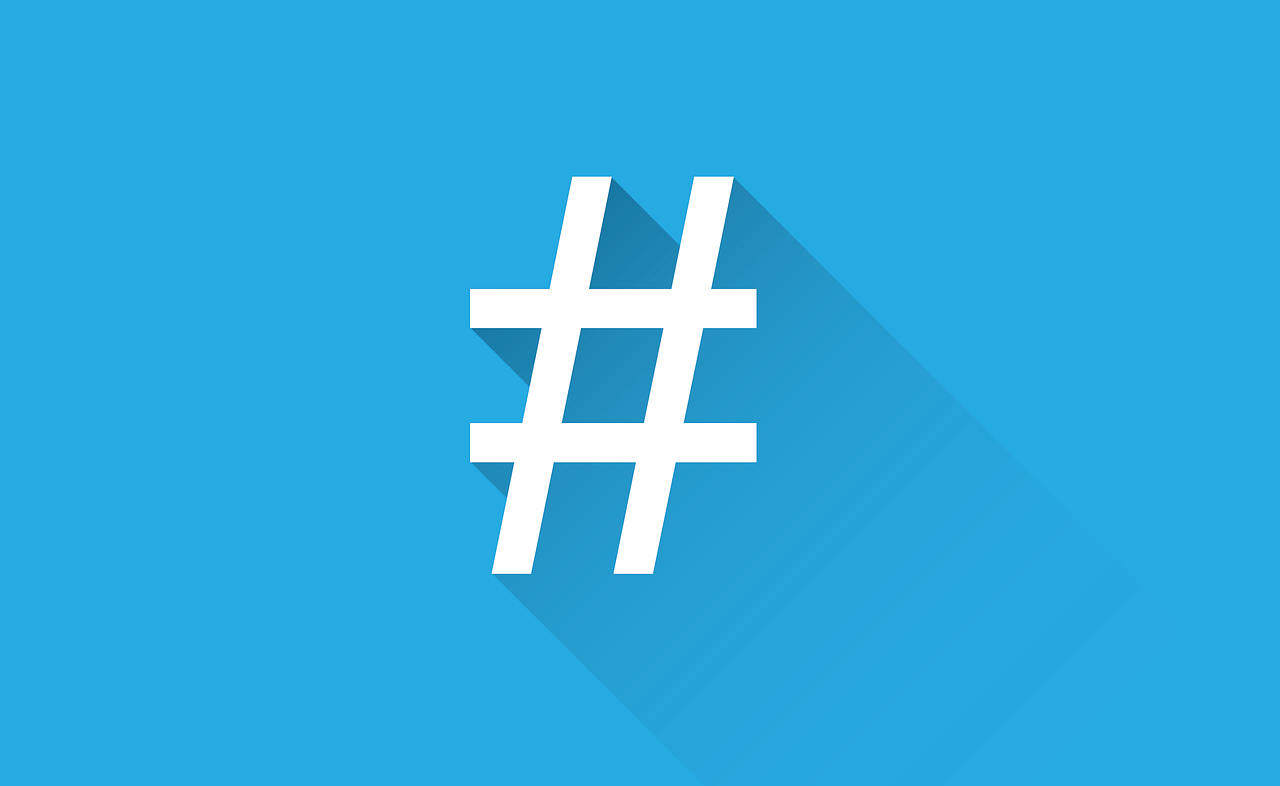 Via: PixaBay
Link Your Site
If you don't want to start selling directly on Instagram straight away, it's vital that you include a link to your e-commerce site in not just your Insta bio, but also on every post. For example, a post that shows off the latest addition to one of your ranges should not only include hashtags, but a link to where it can be bought so that it's easy for customers to click through.
Remember that most users access Instagram on a smartphone – so ensure that your e-commerce store is mobile friendly for the best results!