18) Miami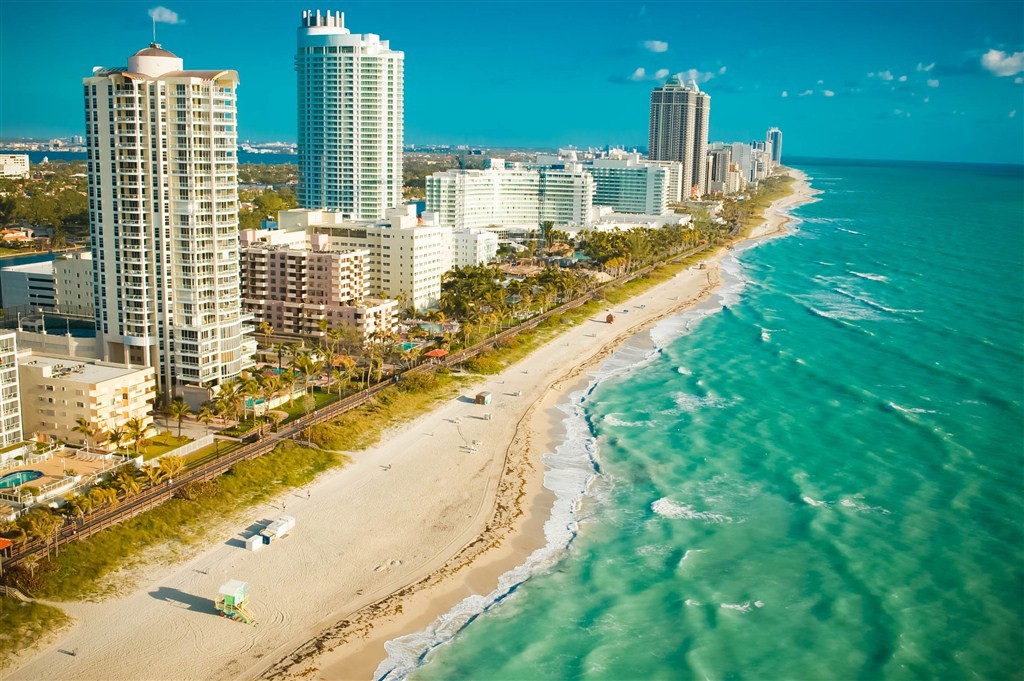 Image Source: Paradiseintheworld.com
Miami boasts of the Miami beach.  It has managed to gather 7.26 million visitors in 2014.  The largest Art Deco buildings are located in Miami.
Sites to See: Fort Lauderdale, John Pennekamp Coral Reef State Park
17) Phuket, Thailand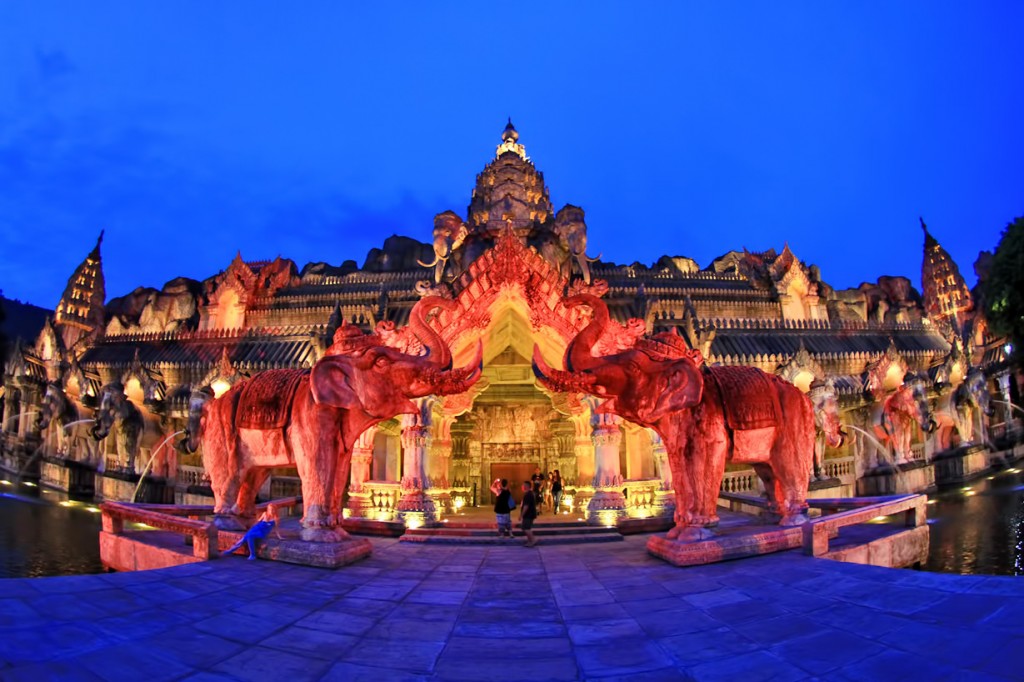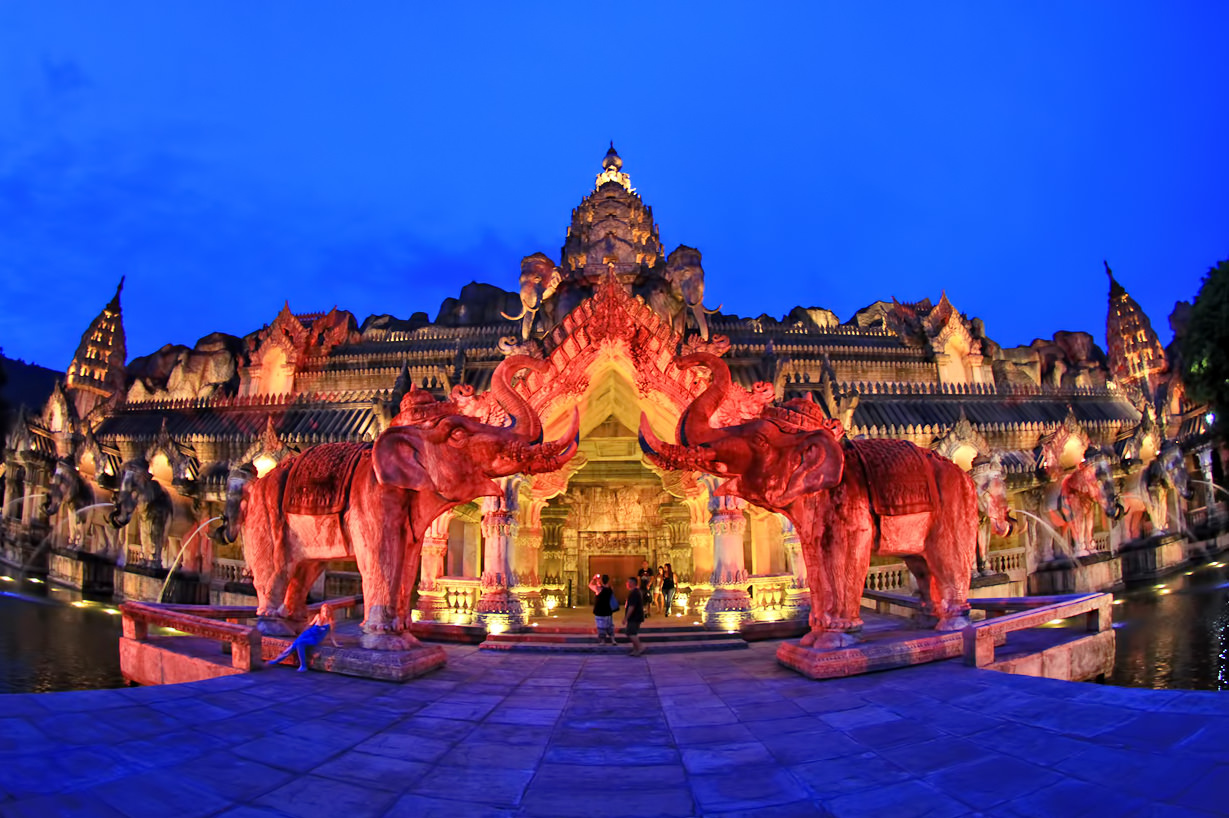 Image Source: Phuket.com
Another destination in Thailand on the list which gathered 8.1 million visitors – up 1% from the previous years.  Phuket is also known as the coastal paradise.
Sites to See: Hat Mai Khao, Cape Panwa, Hat Nai Han, Hat Kamala, Hat Kata, Hat Patong
16) Guangzhou, China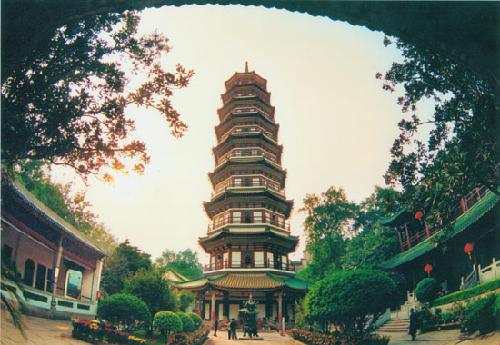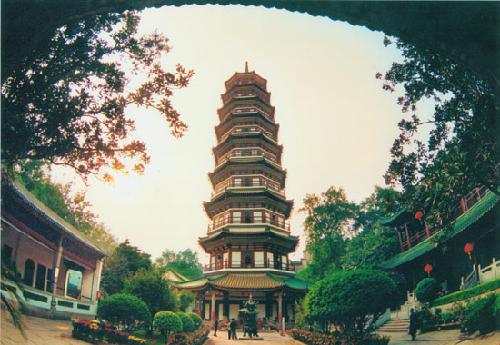 Image Source: Chinatourguide.com
Another city in China is joining the list with 8.2 million visitors in 2014.
Sites to See: Yuexiu Park, The Pearl River, White Cloud Mountain, Bright Filial Piety Temple
15) Taipei, Taiwan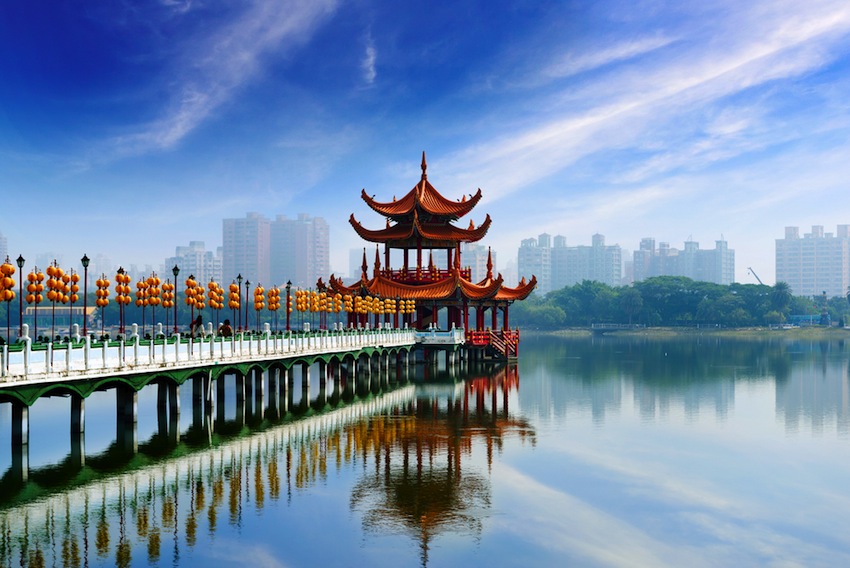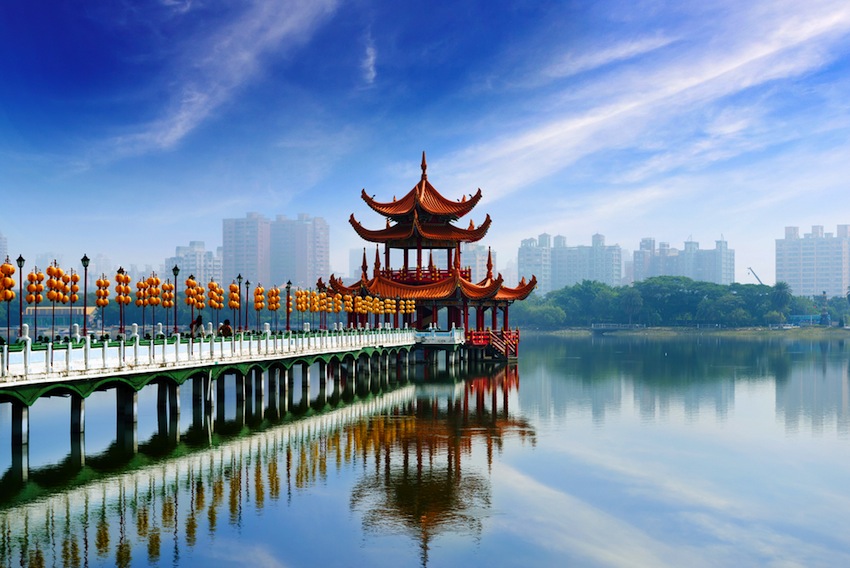 Image Source: Holidayssg.com
The world's largest national museum is located in Taipei, Taiwan.  This could have helped pull in 8.6 million tourists to the city.
Sites to See: Beitou Hotsprings, Taipei 101, Chiang Kai Shek Memorial, National Palace Museum, Martyr's Shrine
14) Rome, Italy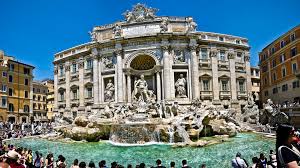 Image Source: Touropia.com
A perennial tourist attraction, Rome, Italy is still included in the list of the most visited cities in the world with 8.78 million visitors.
Sites to See: Piazza Navona, Castel Sant'Angelo, Roman Forum, Trevi Fountain, Pantheon, St. Peter's Basilica Colosseum
13) Seoul, South Korea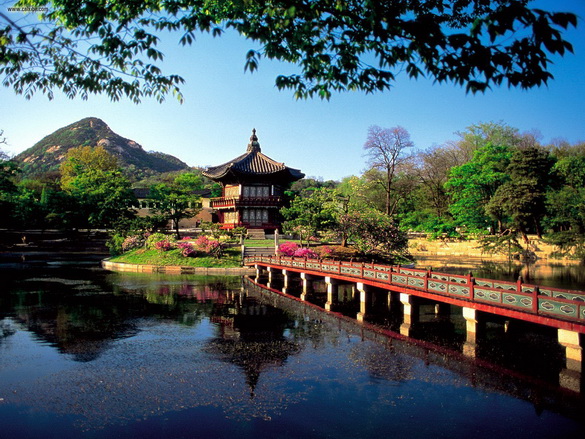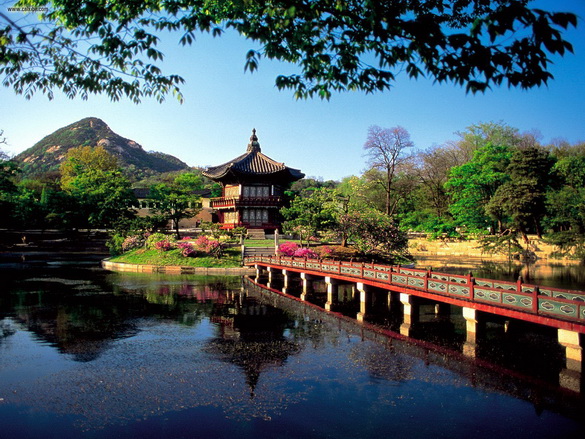 Image Source: Ilovesceneries.tumblr.com
Korea's got soul with 9.39 million visitors in 2014.  This could be attributed to the meteoric rise in stardom of South Korea's very own, Psy.  They gangnammed their way into this list.
Sites to See: Gyeonbokgung, Seoul Tower, Cheong Wa Dae, Jongmyo Shrine, Lotte World