Religions have been around since the beginning of time, and with the dawn of civilization religion became a factor that was a huge motivator for humanity and societies in both good and bad ways. Even today, one of the first things that people do when joining a new religion is find or build a new place of worship. Places of worship can be found all around the world and with ties to many different religions. These aren't just regular buildings, though – they were built as homes for gods and goddesses, meaning that they had to be stunning and majestic. Whether you're looking for your own personal spiritual purpose or simply enjoy visiting beautiful buildings, here are some of the best holy sites you should consider seeing. And, if you'd like to gain more insight into the different religions practiced at these sites before you visit, see this website
Notre Dame de Paris, France
When it comes to building majestic places of worship, the Catholic Church pulled out all the stops. The go-to experts for building the most majestic religious structures, Catholic cathedrals have changed in architecture over the years but the grandeur and awe-inspiring designs remain the same. One of the most famous cathedrals by far is that of Notre Dame. The seat of the Archdiocese of Paris, this cathedral is one of the earliest examples of French Gothic architecture, featuring stupendous stained glass windows, flying buttresses, towering spires and awesome sculptures.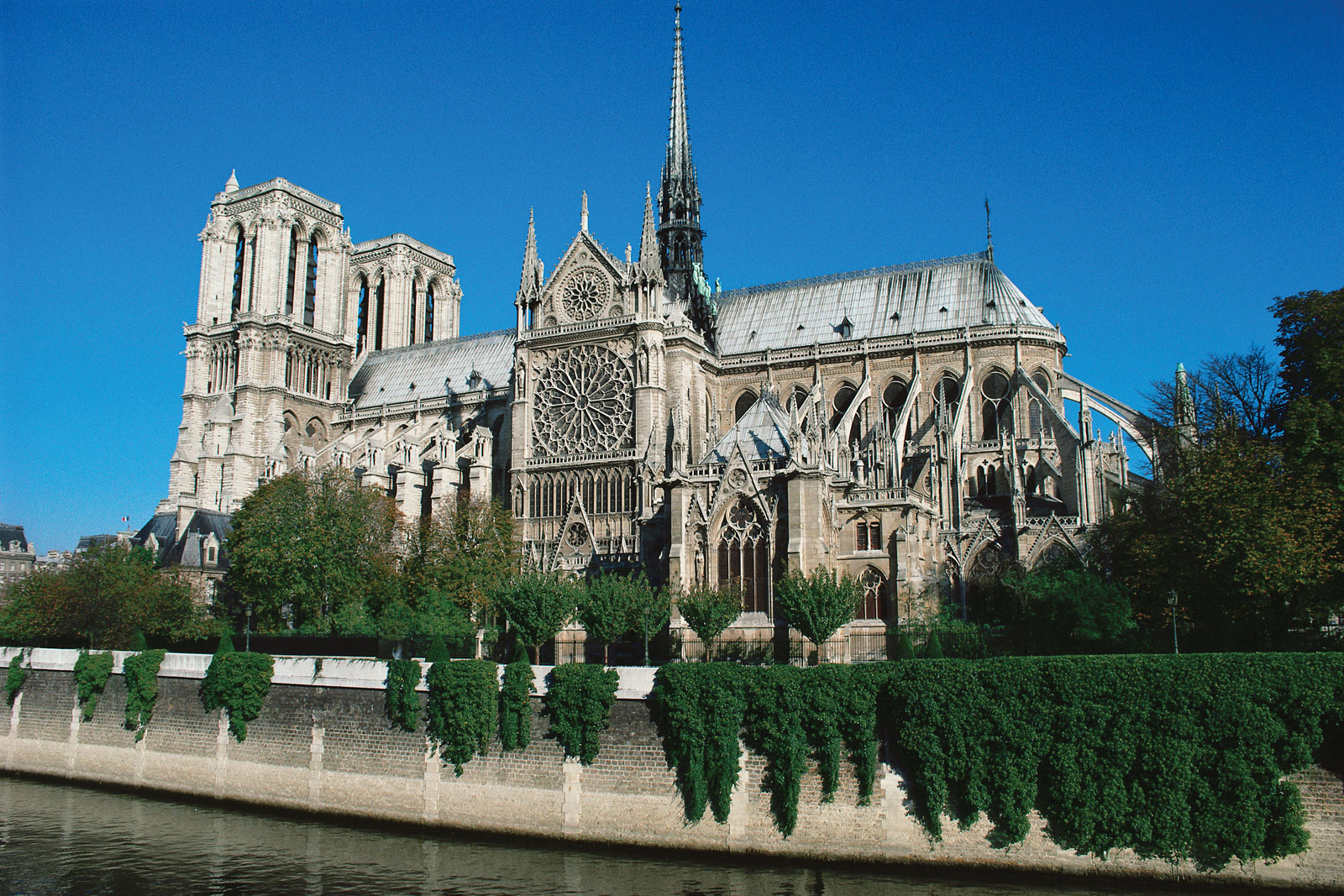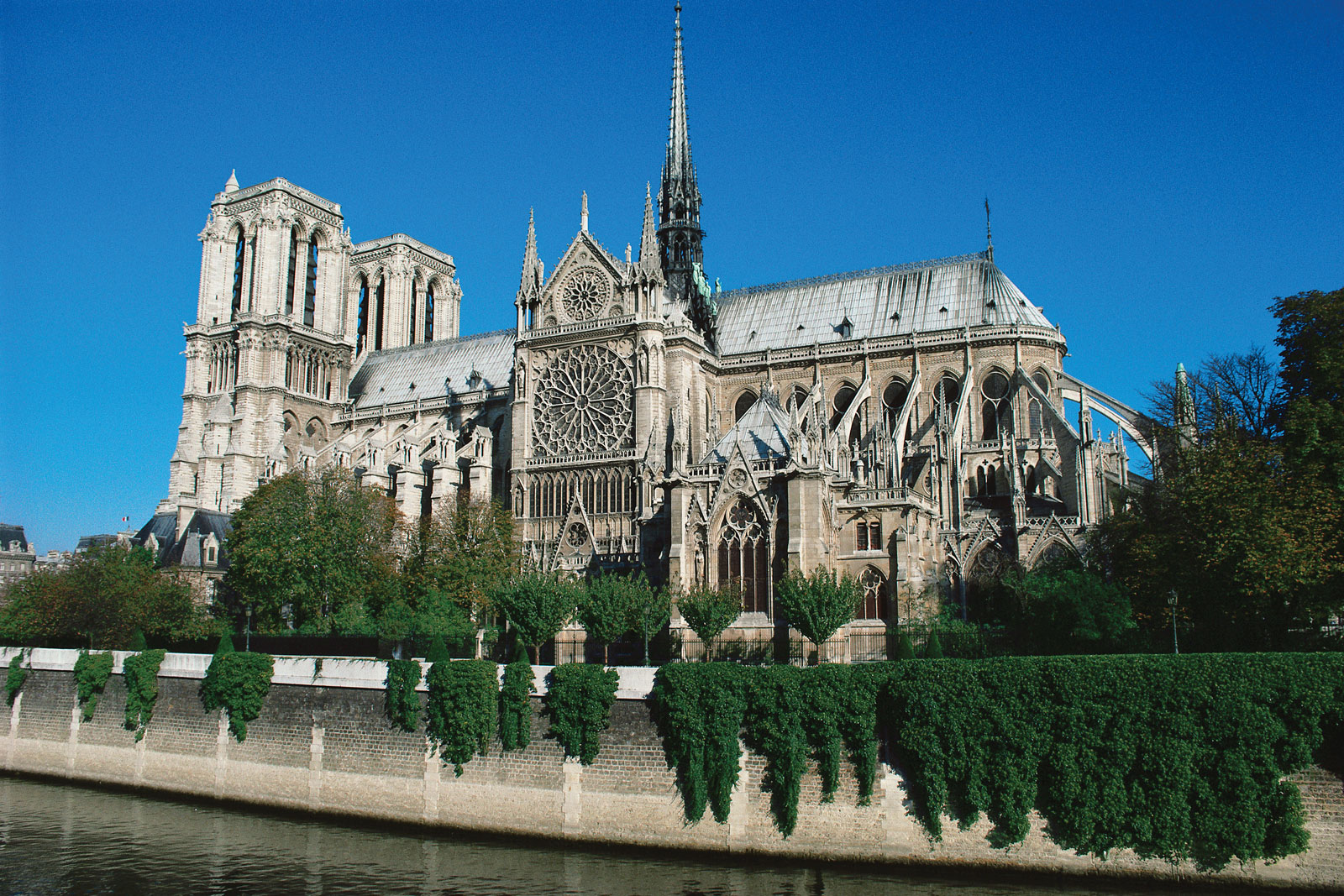 Image Source : Britannica
Harmandir Sahib, India
Constructed in the seventeenth century, the Harmandir Sahib, also known as the Golden Temple, is the center of the Sikh faith. The fifth Sikh guru built the Golden Temple as a place of spirituality welcoming all monotheistic faiths. It was built with a door which opened on four different sides as a sign of everybody being welcome. The gold coating was added in the nineteenth century, giving the temple its name and majestic appearance. Visitors to the Harmandir Sahib can see the Guru Granth Sahib, the holy text of Sikhism, which is displayed at all times.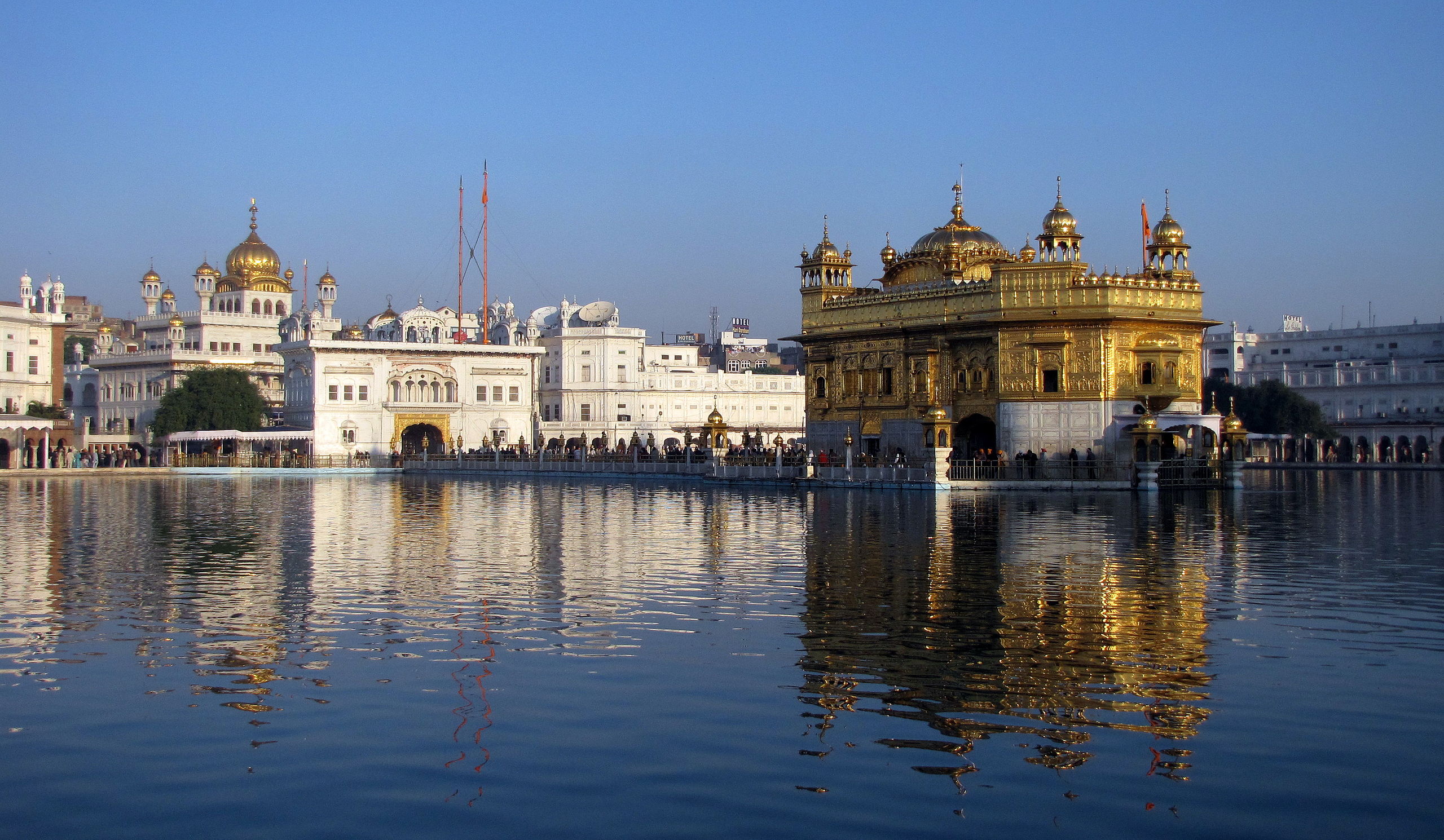 Image source : Wikipedia
Hagia Sophia, Turkey
During the sixth century, the Hagia Sophia was built in Constantinople in order to serve as the seat of power for the Eastern Orthodox Church. This majestic building, famous for its dome, was the largest cathedral in existence for almost a thousand years. Since the city was conquered in the fifteenth century by the Ottoman Turks and became Istanbul as it is known today, the Hagia Sophia began a new life as a mosque for several hundred years. In 1935, this stunning building was established as a museum that anybody is welcome to visit.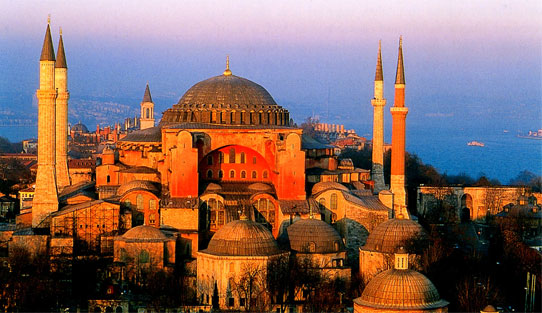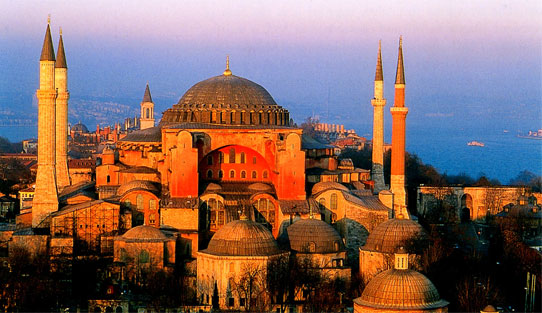 Image source : Teslasociety
The Vatican City
The Vatican City is at the heart of Christianity, and home to His Holiness the Pope, leader of the Catholic Church. The Vatican is an independent city-state which stands in the center of the Italian capital of Rome, and includes a variety of must see historic sites such as the Sistine Chapel, the Apostolic Palace, and St. Peter's Basilica. The center of the worldwide power – the Catholic Church – it's almost impossible to pick just one place to visit in the majestic Vatican City.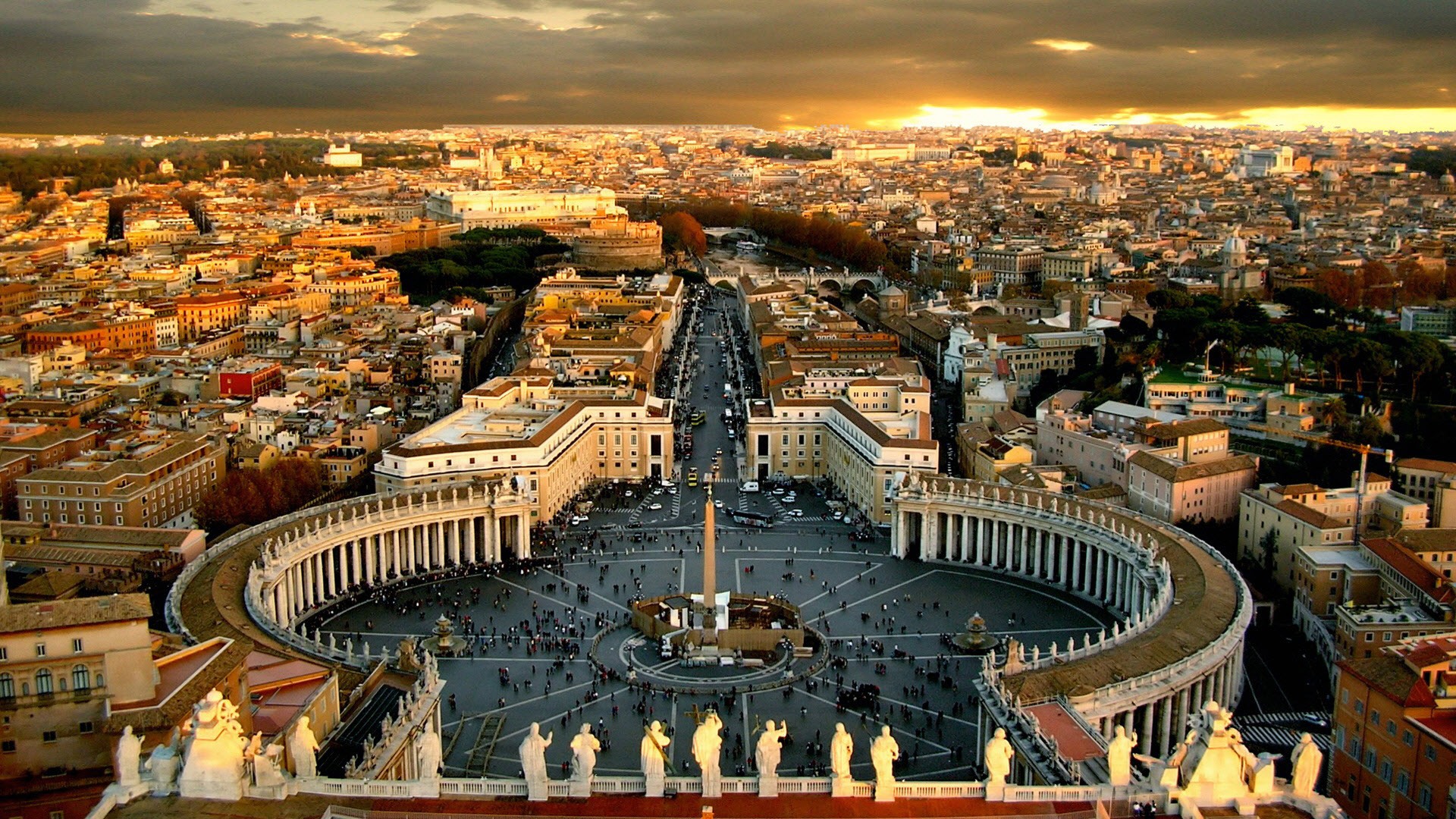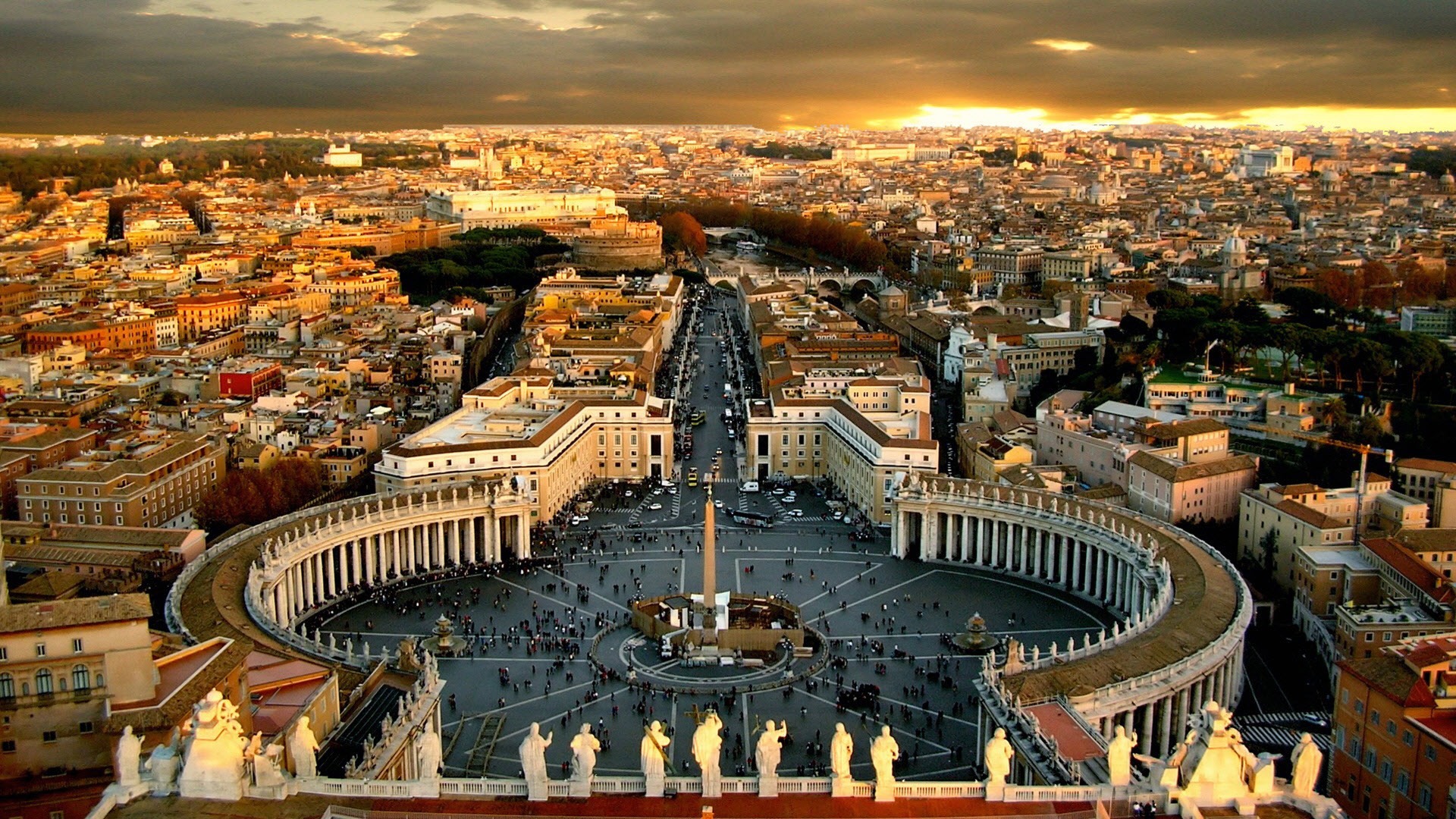 Image source : Teslasociety
Have you been to any of these religious sites? Let us know in the comments, and feel free to share the link in your Facebook and other social media.