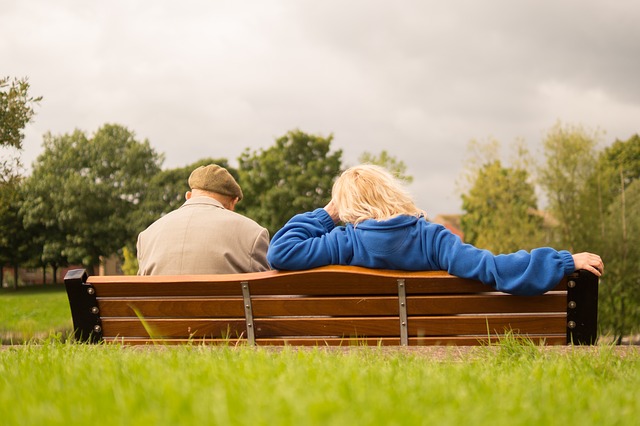 While some may look at retirement village living as a sign that you are getting older and that your health may not be as good as it used to, in reality, retirement village living could just be the best thing for your health. Getting older isn't something to feel depressed about. Rather, it is something to celebrate and seniors are starting to realize that retirement years may just be the most enjoyable and active ones yet.
Making the Choice to Move
Making the choice to move into a retirement village can be rather difficult for some. Some seniors look at it as a defeat, as though they are no longer able to care for their home and self on their own. If that's the case, it's time for a reality check because today's retirement villages are far from the old-fashioned senior homes and nursing homes of old. In fact, many of these villages are buzzing with activities, social gatherings, and independent seniors.
At the same time, these retirement villages offer medical help and assisted living help that can be vital for seniors.
An example of these modern retirement villages is RiddleVillage.com, which is forcing seniors to reassess how they view retirement living. This particular village is meant for those 62 years of age and older who want to live an active life that is independent and comfortable, yet don't want the stress of dealing with their medical needs on their own. They have all the medical help they require right at their fingertips without feeling as though they live in a nursing home.
Wipe Away the Stress
Stress can be one of the unhealthiest things, both mentally and physically, so finding ways to eliminate it is ideal. A retirement village can do just that, as you know you'll never be alone, there is medical care/help around the clock when needed, there is assisted living help when needed, yet you have the independence and privacy you crave. You know you won't have to burden family members to care for you and you won't have the responsibility of your own care either.
A Built-in Social Circle
For most seniors, there is that need to connect with others and ensure they have a strong social circle. At the same time, it can be hard to find new friends and acquaintances, especially if you don't get out much. In a retirement village, you will be surrounded by others giving you a built-in social network from the moment you move in.
Whether you get together to chat, play a game of cards, or share a cup of tea together, there is always someone around to socialize with. Of course, your family will also be able to come visit whenever you like.
Depending on the village you choose to move to, they can be a real hub of entertainment and social activities.
A Whole New Chapter
Retirement villages are giving seniors a whole new chapter in their life, filled with activities, socializing, and enjoyment in a worry-free atmosphere, which is incredible for their health.