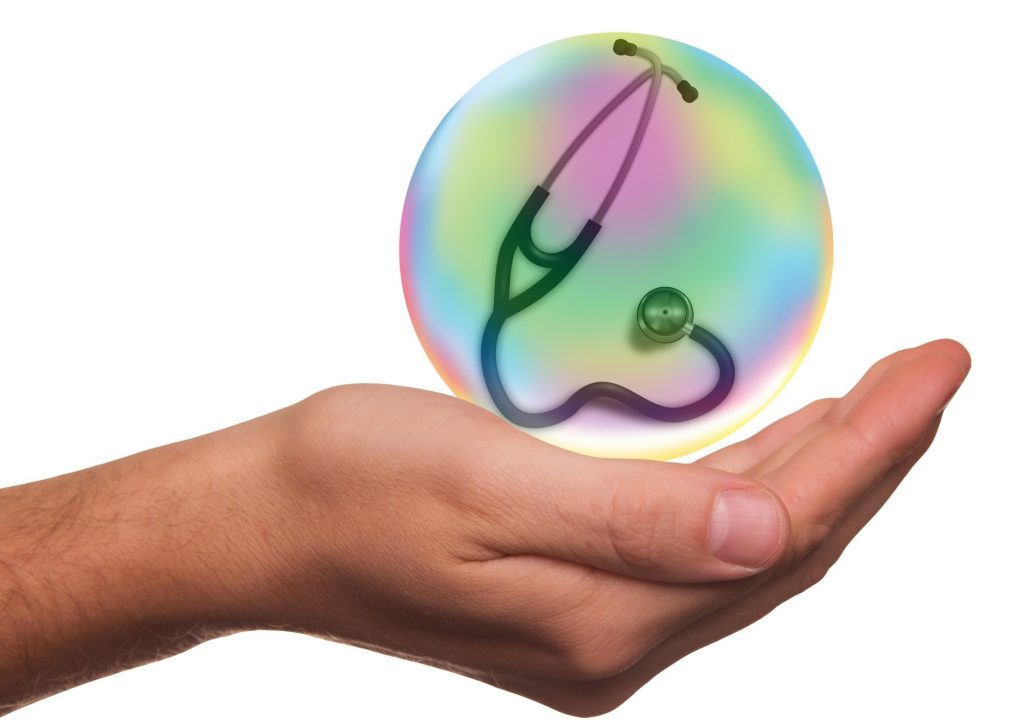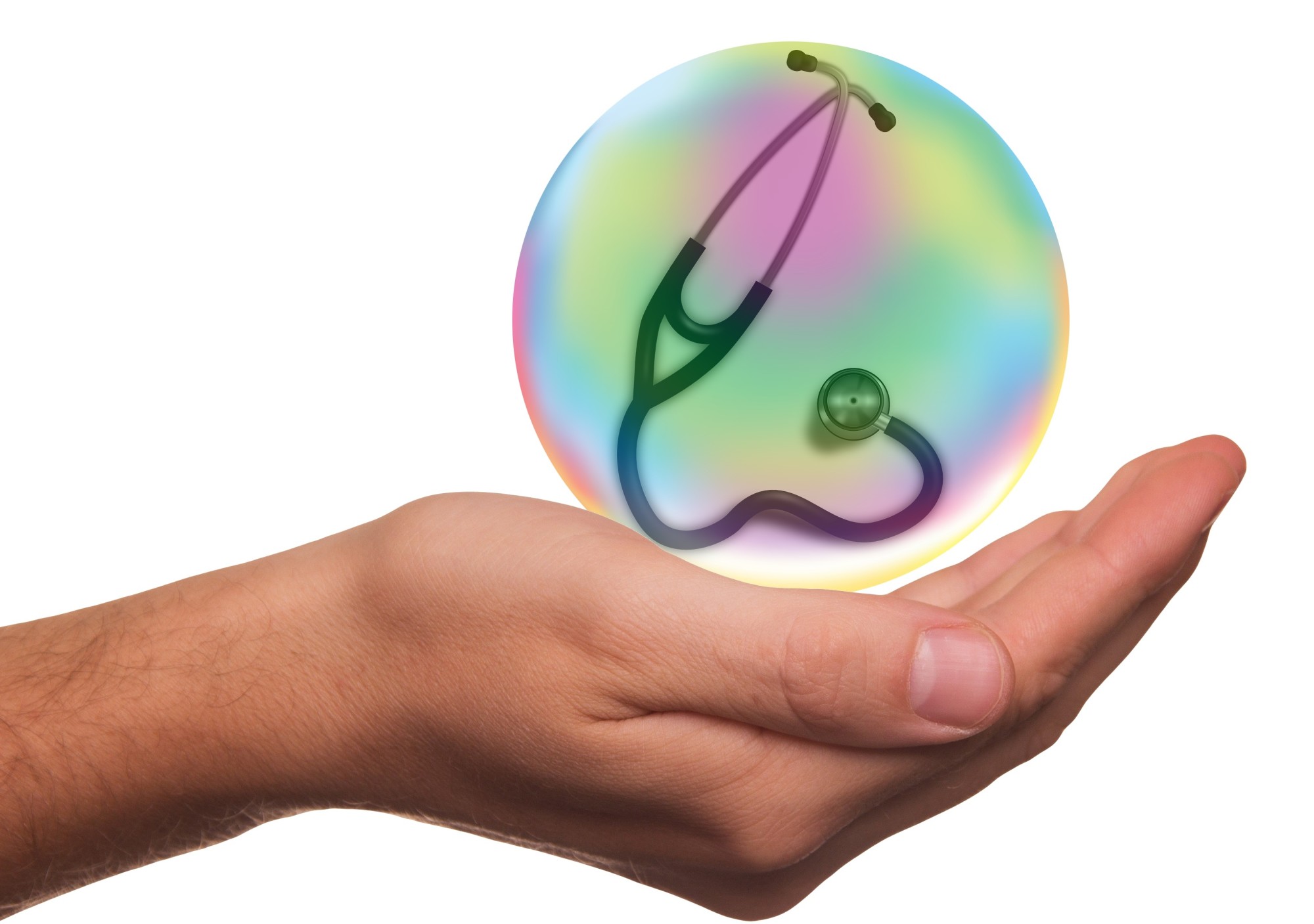 About 49%, or 156,199,800 Americans, have health insurance through their employer. Just because your employer offers insurance doesn't mean you have to accept it.
You have the ability to opt out of health insurance that is offered by your employer. The process is relatively simple; you just need to be sure it is the smartest choice.
Keep reading to learn why and how you decline your employer's health insurance.
Why Would You Decline Employer-Sponsored Health Insurance?
The primary reasons people decline employer insurance is that they are already insured under another family member's plan, insured through another employer, or prefer an individual plan with better benefits.
If one of these situations applies to you, then you will want to consider declining your employer's insurance.
Declining Can Have an Effect on Your Paycheck
Your employer is not allowed to pay you extra non-taxable income to pay for the cost of you obtaining insurance elsewhere. They are also not allowed to reimburse you with non-taxable money to pay for coverage you've purchased elsewhere.
Your employer is allowed to pay you additional taxable income. This means that you will see your income and tax responsibilities change.
You can learn more about how health insurance affects your income taxes at thepaystubs.com.
If You Opt Out, so Does Your Family
If you choose to opt out of the employer offered health insurance, then so does your family. You must opt in for yourself so that your family can be covered.
There Is a Deadline
The only time you can decline the insurance is during open enrollment and specific other events. If you are a new hire, you can decide whether or not you want insurance. Then once a year, there is an enrollment period.
Other times you can make changes to your insurance is if you have a qualifying event such as getting married or the birth of a child.
Fill out a Waiver of Coverage Form
If you choose to decline the insurance, you will probably need to fill out a form stating as such. This form usually includes:
Name
Social security number
Policy number and carrier information for your main plan
Waiver of coverage explanation
By declaring that you are turning down insurance because you have other coverage, you reserve the ability to enroll at a later date if you lose your current coverage.
Turning Down Your Employer Plan for Obamacare
There are two things you need to keep in mind if you decide to turn down your employer's plan for a marketplace plan.
First, your employer has the option of sharing your health insurance cost when they provide the plan. If you get insurance on your own, you are going to shoulder the entire cost.
Second, if you turn down an affordable health insurance plan from your employer, you probably won't be eligible for any savings or subsidies.
Opt Out of Health Insurance Today
So are you ready to opt out of health insurance that is offered by your employer? If you have a more beneficial option elsewhere, then it is smart to decline.
However, if your employer offers affordable and comprehensive insurance, then it is probably smart to stick with it. Before you make any decisions, compare costs and coverages with your family and make the best choice for everyone.