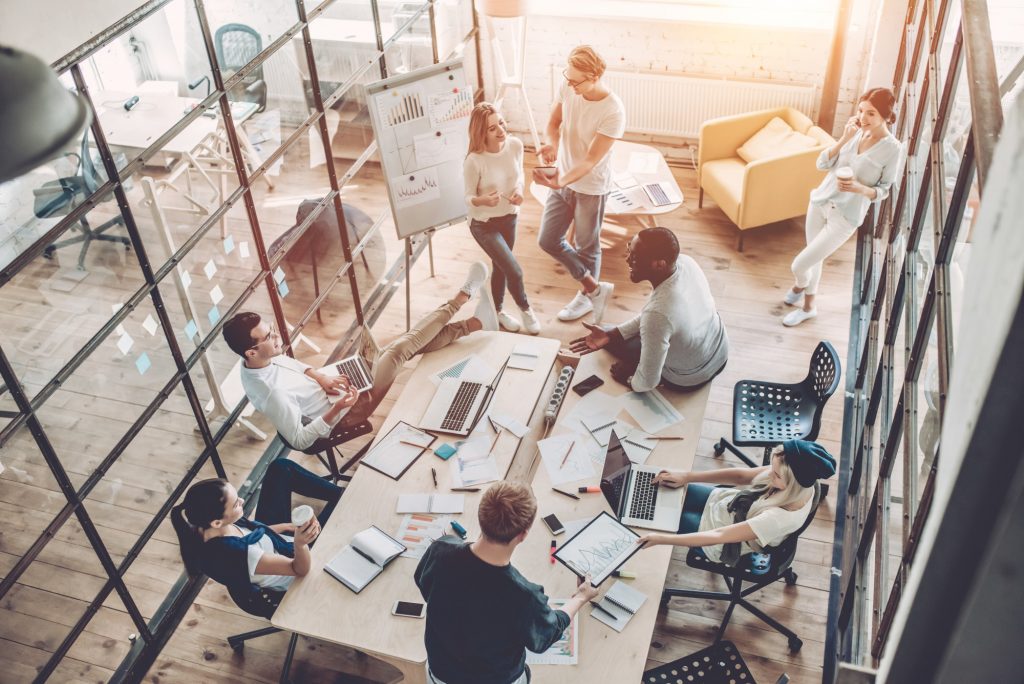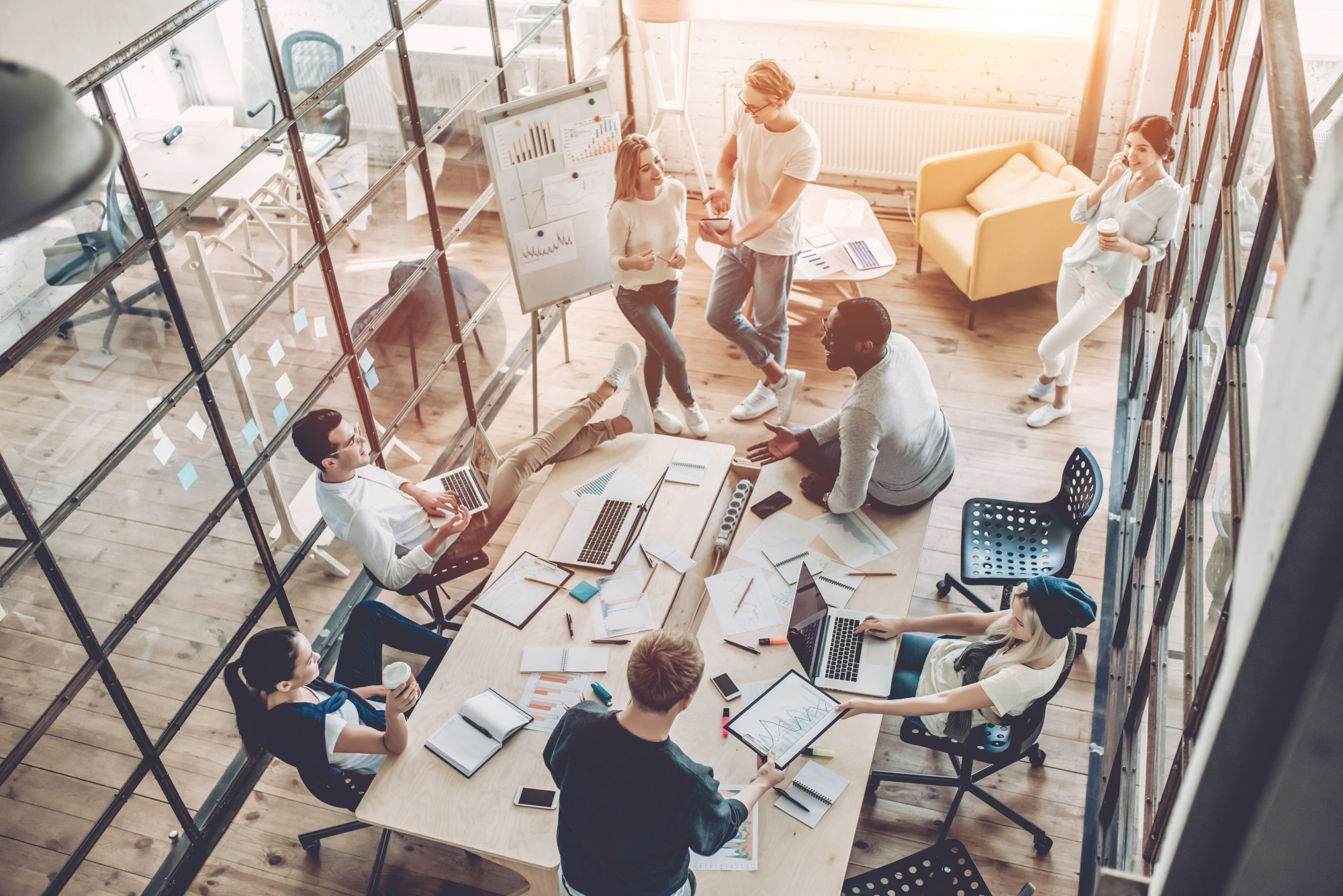 Are you looking to make your startup business a success? How far into the future do you see your startup going? If you want to make a successful startup, you will need to do a few things.
Many top startups in the market plan for success and learn from failure. When you encounter failure, don't let it stop you. After all, they are there to teach you how to manage the business in better, smarter ways.
Below, we've got a few more tips on how to ensure that you create a successful startup.
1. Meet Real Needs
Did you create your startup because you're passionate about something? Well, to be honest, passion alone won't be enough to make a successful startup. Starting a startup is easy but the real challenge lies in starting one that meets real needs.
The hard truth is that 9 out of 10 startups fail and they do because of many reasons. They're only created but there's no market needed for them. According to Fortune.com, this is the top reason why many startups fail.
When you created a startup that isn't an answer to a need, you need to change your game plan. Find out what your customers want. You need to start giving services or products that answer at least a few needs.
2. Have the Right Amount of Capital
The lack of adequate capital is another top reason for startup failure. When you create your startup, you should have just enough to push you to make more. If you have too much, there's a tendency that you would feel lazy and/or too willing to part with your cash.
If you have too much money, put aside the extra amount and don't touch it. It'd be smart to put it aside as emergency funds in case of, well, emergencies. The key here is that you stick to a strict budget and know what counts as an emergency.
If you don't have enough, start looking into applying for startup loans. The best startups will have the right amount of capital. Don't have too much that you'd relax with your business but also not too little that you'd struggle to get by.
3. A Successful Startup Assembles the Right Team
You should know how important having the right team in place is for your business. You might have everything you'll need. However, without the right team, it will only lead to disaster.
Startup founders cited that having the wrong team for the project leads to failure. To avoid this, surround yourself with the right people. Know your vision and mindset before you hire a team so you know where the definition of "best team for the job" lies.
You don't need a perfect team. You only need the most fitting team for the job. If you have a difficult business, make sure your employees can handle it.
4. Serve the Customer and Protect Employees
Remember the customer and their needs when it comes to making decisions for the company. While you own the startup, you need to remember that your customer is always your top priority. The customer is what will make your startup a successful startup, after all.
However, this doesn't mean to say you neglect the needs of your employees. Be present and make regular check-ins with your startup. This helps you find out any issues that may arise or any concerns your employees may have.
The best way of knowing your employee's needs is to work alongside them. When you know the stress or weight of their workloads, you will understand them. You'll also learn to create solutions that will be for the good of your employees without compromising your business.
5. Don't Skip Out on Paperwork
While it may seem like it is boring and unnecessary, you need to get your paperwork in order. Ignoring your paperwork is a sign of poor management. Thus, you must bear the boring grind of having to deal with the paperwork to make sure your startup sees success.
Signed contracts are an important part of the paperwork. They make or break your business, especially when legal fights occur. Make sure that every agreement you have gets formalized with signed contracts.
Also, the best startup companies create a business entity for protection. Owners of small startups may think it's unneeded. However, it's a risk and without it, you may lose everything you have.
6. Invest in Good Marketing
How well would customers see the existence of your startup? How likely is it going to be that your customers come back for your unique service? Do you follow online trends that apply to your startup strategy?
Always make a good marketing strategy for your startup. Successful startups don't appear out of the blue. You will need to work for your success and one of the most important jobs is to market it.
It's good to be smart about your marketing and about how you approach it.
We live in the internet era, so follow online trends. If you can do social media marketing on your own, then do so. If you are not knowledgeable about it, then hire a professional to give you a hand in it.
7. Love What You Do and Have Fun
How much do you love the business? Is it something you are passionate about or fond of? Or, are you only doing it out of necessity?
Startups often will have a 40-hour workweek. When you aren't doing what you love or at least are having fun, it will be boring. When you get bored, there's a chance that you won't put your best efforts into the business.
If you established the startup because you love it, then that's very good. If not, find ways and learn to love your startup business. An owner who loves his startup will exert more effort into preserving it.
8. Don't Stop Planning
There's no shame in celebrating when your startup launch meets success. After all, you passed the first real challenge in managing a business. However, your plans shouldn't stop after a successful business launch.
Always go back to planning for your business. Make plans that you should do in the short term and gradual doings for the long term. When you make changes, re-evaluate your plans and the direction your business is going.
Know the best course of action and a Plan B. When you're done with planning, go back to doing and following through with them. Startup companies succeed when they follow a plan that's made for success.
Build It Up for Success
That's our quick guide on how to make sure you have a successful startup.
Our most important tip for you is to never give up. It's inevitable that you'll encounter bumps along the road. However, if you give up after experiencing one or two, your startup will fail.
As we said earlier, successful startups don't come out of the blue. You need to build it up to success and then reap the benefits of a successful startup only later.
Why stop here? If you want more informative content like this, feel free to read our other guides now.