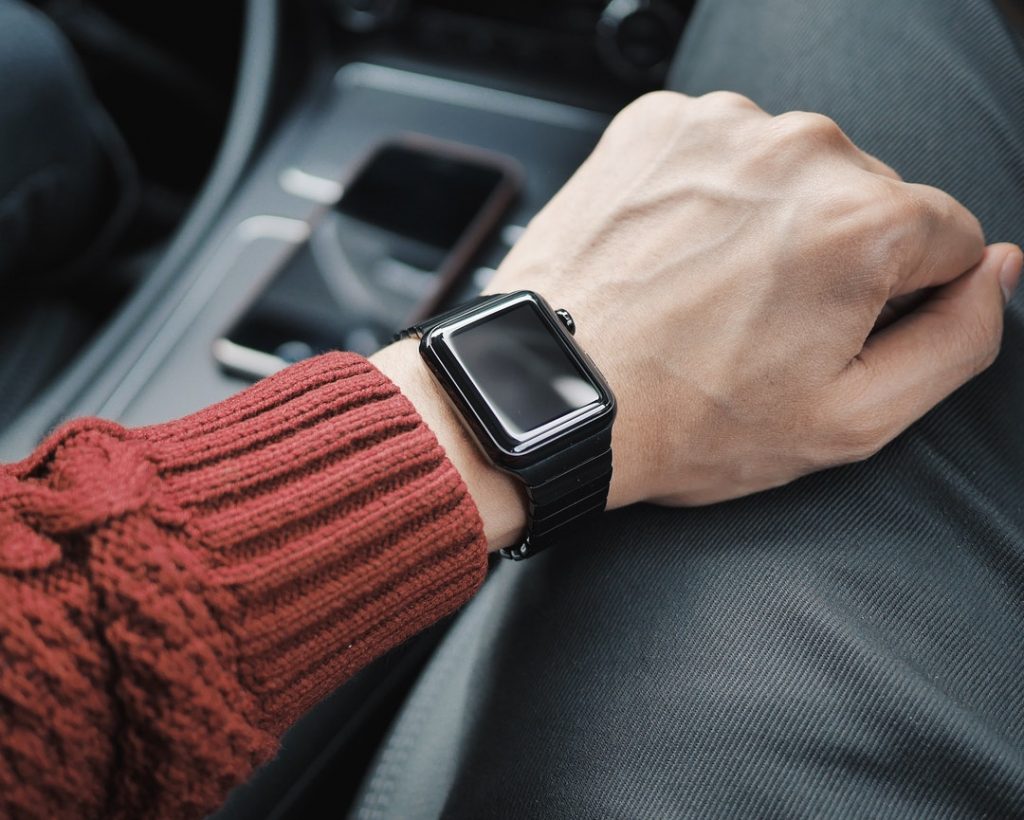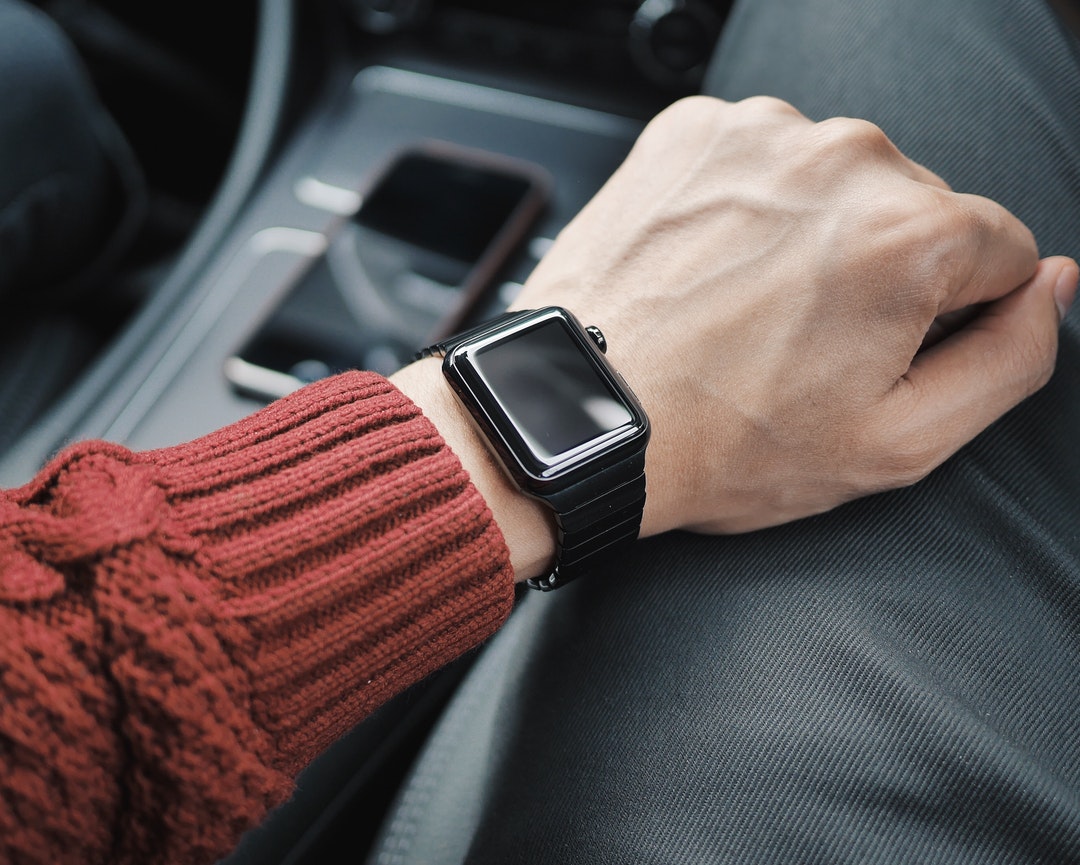 The prices of watches have been steadily on the rise. In fact, watch prices have gone up almost 11% since the year 2000. But despite this increase in prices, watches remain not only a time-telling accessory, but also a status symbol.
The more expensive your watch, the more you're showing off your class and wealth as well as your great taste. For this reason, a watch is an investment, and an important one. Still, there are watches that are so far out of anyone's price range that there's nothing to do but marvel at their glory.
Here, we're going to tell you not only what the most expensive watch that your money can buy is, but also the watches that are so expensive that no average person could even dream of purchasing them!
The Most Expensive Watch
While the Graff Diamond Hallucination isn't strictly a watch for men, it sure is a watch to admire. This watch is worth a whopping 55 million dollars, so it probably isn't something that you can buy with your pocket change. It might be worth its price tag, though, considering how valuable its makeup is.
This watch has an extremely small face. So tiny, in fact, that it makes you wonder if it's really a watch at all or if it's just a status symbol. It's especially small in comparison to the giant diamonds framing the face in all the colors of the rainbow!
All in all, the platinum band has 110 carats of diamond on it. These diamonds come in so many colors that you could easily find your head spinning while your eyes sparkle with desire for this beautiful timepiece. From yellows to pinks to browns to stones as blue as the clear sky, you'd be sure to find a color lining this watch that will go with any outfit… if you could afford it.
The Marie Antoinette
One of the most beautiful, and pricey, watches out there isn't even one that straps to your wrist. It's Bruget's Marie Antoinette pocketwatch, and it's worth over 30 million dollars.
This huge price tag makes sense, though, considering that it was commissioned in the 1700s for the Queen of France herself by a secret admirer. It got its name by being made by Abraham-Louis Bruget, who took 44 years to perfect the design.
It boasts a beautifully intricate face filled with shining cogs and gears. The whole thing is encased in sapphires and gold, too. Unfortunately, it wasn't finished until 34 years after Marie Antoinette's execution, but it's such a beautiful timepiece that it has seen a lot of fame anyway.
Roll with Rolex
Everyone knows Rolex. This brand of watches has a lot of different lines, some more affordable than others. But have you ever wondered what the higher end watches that Rolex has to offer are like?
The most expensive Rolex watch out there is the 1968 Cosmograph Daytona. This watch was originally owned by actor Paul Newman, so it was no surprise when it went for a whopping 17.8 million dollars. Plus, its beautiful and intricate face design makes it more worthy of its price, too.
Even if a lot of Rolex watches are pricey, an economical gentleman can still afford some of their lower-end watches. These watches are still made of high-end metals and can show off class and wealth while boasting a well-known and respected name.
TAG Heuer
Another more affordable brand of luxury timepiece is TAG Heuer watches. While they're not as well-known in the watch buying community as brands like Rolex are, they're just as good. These watches have bold, easy-to-read faces and come in a wide range of shapes and sizes.
TAG Heuer watches also have a fascinating history. These watches are well-known in the world of sports as they're what are used for timing a lot of Olympic sports. They also have a special line dedicated to car racing!
These watches also have a foot in the scientific and celebrity worlds. Not only were they the first watch to go into outer space, but Steven McQueen favors them, too! So when you buy a TAG Heuer watch, you're in good company.
Something More Affordable
While not the most expensive watches, there are luxury watches out there that you can look into buying at reasonable prices. These watches are reliable and will show off your good taste and sense while performing their more practical functions.
Even if it has nothing to do with watches, also look into a cool alarm clock that will wake you up by brewing coffee. This is great for your morning needs to wake you up before strapping on your watch!
Smartwatches
There are also some really expensive Smartwatches out there. For reference, the most expensive is 197 thousand dollars!
But, in recent years, the less expensive Smartwatches have been the thing to buy. These are affordable for most people and are also very convenient.
Since they hook up to your Smartphone, you can answer calls or texts anywhere. You can even browse the internet easily on most Smartphones, all from a small screen on your wrist.
These Smartwatches can be pretty expensive, but they're nowhere near as much as some of the more pricey watches on this list. Plus, they perform more functions than even the priciest of other watches!
Time's a-Wasting!
While there are definitely affordable watches that you can buy to show your status and your classiness, there are just watches out there that might be out of your price range. Still, it's interesting to know about and look at them.
Speaking of time, now that you know all about the most expensive watch you can- or can't- buy, you might be interested in this article. It will give you some helpful time-management tips that are sure to help you in both your personal and professional life.
Tick tock! Have fun!