You'll never hit the snooze button again if you get The Barisieur, the automatic coffee brewing machine and alarm clock that sits right next to your bed and wakes you up with caffeinated goodness. London-based industrial designer Josh Renouf is a genius and here's how the clock works!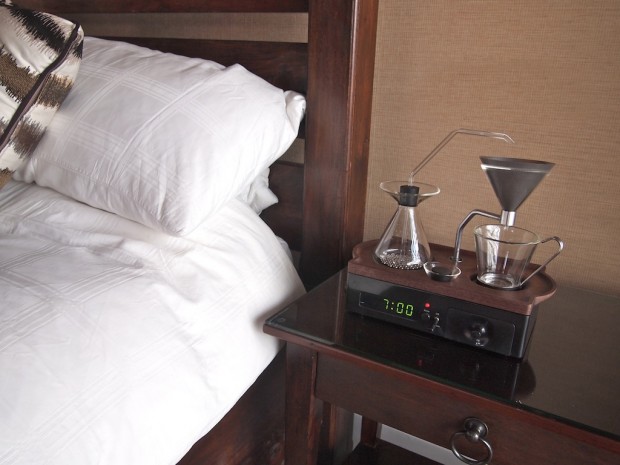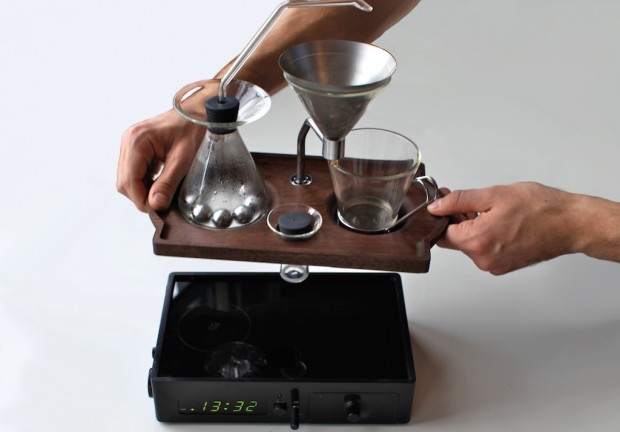 In addition to the smell of coffee slowly enticing you, the alarm clock is designed to wake you up with the gentle movement of stainless steel balls in the glass cylinders as the water boils and eventually pours into an individual cup. Renouf suggests that the machine will help users get into a rhythmic routine, restocking their coffee into the contraption the night before and waking up to a delicious brew.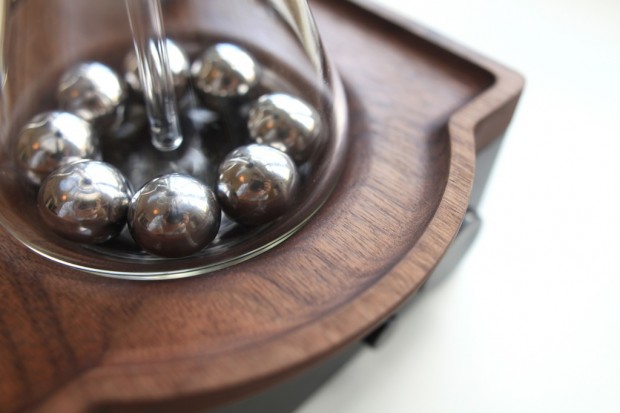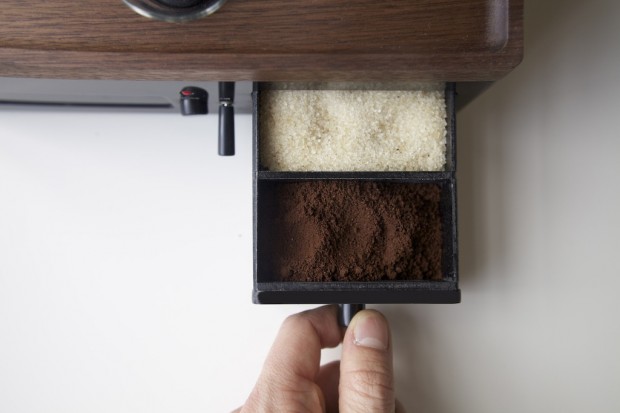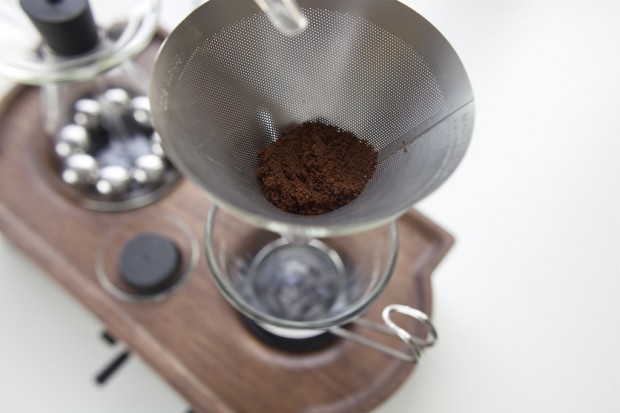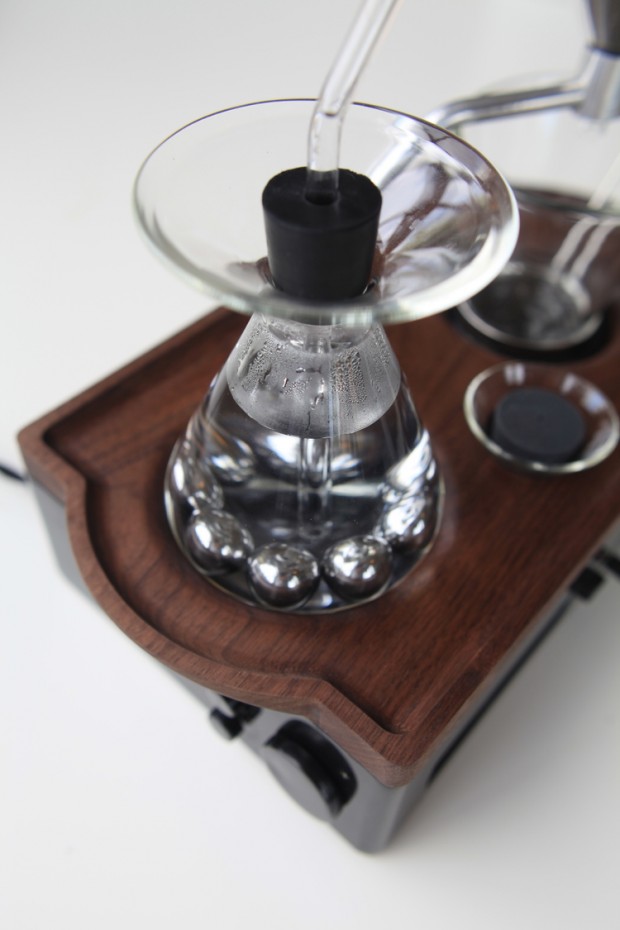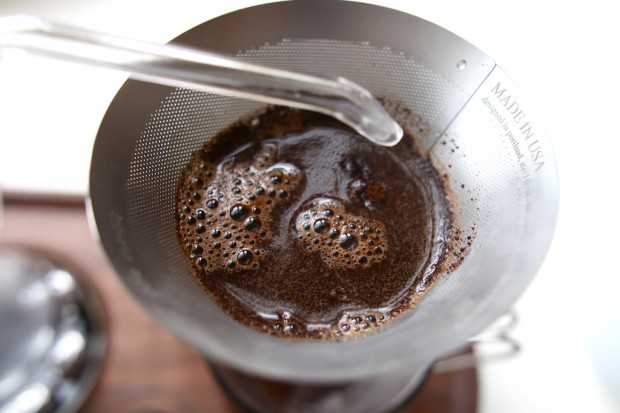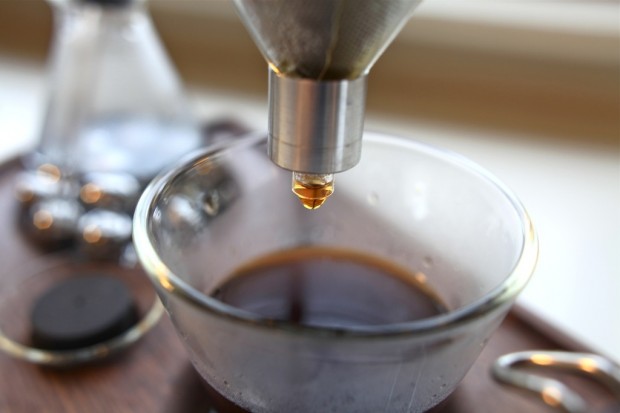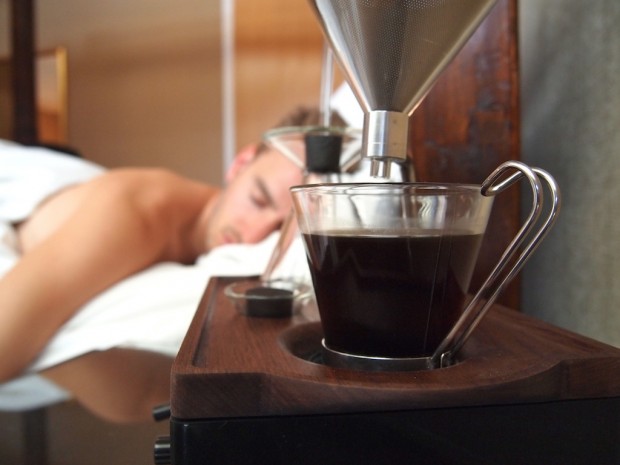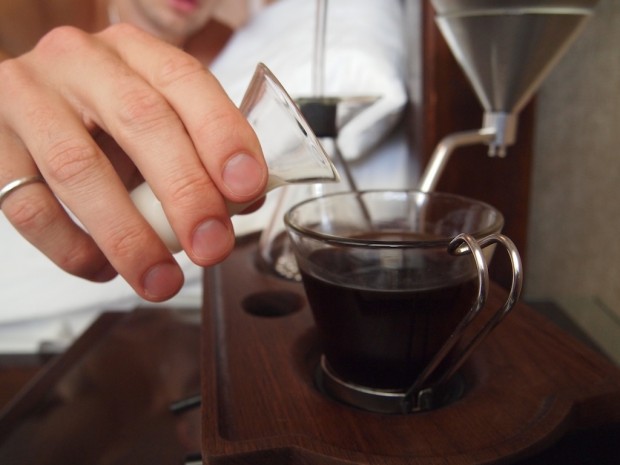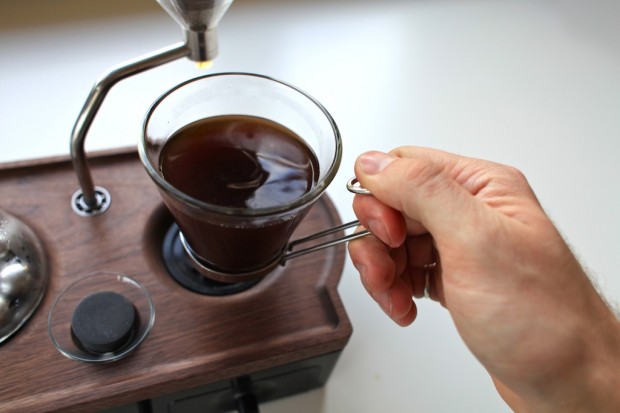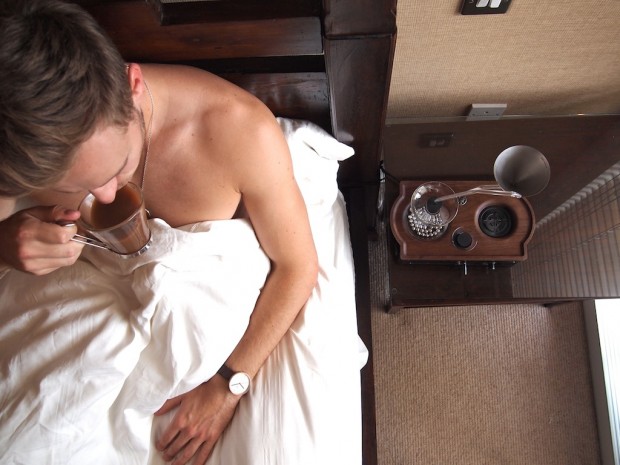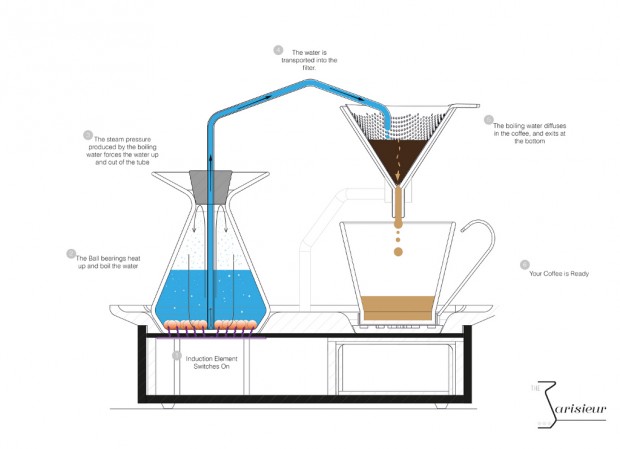 To see more about the machine, check out Renouf's website.