It is Super Bowl 50, we are down to the final count down!
So who's taking home the trophy?
Everyone and specially the Carolina Panthers and the Denver Broncos fans are anxious, prepared and waiting. Will the Carolina Panthers win their first-ever Super Bowl? Or will Denver Broncos earn the franchise's third Lombardi Trophy? A big question to ask. Who is going to steal the spotlight? Which of those moves or moment will be talked about in years to come? While there are many people giving predictions, puppies also want to do their part.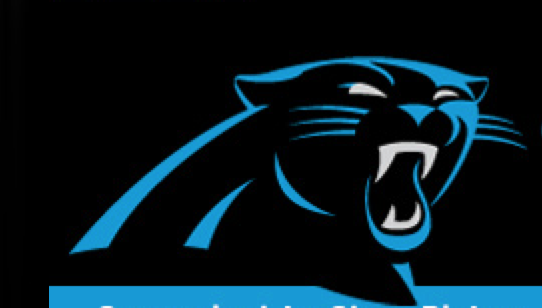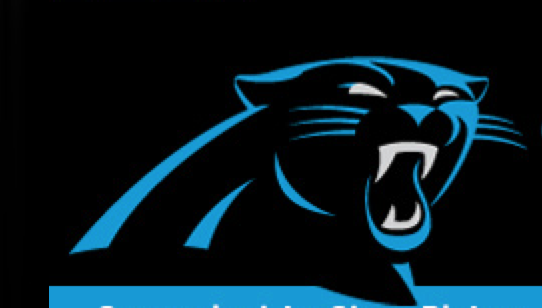 Source: Carolina Panthers
Daniel Jeremiah a writer for NFL predicts the Panthers will win "The Panthers' interior defensive line will dominate the line of scrimmage and get after Peyton Manning" 

Source – Denver Broncos
While Akbar Gbaja-Biamila predicts the Broncos will win, here's why…"Why the Broncos will win: The Broncos will win because of two reasons. The defense, particularly Chris Harris Jr., has been phenomenal. The Panthers' defense will stop the run, and it will all fall on the shaky yet incredible arm of Peyton Manning. He's going to get it done"
Now check out these puppies prediction and take note they could be the real deal.
Now how about a pair of piglets on ABC's "LIVE with Kelly and Michael" they ended up picking the Denver Broncos as winners of Super Bowl 50, running to eat "piggy treats". Check it out…
You check out more predictions in NFL web site