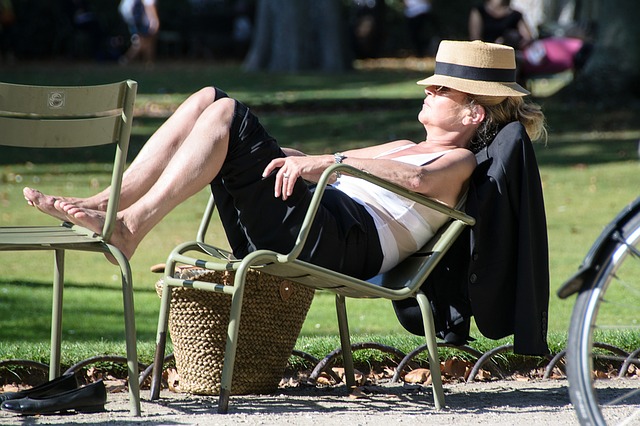 One of the elements of our lives that can make or break us are our habits. A life full of bad habits can make you lose productivity, lead you to stress, and diminish your overall quality of life. If you have good habits, you may feel less stressed, be more productive, and live a healthy lifestyle. With that said, what are the best habits to have? Let's look at some of them.
Exercising
 Here is an obvious one, but one that is coveted by so many people. You don't need to be a fitness guru to reap the benefits of exercising. Just a bit of exercise each day can make you feel better, improve your mental health, and keep your overall health in check.
The problem is that some people go too hard and regret it, or believe they don't have the time. When getting into exercise, start small. Take a walk outside, or do some crunches in your home. You don't have to spend hours at a gym in order for exercising to be a valuable habit.
Sleeping Well
Because of our hectic lives, many of us don't get the best night's sleep. We worry about tomorrow, or stay up too late and wake up too early. You need about 8 hours of sleep to feel your best, but this will all depend. The point is that if your sleeping habits aren't so good, you should strive to improve them.
Spend the last hour up winding down. Take a hot bath, dim the lights, read a book, drink some herbal tea, or do anything else that will make you feel sleepy. Don't overthink going to sleep, either. That can keep you up longer. Instead, let it come naturally. If you still have trouble sleeping, go see a psychologist and see if you have any conditions that will prevent you from sleeping.
Saving Money
 One bad habit everyone is guilty of is spending a lot and saving a little. When an emergency comes, we may not be prepared, or we may not have enough money for us to go on a vacation. Take a look at what you earn, and try putting a little in your saving's account. Figure out if you can cut out any unneeded costs. If you're eating out every day, try cooking at home more. Talk to a financial expert if you're still having trouble.
Avoid Distractions
 Distractions can be a way to stop you from accomplishing your goals. For example, if you have a project due, you may benefit from not stopping to check social media as much. We are all guilty of this. We complain about social media making us upset, and yet we check it anyway. However, you can be able to prevent this. Set some boundaries. You can check everything after you've accomplished a certain milestone. Use some filters to limit your time on these sites. Clean your room and make sure there aren't any distractions around you.
Stay Hydrated
Not having enough water can dry you out and make you feel icky. Make sure you're having enough water every day. Buy yourself a big bottle and drink from it as much as you can. Don't drink too close to bed, though, because you may stay up as you use the bathroom.
These are just a few habits you can try. By implementing a few of them in your life, you'll be surprised how much you can improve your daily life, from feeling better to being more productive. You'll definitely be glad you did.
About the Author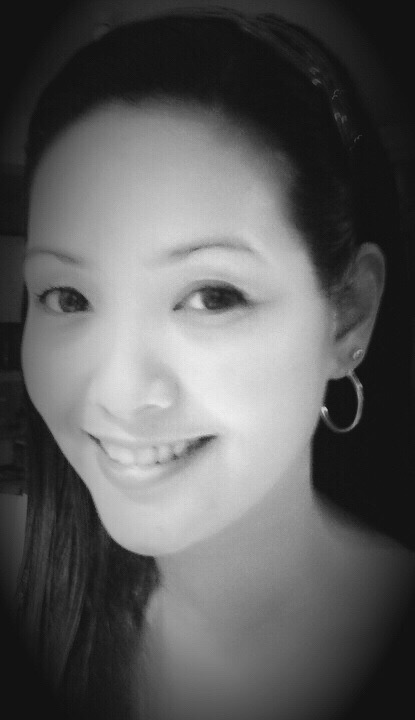 Marie Miguel Biography
Marie Miguel has been a writing and research expert for nearly a decade, covering a variety of health- related topics. Currently, she is contributing to the expansion and growth of a free online mental health resource with BetterHelp.com. With an interest and dedication to addressing stigmas associated with mental health, she continues to specifically target subjects related to anxiety and depression.