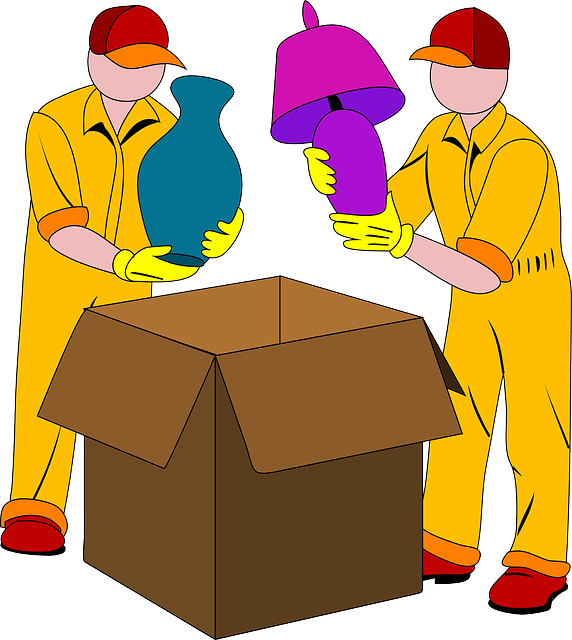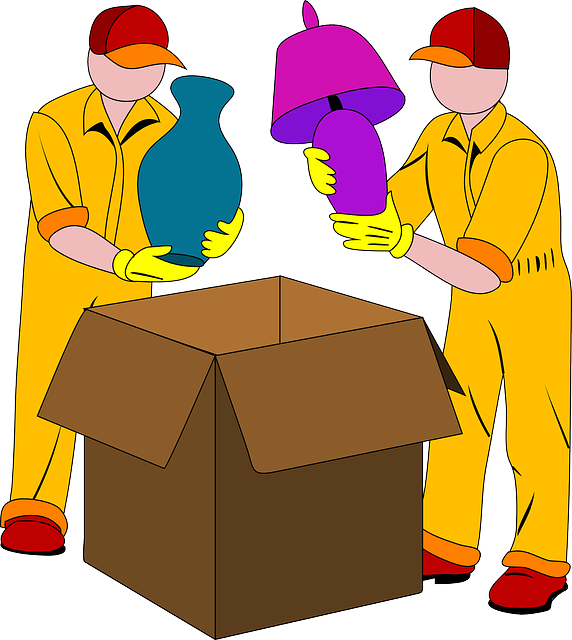 If you've decided to move to another state, then you'll have a lot of things to think about before you go. In fact, there will be a lot of organization needed to make it go without a hitch. If you can plan things in the right way, then you should be able to ensure that everything arrives at the same time and with no damage. Here are some of the things you need to do to get it right.
 Make a Plan
It goes without saying that you will need to plan such a big move. However, because you are moving into another state that could be hundreds of miles away. You'll need to have the whole process covered. Decisions like, who will do the moving, how much is the budget, and who will be helping, are all important considerations. Spend some time going through the details and honing everything down until you're happy with the result.
Sort and Pack Your Things
Moving to another state can be an expensive business, so you need to take what you need rather than taking all of your clutter. It's a good opportunity to sort through all your things and see what should travel with you and discard the rest. You don't have to throw it all away, you can send some things to charity, or you can even sell some. Selling a few of your old possessions on eBay, or in a garage sale will generate a little money that you can put towards the moving fund.
Choosing the Right Movers
If you've decided to move across a couple of states, then you'll want to know that your movers will treat your things carefully. Interstate movers are heavily regulated, so they will need to comply with many laws and inspections to work. You should ask them if they are going to subcontract the move to another firm. If they are, then it might be that your belongings will be split between a couple of trucks. It could cause an issue if the truck containing the bedroom furniture arrives at your new home at Pensacola apartments in Florida later than the rest, so you should factor this into the plan.
Have Something in Place for When You Arrive
When you get to your new home, you'll have to wait for your things to arrive. Because of the way interstate moving works, it can take up to 14 days for all your belongings to get there. For this reason, you need to have a plan for what you'll do until all of your things arrive. If you're driving to your new home, you might want to carry some essential items to keep you going.
With all the planning and preparation finished, you should have a stress free and efficient move. Make sure you have your budget all planned out so that you know how much you'll need to save for in the end.