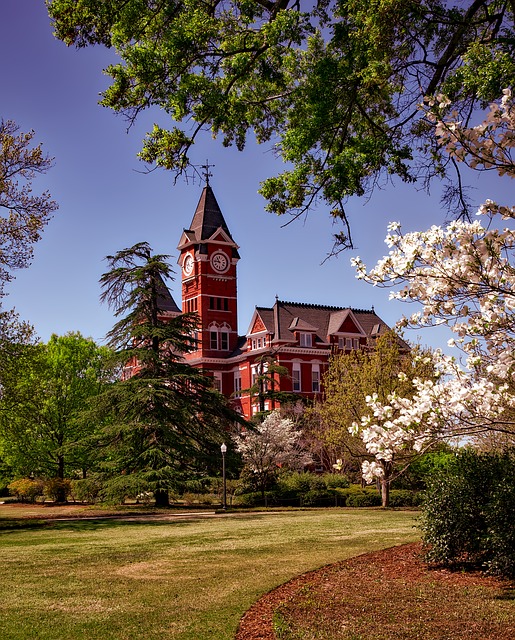 It's a tough old world out there right now. There are jobs available and the economic situation is nowhere near as bad as it was back in 2008. However, with a new president about to be sworn in, things are likely to be unsettled for a while, as he finds his feet. If you are in the market for a new job, doing everything you can to improve your employ-ability skills will pay dividends. So what are your options?
Further Education
The more education you have, the easier it will be to find a good job. As an absolute minimum, you need a High School Diploma under your belt. If you don't finish High School, it will be very difficult to find anything other than a minimum wage job.
Ideally, though, you should try to boost your education even further. Enroll on a degree course, either at a state university or out of state if you can afford the extra fees. Alternatively, if you are working right now and you can't afford to go back into education, look at enrolling on an online degree course. There are some great online university programs, including those offered by the University of South Dakota. Universities like USD offer a range of different degrees, including health sciences and administration. Visit this website to learn more about USD online degrees – and how they can help you.
Study for a Master's Degree
Once you have a bachelor's degree under your belt, it is time to consider studying for a master's degree. Again, you can enroll in a traditional master's program, or you can elect to study for your master's online, at your own pace. A Master's in Business Administration is considered one of the best qualifications to have if you want to get ahead in the corporate world, but any master's degree qualification will open doors with potential employers.
Extra Work Experience
Taking part in internship programs, studying for special projects, and being willing to take on new responsibilities will all boost your employ-ability. Students who are still studying at university are usually encouraged to look for as much work experience as they can. The more work experience you have, the better. If you are currently employed, ask your boss if you can be a part of new projects or ask for extra responsibility if you want to get ahead. The more willing you are the more experience you will get, which in turn will make it easier to find new employment.
Give Your Resume an Overhaul
When was the last time you checked your resume? It is important to keep a resume updated. That way you are always ready to apply for your dream job if a position becomes vacant. However, be sure to tailor your resume to suit the employer and always proof read it before you hit "send".
Finding a new job is a numbers game. It may take a while to secure the right position, but if you follow the tips above, recruitment agencies will welcome you with open arms.