The magic of GoPro is that the tiny camera is not only portable, durable and unique, it also has the ability to dodge being swallowed by curious and hungry pigs. Yes, you read that right. A few friends were going for a skydiving joy ride when the guy recorded their adventure dropped the camera and it fell out of the plane and went tumbling down, twisting and turning until it ended up in the most hilarious of places: a pig pen.
The view from inside the plane as the friends made their ascent…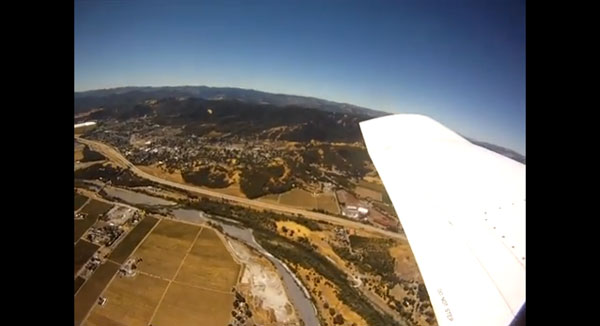 As they were preparing for their own jumps…the faceless videographer dropped the GoPro camera!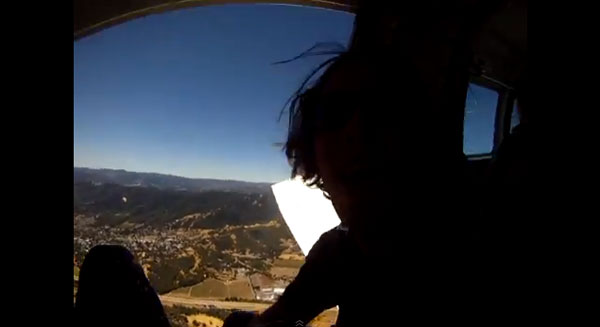 Here's what the camera saw as it fell, free of any parachutes or safety gear (risky camera). The most insane part of the story? Once this GoPro roughly landed…it was retrieved 8 months later. Completely functioning!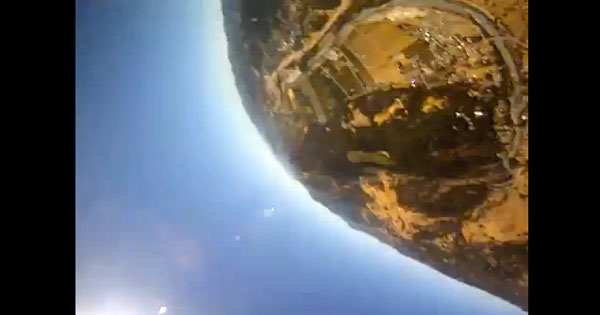 The video below will show you exactly how the sequence of events went. *We must warn you, you'll get dizzy if you are prone to motion sickness…if anything, fast-forward to the end when you see what the camera got on film!

Spoiler Alert:
Final product pictured below…sort of 🙂
How cute is the immediate curiosity of this pig when the GoPro landed in it's muddy pen?!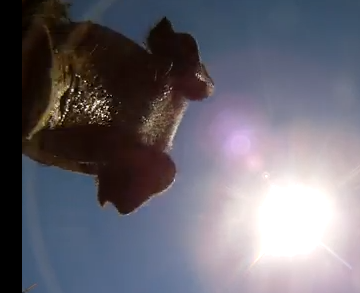 Share this mind-blowing happening with your friends on Facebook by using the button below!
CREDITS: All images and original video courtesy of YouTube.