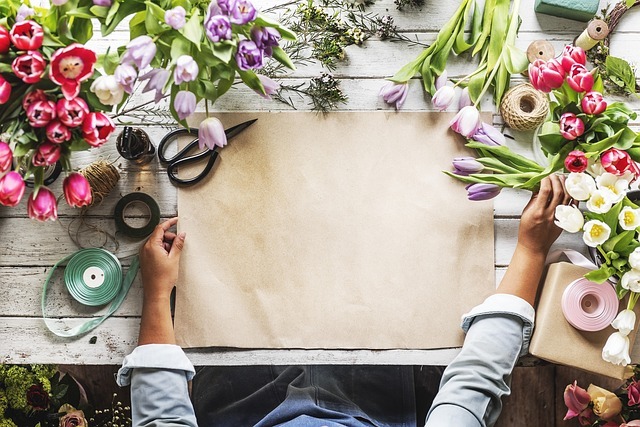 If you love celebrating all the holidays, and are looking for some ideas for homemade decorations, enjoy our beautiful, easy to make crafts. We have stunning ideas for Easter, Thanksgiving, and Christmas, so why not take a look, and discover crafts that will give your home that extra special touch this holiday season?
 Easter tree ornament
Create your own sensational centre piece for your Easter meal. Using several twigs, paints, card, ribbon, floral foam, lace, glue and a vase, you can make your very own hanging Easter egg tree. Some designs call for you to empty and paint real eggs, but a simpler solution is to cut egg shapes from card and the to paint them in pastel shades before sticking pretty strips of lace across the centre of each egg card. Pierce a small hole in the top of each finished egg design and thread onto thin strips of ribbon. The ribbon and eggs are then tied to twigs which have been placed into the floral foam at the bottom of the vase. You can either collect twigs yourself, or buy them from a florist.
 Paper snowflakes
You may remember making snowflakes from paper as a child, but the aim is to create sophisticated snowflakes that will have visitors to your home gasping in awe. To begin, take a piece of square paper and fold it diagonally from one corner to another. Take the triangle that is created and fold it again to form another triangle. This is where it can get a little tricky – roll up the right and left sides and fold over then flatten. The paper should now look resemble a pointy rocket shape with two triangle points at its bottom. Turn the paper over to view the larger triangle shape then cut off the excess points. You are now ready to make Cool Patterns using this paper snowflake.
Book pumpkin
Perfect for your Thanksgiving table, the book pumpkin is a terrific way to recycle an old paperback in the most creative way. On the outside of the front of the book draw half a circle from the top left corner around to the bottom left corner. Using some diluted orange paint, paint the outer edges of the pages. You may need a craft knife to cut the semi-circular shape out from the book, or, if the book is thin enough you can just use scissors. Find a stick from outside and use it as the pumpkin stem. Open the book in a fanlike fashion with the spine against the stick. Use paperclips to secure the last few pages so the book remains in a pumpkin shape. For an elegant touch, tie ribbon around the top of the stick, or for a rustic touch, use raffia. To see how the finished product should look, go here.
Creating holiday decorations is an activity the entire family can enjoy, and you can be certain that your guests will love seeing all the beautiful items you have made.