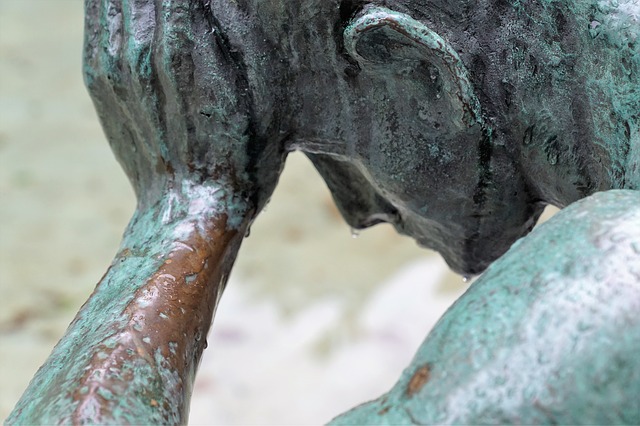 If you are living with an illness, you might find it a struggle to perform everyday tasks. You'll, therefore, be eager to regain some of the independence you have lost due to your medical condition.
Thankfully, there are many different ways you can take back control of your life, so you can live it to the full. Transform your daily life by reading the five ways to maintain your independence with an illness.
A Low Impact Exercise
Exercise has been proven to make a positive difference to a person's mobility and mental health. While physical activity can be a challenge when living with an illness, it might not be impossible. There are many low impact activities that could potentially improve your quality of life, such as swimming, walking, yoga, tai chi, and strength training.
Speak to your doctor about an exercise plan that can help to improve your mobility, strength, balance, and mental health. So, rather than giving into your illness, you can fight against it to maintain your physical and mental strength.
Rearrange Your Home
If you are living with a debilitating illness, such as Parkinson's disease, dementia, or multiple sclerosis, you might want to live independently in your home for as long as possible. For this reason, it might be beneficial to reorganize your home to help you perform everyday tasks and to reduce your risk of falling. For example, unsecured rugs, potted plants, and small furniture could each be a trip hazard. You might also need to invest in a taller chair, an additional handrail for your stairs, or a stairlift.
Hire Your Own Caregiver
Unfortunately, there might come a time when you are forced to relinquish some of your independence to a caregiver. If you believe this could one day be your future, you should learn more about CDPAP, as you could find hire your own caregiver, which could be a family member (other than your spouse), friend, or a neighbor, who will be compensated for their help. Their help could, therefore, help you to remain in your home as your health starts to decline. Find out more at FreedomCare NY.
Talk to Your Employer
If you can still work whilst living with an illness, you must talk to your employer, who might be able to alter your environment to support your healthcare needs. For example, they could provide you with an ergonomic chair, flexible working hours, or they may even allow you to work from home. A few adjustments to your working life could help you to remain in employment for longer, so it can increase your sense of independence.
Keep Your Mind Active
An active mind is a healthy mind. While you might be physically struggling with an illness, there is no reason why you cannot preserve a healthy mind. If you want to regularly engage your mind, you could solve puzzles, learn a new language, fill in crosswords, or download an app that requires you to use your brain, such as chess or memory games.