Most people have never heard of anyone that's made it to the international throne of sports that we know as the Olympics. We know the names and faces on Wheaties boxes, the big shots ready to go for gold one final time, and the previous winners, but we haven't done much research other than that. That's why we are bringing you the story of an Olympian that everyone should be made aware of. Meet Canadian two-time skiing gold medalist, Alexandre Bilodeau. Oh! And his awesome brother…Frederic.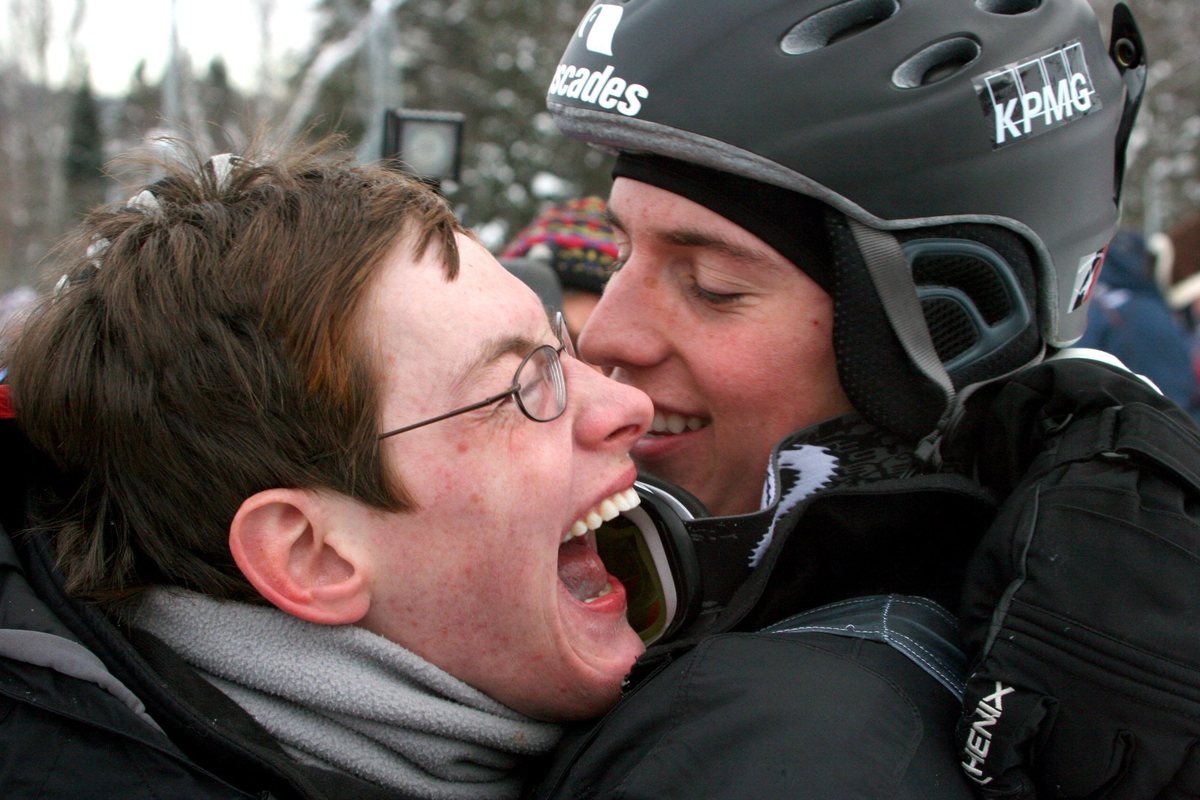 The 26-year-old from Rosemere, Quebec won gold in men's moguls on Monday in Sochi. And while the story is that the young phenom has taken the skiing world by storm, the real novel is in his relationship, respect, and the motivation he possesses because of his 32-year-old brother, Frederic. Frederic has cerebral palsy and is completely handicapped by the disease. He would love to be an Olympic champion, but through his brother he can experience the feat of winning gold.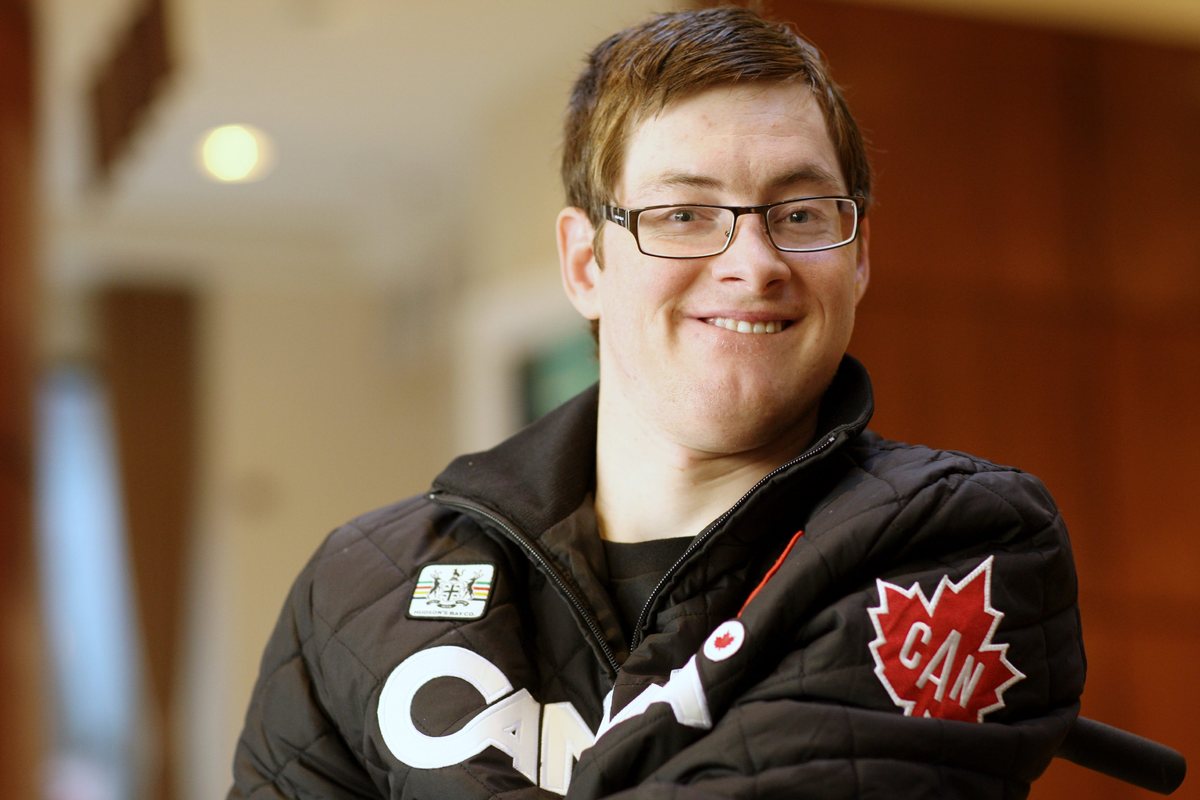 As for Alex, he attributes the reason he competes and trains so hard to his older brother. He told The Globe and Mail, "Even if it's raining outside, or minus-40, and I'm like, 'Oh my God I don't want to go train today. It wouldn't be a big difference skipping one day. But looking at my brother, to be able to give him that chance of being in my body for one day, and going to the Olympics, he would jump in my shoes and go out there and run a marathon. So I'm like 'OK, let's stick to the plan, let's go."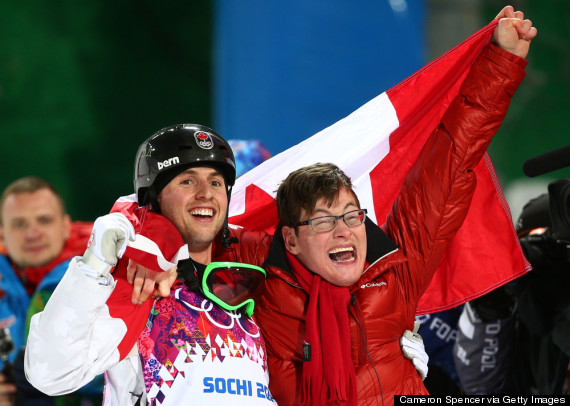 So, in a perfect fit to continue writing this beautiful story about the relationship of these two brothers, Alex won gold…and the first person he went to find in the crowd? His brother.
Watch the video below to see more about the bond Alex and Frederic share. It will bring tears to your eyes.
To share Alex and Frederic's story and make your friends cry (like we did), use the Facebook button below 🙂
CREDITS: Photo credit: Getty Images, Huffington Post. Original video here.