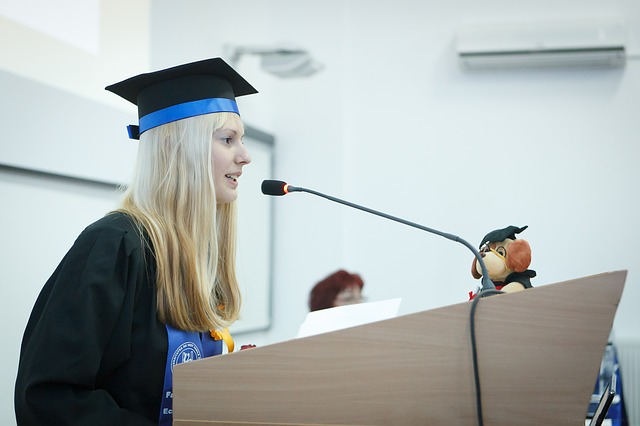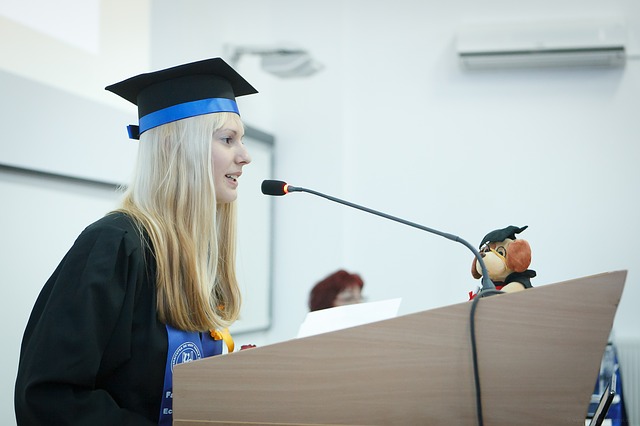 Going to college is both exciting and hectic for most, and sometimes you can get so caught up in the partying and studying that you forget about the other benefits that college could have in later life. Whether you're a prospective student or you left a few years ago, here are some reminders on how to make the most of your college years and why they're so important.
It defines your Career
The number one reason most people go to college is to get the education that'll enable them to get the job they've always envisioned. While this is a pretty obvious concept, it can be easy to forget how important grades are.
Many find themselves investing too much time in the social side of things, only to, later on, realize that they've wasted both time and money in academia once they start flunking. Getting those top grades should be your priority, so, if you're scraping by or failing, it's time to re-group. There is such a thing as a happy medium, meaning you can join that society, attend your classmates part, and study in the library without having to sacrifice one for the other.
Don't let the freedom go to your head. Otherwise, you may see your hopes and dreams amount to nothing.
You meet great friends
When you're at college, you can meet great like-minded people and make strong bonds that last a lifetime. Guys who play on the football team together and get commemorative team jewelry from signitas.com will feel like life-long teammates even after their college years. Even if you've graduated but keep in contact with teammates, this gift can still apply.
You become independent
Before you go to college, you can get stuck in a bit of a protected bubble, with your parents doing the laundry and looking over your finances. If you're one of the people whose parents were always over-cautious, college gives you a chance to gain your independence. If you don't get that experience of independence early on then when real life comes along, you could find yourself struggling to handle responsibilities.
You learn about yourself
College can be a very explorative time, and most people are too young at this stage to know what they exactly want from life. At college you can date different types of people, play different sports, join a band, etc. After college, you might not have the time for variety or exploration. Therefore, it is a good idea to figure these things out when you have more freedom.
Leave things behind
Going to college can be a good time to re-evaluate your social circle or almost re-invent yourself. Maybe you got into a group of friends that you didn't really want to be around, or maybe you struggled to make friends. Starting college allows you to wipe the slate clean and start afresh. Join teams or groups you couldn't have done in the past, or work on your self-confidence so you can make friends easier in adulthood.