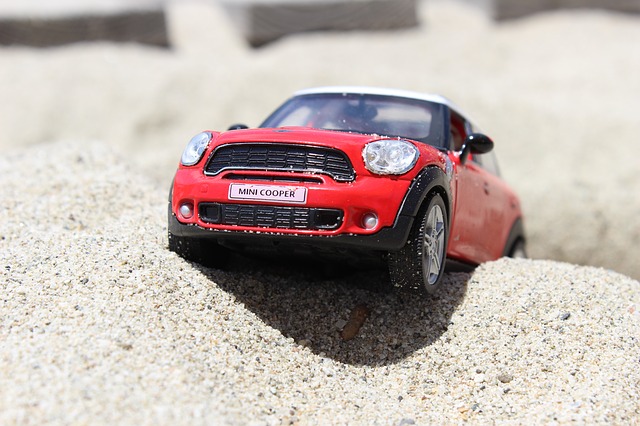 When it comes time to shop for a new car, the process can tend to be a bit much for some people. There are so many things to consider, and unless you are some sort of expert on cars, the information can get to be a bit overwhelming, too. In order to make the process smoother, here are five tips that you can use when shopping for a new car.
Do Your Own Research
Before you start looking around, it's important that you begin with your own independent research. This means reading reviews online, checking out the various websites of manufacturers so you can read vehicle specs, and ask friends and family about the pros and cons of their vehicle. You want to start getting a rough idea of what it is you're interested in.
Make a List of Your Priorities
Each person is unique in that they have their own list of priorities. It's a smart idea to write yours down in order of importance so you can then take this list with you when you shop. Common things that can be included on this list are:
Fuel efficiency
Amount of seating
How the car handles in various weather conditions
The comfort level of the vehicle
Storage/cargo space
The size of the vehicle
Set Your Budget
This is another important step to do before you start shopping. Once you get inside the dealership and start looking at all the gorgeous vehicles, it can become very easy to be swayed into spending more than you may actually be able to afford. Go over your finances in advance, take into consideration interest that will also be tacked on to your purchase (if you are financing), and what kind of monthly payment you'd be comfortable with.
Shop at a Reliable and Trusted Dealer
The very top tip is always to shop at a trusted and reliable dealer. This can be said no matter what model you're looking for, and whether you are in the market for a new or used vehicle. You need to know that you are being given accurate information and fair pricing. A place such as Mini Edinburgh will not only give you a fair price but also take the time to go over all the details and answer all your questions.
Understand That You May Have to Walk Away
While this tip sounds harsh, the fact of the matter is that you need to be willing to walk away from a deal if it doesn't work for you. There is no reason to feel pressured or panicked into signing a deal that isn't exactly what you want. Instead, walk away and look for something that does match your wants, needs, and your budget.
Taking the Stress Out of the Process
By using these tips you will be working to take the stress out of the car buying process, which will allow you to focus on finding the best car for your own specific list of priorities.