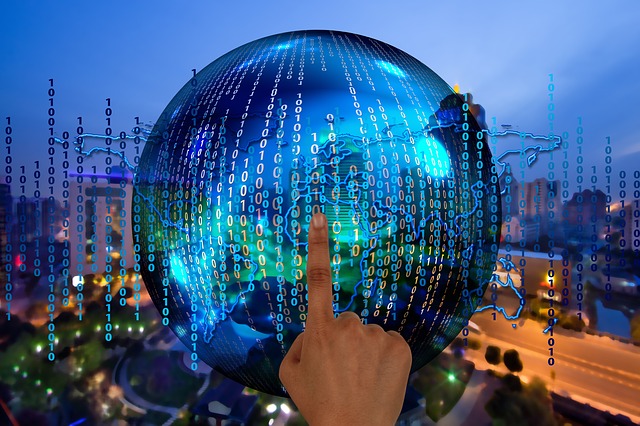 Are you a planning to launch a website? or you already have a website, here are reasons why virtual private servers (VPS) may be the right choice for you.
Many businesses are turning to VPS to host their website or applications, which could improve their functionality and industry performance. For this reason, we are looking at the five biggest benefits of VPS hosting.
An Improved Uptime
While shared hosting can offer an affordable solution, many customers may experience downtime as they might be sharing a web server with thousands of customers. With many companies aiming to provide their customers with a reliable website or application to boost their conversion rate, businesses are now turning to VPS hosting that will improve their uptime rate and reliability.
An Adaptable Server
Instead of waiting for a host to support a software package, VPS hosting can provide a virtual environment that allows the smooth installation of a package, as you will not be restricted by general security controls that restrict shared web servers. You can, therefore, take control of your website or application, rather than waiting for control to be granted by the hosting provider.
An Environmentally-Friendly Technology
Every company has a responsibility to reduce their carbon footprint, and a VPS hosting solution can certainly help you embrace greener technology. You can then do your part for planet Earth as the VPS hosting server is divided into various virtual environments, so many people can benefit from the physical server's resources.
Scalability
If you are hoping to grow your website exponentially in the future, it helps to have the resources to scale your hosting solution without experiencing a downtime. As VPS hosting is hosted within a container, which offers various resources, depending on your package, and can be easily allocated to grow with your company's traffic. You can, therefore, upgrade your RAM at the touch of a button, unlike with a dedicated hosting solution, which would require a person to make a physical RAM installation, which could result in lost traffic and a downtime.
An Affordable Hosting Solution
Thanks to the advancements in virtualization technologies, VPS hosting has become an affordable solution in recent years. It is an affordable option for different website sizes, as it can be just as cheap as shared hosting solutions, but you will not have to worry about a poor website or application hosting. You simply need to do your homework to find the best hosting provider for your website's needs and budget.
Conclusion
A VPS hosting solution can be a viable alternative for a company looking for a dependable, super-fast hosting service that can meet the demands of their business. The great news is, you don't have to be a VPS expert to benefit from VPS hosting: you simply need to contact a helpful hosting provider with the tools you need to manage the server.
We recommend looking for a dedicated VPS cloud hosting service that offers a fast, scalable and, most importantly, stable solution that also offers firewalls, load balancers and competitive pricing. Don't forget to opt for a fail proof platform that can prevent any errors from affecting your website or application.
Save
Save
Save