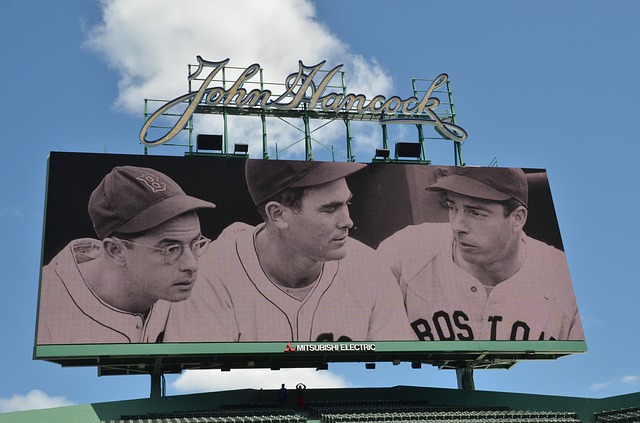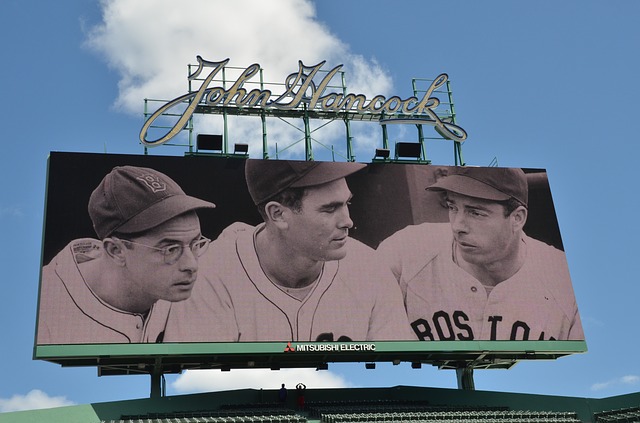 The sport of baseball is probably most renowned for its diverse set of lively and interesting characters. Throughout the entire history of the sport, a fine character who certainly warrants additional attention is Joe DiMaggio. Having spent his entire majors career as a member of the New York Yankees, DiMaggio is perhaps best known for his hitting capabilities, and his seemingly effortless navigation of the field.
Here are 5 fascinating facts about Joe DiMaggio a.k.a. "The Yankee Clipper."
1. He was Married to another Woman before Marilyn Monroe
It is fairly well-known that DiMaggio was married to Marilyn Monroe for a while. However, DiMaggio had actually married a woman by the name of Dorothy Arnold before he had even met Monroe. That said, the baseball star had no desire to compromise any aspect of his lavish lifestyle for his marriage, or their child, and they were divorced by 1944. He attempted to reunite with Dorothy, but came up short, as she was already remarried by 1946.
 2. He was Expected to go into the Family Fishing Business
That's correct; before DiMaggio realized his true athletic potential, his family expected him to go into their fishing business. Unfortunately, DiMaggio was absolutely repulsed by the smell of anything fishlike. He was the eighth of nine children, and he received help from his siblings in sneaking away from his "fishy" responsibilities. He proved to first be successful with the San Francisco Seals before deciding to commit to the New York Yankees for his professional career, and thus demonstrated to his father that he could make a living outside of the family business.
 3. He Enlisted in the Army during World War II
On February 17th, 1943, DiMaggio formally traded his $43,750 salary in order to receive $50 per month when he decided to enlist in the Army. While in the Army, he requested regular treatment, but he spent most of his time playing baseball with the other troops. The main purpose of Joe and other players playing on the military teams was to provide entertainment to troops, and keep everybody high-spirited. He had solidified the game as America's favorite sport, which proved to remain true even during the rough times.
 4. He was the Pitchman for Mr. Coffee
Joe had just won a Mr. Coffee machine in a golf tournament. The creators of the company were great fans, and knew many facts about Joe DiMaggio. They reached out to his brother, Dom DiMaggio, who communicated the information to Joe. The brothers met with the company owners for lunch one day, and by the end, they shook hands on Joe being the official spokesperson for the brand. He appeared in many commercials for them.
5. Voted into Hall of Fame in 1955, after Failing Twice Before
In the 1950s, there were so many great players that it was nearly impossible to get into the Hall of Fame. A player had to appear on 75% of ballots to make it. DiMaggio finally won those votes after his third try. That said, many people vouched for him, and a special "DiMaggio rule" provision was passed just so he could make it early.
These are just a few of the many facts about Joe DiMaggio, "The Yankee Clipper," that get overshadowed by his more popular facts. There is much more to this baseball