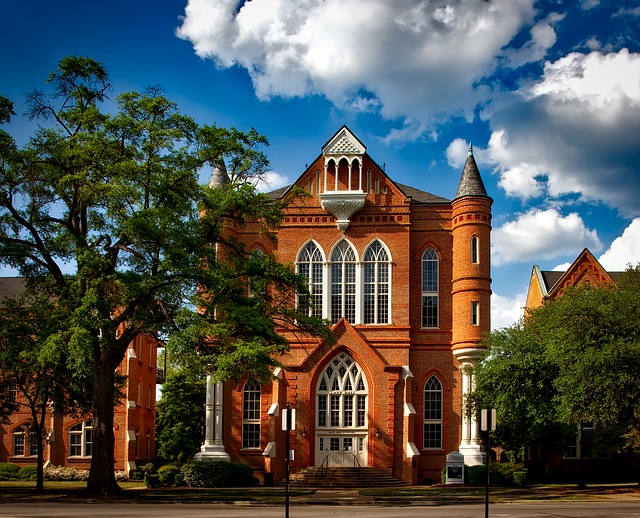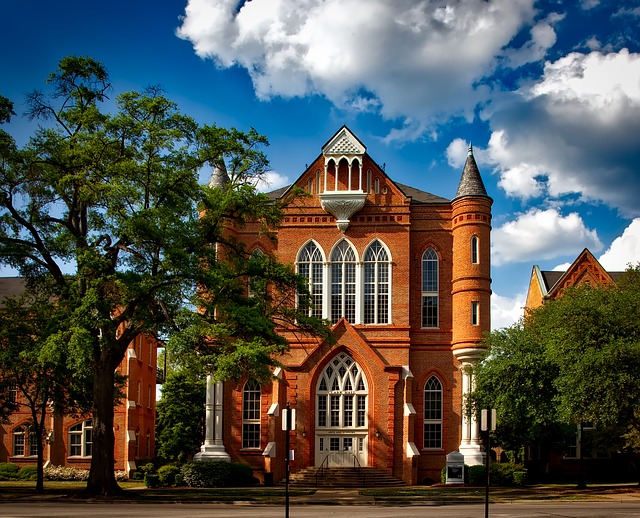 If you are studying at university to become a certified nurse midwife or have your sights set on another professional career, now is the best time in your life to take up healthy habits. Most university students are young and strong, without families of their own yet and with all the time in the world to make the best investments in their health and wellbeing as early as possible in life. But, living on a student budget can make healthy eating tough, and when the work starts piling up, you may feel that there's no time left in the day to get some exercise. We've put together some of the best hobbies that you can incorporate into your college routine to improve your health and wellbeing.
Walking
If you don't live that far from campus, leaving a little bit earlier to walk to class rather than driving, getting a lift or taking public transport can work wonders for your health without you even realizing! This is a really small change to make for many people, however, simply walking for half an hour every day can bring about numerous health benefits, including a stronger heart and cardiovascular system, better digestion, more energy, deeper sleep at night, and improved mental health thanks to the release of 'feel good' endorphins brought about by exercise.
Meditation
If it's your mental health rather than your physical health that you'd rather concentrate on whilst at college, meditation is one of the best habits to pick up now. Once you've tried meditation, you'll realize that it's actually a lot easier than it sounds, and with so many mindfulness meditation guides on YouTube available to listen to for free, you can meditate and clear your head from your college dorm, your bedroom, in the library, or even on your break on the ward as you train to become a certified midwife.
Batch Cooking
Preparing your food for the week ahead isn't just a great time management habit to get into whilst at college, it can also help you to keep your eye on your health with little disruption to your routine. At the weekend, making soups, sauces, and other healthy foods that you can freeze or refrigerate to eat later on in the week will help you resist the temptation to avoid cooking and order take-out when you have piles of work. Not only will this help to keep your figure and health in top form, you'll also be thankful for the money saved, too!
Asking for Help
Asking for help is in no way a sign of weakness; often, it's a sign of strength and the wisdom to know when you simply can't go on alone. As humans, we aren't meant to do things in isolation, so if you're struggling with your mental or physical health at college, or having any other problems, be sure to ask the right people, such as your doctor or college counsellor, for help.
Can you think of any other great healthy habits to develop at college? Let us know in the comments.