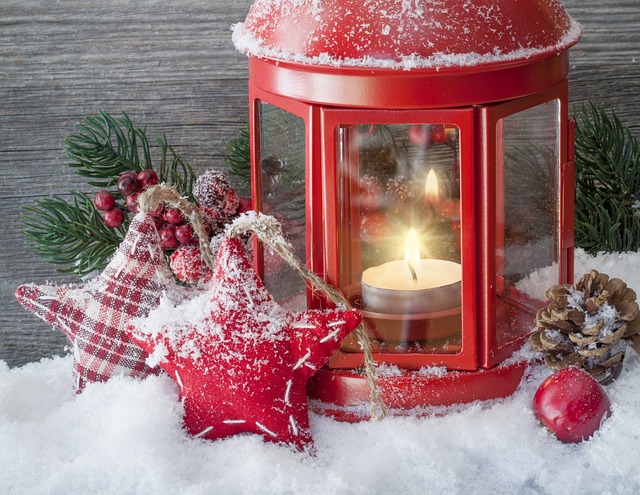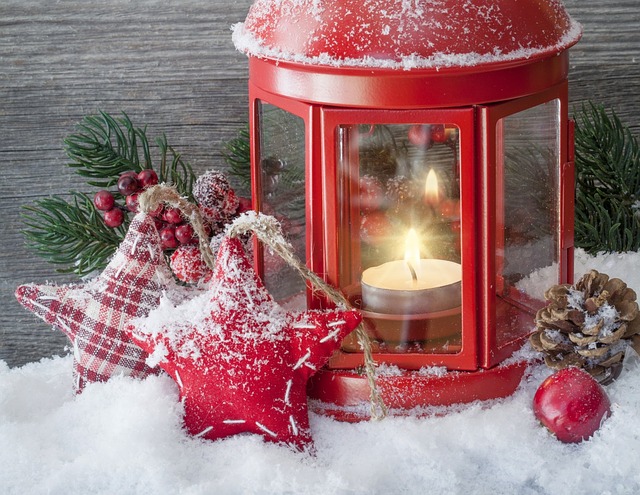 Let's be honest, most Christmas parties are boring. More often than not, people end up doing the same thing and have the same party theme they had the year before. And maybe even the year before that. But this does not have to be the case. With a little bit of creativity, Christmas party themes can be impressive and memorable. All it takes is thinking outside the box. Here are five great Christmas party theme ideas.
1) Pet Party
This theme is mostly for pet lovers and their pets. Invite friends and their pets over for Christmas but on the condition that they dress up their pets. Leave the details to their imagination. Also set up a makeshift photo area with a camera and a holiday-themed background. Plus, make sure the camera is instant if possible.
Now sit back and wait for the guests to start streaming in with their cats and dogs dressed up like everything from Santa to Elvis. The photos, laughter, and memories made in this pet party will definitely last a lifetime.
2) Cherry Cocktail Party
In Christmas potlucks, friends usually bring their homemade food which everyone enjoys together. Let's give it a twist. Make it mandatory for every guest to bring a drink whatever it might be; a martini, eggnog, and more. And also expect the party to get more jovial with time.
The Christmas carols too might get louder and a bit slurred. Have a camera on hand as most guests will not remember what the party was like come morning. And yes, remind them to bring food and gifts as well. Those short on gift ideas can check out the Christmas Gift Generator from Ladbrokes for ideas.
3) Christmas Film Fest
Everyone releases a Christmas themed movie during the festive season. Some are good while some are bad. Why not have some friends over and find out which one rules? Holiday movies on Netflix will be plenty so no one is likely to get bored.
If not, watch one of the many Christmas classics like How the Grinch Stole Christmas. Just remember to limit the number of movies to five or so to avoid fatigue. Also, have everyone come over dressed up as Santa. To spice up the film fest further, start a drinking game.
4) Mistletoe Party
Mistletoe is associated with both Christmas and kissing. So why not combine the two and have a mistletoe party. Have a ball complete with music, a dress code, hors d'oeuvres, and lots of punch. Proceed to place as many mistletoe branches as you can around the room.
When the guests arrive, expect a lot of giggling and awkward looks as the smooch fest picks up pace. And do not expect them to leave quickly either. Most will linger around as long as they possibly can.
5) Karaoke Party
Everyone loves karaoke. Well, at least when someone who can actually sing has the microphone. But karaoke is about taking the good with the bad. And anyway, not all carollers who bang on the door can sing. So, invest in a karaoke set and roll out some holiday jams.
Try to stick to Christmas classics if possible. But if a teenage girl insists on singing a Justin Bieber song let her. After all, it is Christmas.
Who said Christmas parties must be boring? Instead of recycling old party ideas and themes, try something new. Have a pet, karaoke, mistletoe, film, or cherry cocktail party.