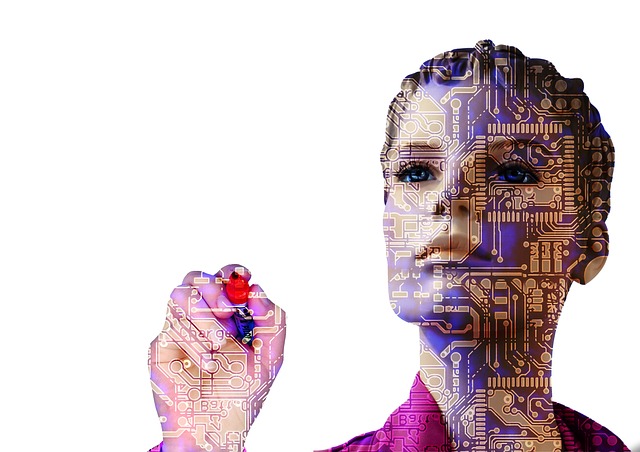 Computer science majors have been in high demand for decades, and with computer and internet users soaring around the world there are exciting career opportunities opening up each year. With Millennials spending an average of 40 hours per week online, and other age groups not far behind at 30 hours on average, the employment outlook for tech-oriented professionals just keeps getting better. Here are four great career choices for computer science graduates.
1. Programming
Computer technology has made huge advances over the past few decades, but one thing has stayed the same: the demand for excellent programmers. Without programming expertise, the latest cutting-edge devices would be rendered useless with no apps, operating systems, and content. As long as new technology and new ideas exist there will be a demand for programmers who can take a software developer's vision and write the code that will bring it to life.
2. Data Science
Big Data is one of the buzzwords of our era – and it's easy to see why. With more information online than anyone could read in ten lifetimes, governments and companies are turning to data scientists to unlock the numbers and spot new trends as they develop.
From movements in the real estate and financial markets to medical data that could save lives, the only way to identify new trends and empower organizations to make the best possible decisions is to combine programming, statistics and mathematics to create powerful analytical tools. Programmers, researchers, data retrieval specialists, and strategists are working together like never before – and that's great news for computer science majors who have strong mathematical and analytical skills.
3. App Development
There's hardly anyone out there today who doesn't have a favorite app. In fact, it's sometimes hard to get them to put their phone down and stop using it. The popularity of smartphone apps and games around the world has opened up lucrative opportunities for computer science graduates who enjoy working in teams and have an eye for design. App development combines programming, design, animation, and user experience strategy, making it an ideal career for tech-savvy professionals who like variety and enjoy working with colleagues who have a range of skill sets.
4. Cyber Security
Sensitive personal and financial information can be stored, updated, and shared securely using the internet – unless hackers and cyber criminals intercept and misuse it. From leaked email account passwords to financial fraud and cyber stalking, data security failures regularly make headlines around the world and a huge cyber security industry has grown from the need to prevent these types of breaches. Computer science majors with advanced programming skills and the ability to design and test secure data systems will find a range of job opportunities available to them in cyber security.
Conclusion
The internet has spread to virtually every corner of the world, with billions of online users sharing information, consuming goods and services, downloading new apps and demanding better user experiences every day. For computer science majors, the job opportunities in this huge and varied sector are almost endless – and they aren't likely to disappear anytime soon.