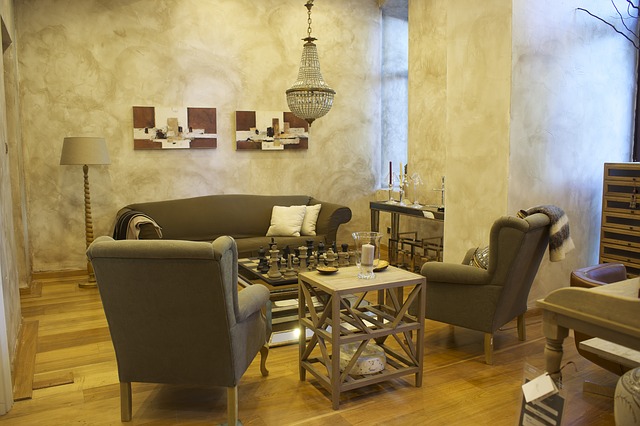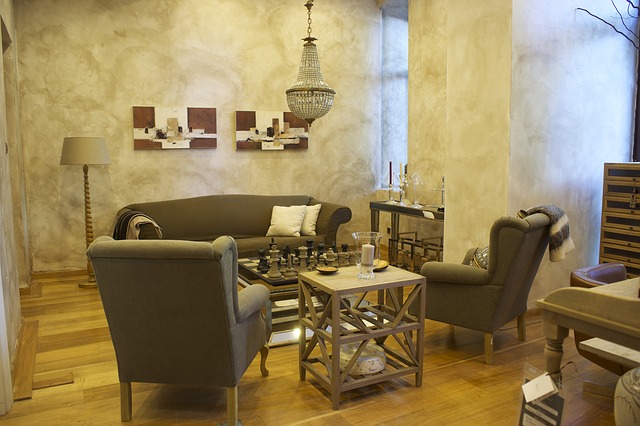 Home is where the heart is – or so the saying goes. Yet, many people seem to 'settle' with whatever they're handed, or whatever is on the market at that given time. However, no one should 'make do' when it comes to their own home. After all, it's your own space, and you can do whatever you please. Although the process of refurbishing and redecorating can be costly, it's completely worth it. When it comes to your home, you want to make it yours.
Personalize
It's all about the details. You want to make your home 100% your own, and so, to do it you'll want to put your heart into the decorating process. If you love elephants, then make sure you have elephant ornaments placed throughout the house. If you love dark color schemes, make sure you paint the walls the exact colors you want – be brave and embrace your personal style. If you're living with a partner, make sure to incorporate both your loves and personalize the house for the both of you. You may have to learn the art of compromise; however, it will surely be worth it. Together, you may be able to create something far greater.
The same goes for how you plan your house's rooms. While many people wish to keep the spare room for guests, you can always turn it into a more useful space for yourself. If you love your games, transform it into a gaming room; if you're a movie buff, turn it into a home cinema. The possibilities are endless, and your friends and family will find your designated 'me' space so you.
If you've gone traveling, you should also ensure all your special and most prized possessions which you've collected from around the globe are out on display. Although you don't want to over-clutter your house, keeping your memories (and unique items) locked up won't help you. You bought them to show, so make sure the best pieces are out for people to see.
Economize
Economizing your home may not seem fun, but by doing so, you can make your home much more comfortable, with the chance to save money and spend it on other aspects of your life. Some changes can seem pricey to begin with, however, it you can get a return on your investments.
Solar panels are incredibly popular. You have the possibility to save on your bills, and you also help Mother Nature in the process. Sweetwater's water systems are also a great way to ensure your home is getting fresh, safe and clean water. This is perfect for those who are health conscious and life affirming who want to achieve maximum personal benefit, while having an incredible house that doesn't produce guilt-ridden bills.
Centralize
You can put all the pieces in the correct places; yet, sometimes your house fails to feel homely. You need to make sure to centralize your home, and keep it a stress-free, calming atmosphere. To do this, make sure you have a device to play your favorite music, keep your rooms de-cluttered, and ensure everything is in good working order and where it should be. You don't need to be too controlled but you need to make sure your rooms have a purpose.
Save