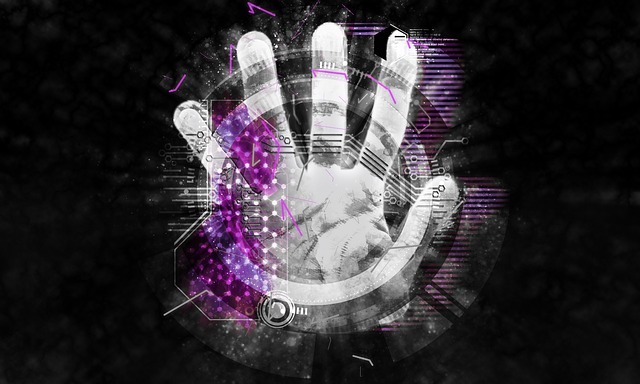 In the previous article, we talked about 4 ways in which the internet can cheer you up. There are a lot of fun things to do online, from talking to friends and colleagues through social media sites to going through memes and funny videos. There are also plenty of games to play and stories to read.
The article received a lot of attention, so we thought we'd make another list. This time, we're going to talk about how the internet can help you advance in your career. Here are 3 ways the internet can boost your career to a new level.
Build an Online Presence
The internet is where most hiring managers and HR professionals find information about you as a candidate and employee. The things you post online will determine whether you get considered for a higher position or a new opportunity. It is time to take your online life seriously and build a strong online presence as a professional.
You can start by building a blog and tidying your social media pages up a little bit. You can set up a professional blog within minutes. Don't forget to create a good LinkedIn profile to support your online presence. Start sharing valuable content – insights, tutorials, and resources will be found useful – and connect with the right people in your industry.
It takes time to build a strong online presence but invest time in this and the impact will amaze you. Once you are recognized as an expert in a particular field, job opportunities and other prospects will start to reach you through your online profiles and pages.
Learn New Things
New skills are always great. The fact that you take the time to pick up new skills is also a factor that many hiring managers consider valuable in a candidate. Thankfully, there are a lot of courses, training programs, resource centers, and even university degrees that you can take online.
If you want to learn how to code, for instance, you now have sites like Liberian Geek guiding you through every step of the process. It is actually easy to master a programming language with so many resources currently at your fingertips.
The same can be said for pursuing a higher degree. Top universities are making their programs available to online students, so you can earn a master's degree in your field and enjoy an instant boost in your career.
Acquire Insights
Aside from new skills and a higher degree, the internet is also a great place to acquire insights. You can learn a lot about your target customers, the field you are in and updates from the landscape, your competitors, and other important insights from the right sources.
These insights are also invaluable to your career. It is always great to be able to contribute to discussions in an important meeting or other work settings. It won't be long before colleagues start recognizing you as someone who knows a lot about the industry. A career push is just a matter of maintaining that positive reputation and contributing more to the company.