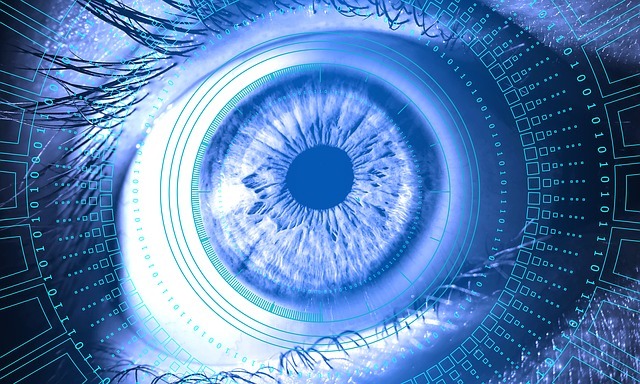 The internet has its fair share of critics. From data harvesting to fake news to the vitriol it allows people to direct at each other from behind a keyboard and often anonymously, you could be mistaken for thinking that it is the worst invention in the history of the world.
Truth is, it isn't. Sometimes the internet can be great and it's normally at its greatest if you are feeling sad or lonely. That's because it is a brilliant place to find something that can lift your mood in an instant. Whether it be reading about somebody else who has done something even more stupid than you or watching a video of an animal sounding like a human, there is something out there in cyberspace to make everyone smile.
Here are four ways in which the internet can help to cheer you up
Reading stories about other people's stupidity
There is no better cure for feeling down than reading something funny. Whether you need to read about somebody who's stupidity puts into the shade the fact that you've spent six hours locked out of your own home after forgetting your keys, or if it is just something from the brilliant Darwin Awards, the internet is a goldmine for hilarious stories. Take the website Apex Beats for example – who isn't cheered up by a story about a robber from Melbourne who gets stuck in a glass sliding door and falls down an escalator during his attempted escape?
Check out funny videos
Reading a funny story to cheer us up is one thing – watching somebody make a complete idiot of themselves is even better. That's probably why YouTube has one billion unique users every month. Such classics as "Goat Yelling Like a Man" which involves, well, you can probably guess and "Jesus Christ Fenton" in which a man forlornly tries to catch his dog who is having a great time chasing some deer around a park in England will never fail to raise a smile.
Read some satirical reporting of the days big news
One of the best things about the internet is the explosion in the popularity of satire. Previously, you'd have to have purchased a specialist magazine or watched late night television to catch a satirical look at the days big news. Now, thanks to websites such as The Onion, you're just a few clicks away from a news source that is willing to make fun of everything and anything.
Use social media to see what your friends are up to and relive great memories
Social media isn't all bad – it can provide you with some great amusement. Whether it be seeing a video of your best friend's pre-school kids doing something cute and funny on Facebook or seeing your favorite comedian tweeting about President Trump, you are never far away from a laugh. You can also use Timehop and On This Day features to look back at all the funny things that happened between you and friends through the years, which can provide a great pick-me-up.