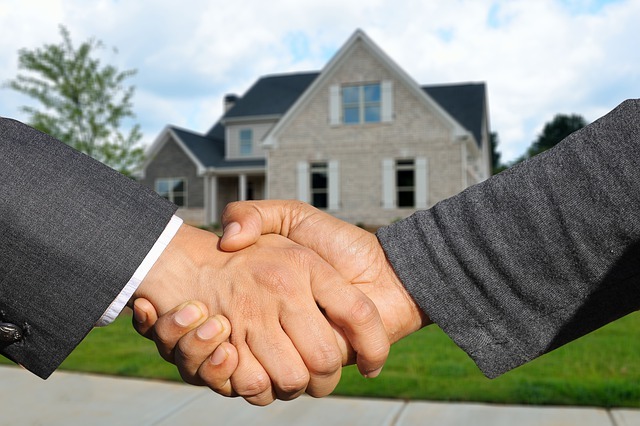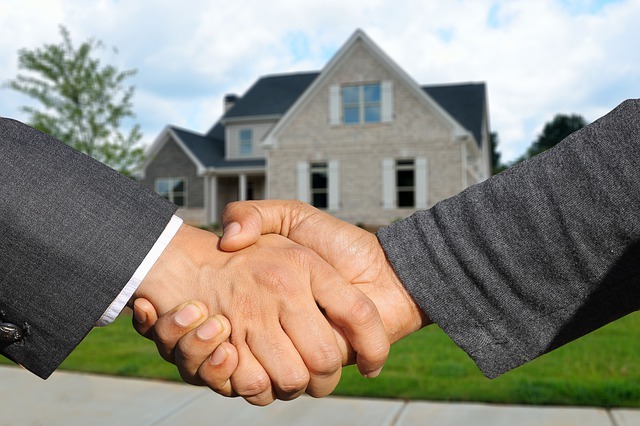 When you're considering a house move, one of the most exciting steps in planning this adventure is viewing different properties. You might view a hundred properties or only a few to find your dream home, but there are some things to consider before signing on the dotted line. In the midst of excitement, things can get overlooked, and if not spotted before you commit, it may cost you later down the line. Everyone wants their happily-ever-after, but if that dream home is in need of some major repairs after you've moved in and they aren't in your budget, it could turn into a nightmare very quickly.
So to reduce the risk of missing anything when you're viewing properties, take a look at these handy tips to help you make the perfect choice.
Check the land and surrounding area before your viewing
Doing some pre-checks on the property before you commit to a viewing is a great way to eliminate some things before you fall in love with the house. Some homes may be near a water source such as river or stream and could be prone to flooding in bad weather. Others might be close to a school that is renowned for traffic jams right outside your front yard. Just making some simple inquiries first could potentially save you a ton of hassle after.
Take the temperature
While you are viewing a new home, be sure to pay attention to the temperature inside. Even if the heating has been off for some time, sunlight and its insulation will provide some warmth in a property. If it feels unusually cold, check windows for draughts and consider how natural light comes into the property. If buildings or trees block the property, it could mean it will cost more to heat throughout the year.
Run the taps and check the plumbing
By running the taps in the kitchen and bathroom, you can immediately see if there is any leaks or problem pipework. Be sure to get underneath sinks to check nearby walls or flooring for water damage or mold too. This is also a great way to test the water pressure in the property, as very low pressure could affect the shower and washing facilities.
Consider access
If your family has several cars or needs extra storage, check the accessibility and space in outbuildings and garages. Some properties may have limited access and could prove difficult for local movers to maneuver your belongings from the truck to your home. This should also be a huge consideration if you have elderly relatives, young children or a family member with mobility issues, as it could prove problematic with access restrictions.
Use your nose
Odd smells can be off-putting and if you notice any strange scents on your house viewing, consider where they could be coming from. Blocked pipes or stagnant water can cause unpleasant smells and could be a simple fix, but if the property is close to industrial sites or farmland, there may not be anything you can do about wafting smells.
By taking the time to consider these aspects when viewing a home, you could prevent making any hasty decisions and sort any issues before you commit to buying your dream property.