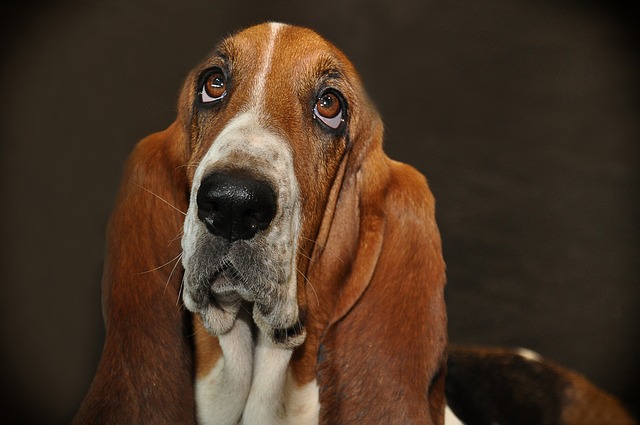 A lot of people would love to make money from their passion. Unfortunately, for too many of them, their passion just isn't something they can monetize or that could pay well enough for them to live comfortably. However, if you happen to be an animal lover, you're in luck, since there are hundreds of different career choices available to you. In this article, we're going to explore some of the best positions for animal lovers.
Veterinarian
Let's start with the first choice for many animal lovers. If you're generally empathetic, have a sense of duty and have a close relationship with animals, then this could be a perfect field for you. Qualified vets are always in demand and you, as a vet, have the opportunity to work in one speciality or work as a general practitioner.
If you love horses for instance, you could work as an equine veterinary and operate your own mobile practice. Or you could work from your own practice all the same. And vets are very heftily paid as well, especially private ones. However, note that top veterinary colleges in the US are very few, and the field is pretty competitive, so be prepared for that.
Wildlife and Marine Biologist
If you want to learn about animals' environments more in depth, then becoming a wildlife or marine biologist could be a great career choice. Wildlife biologists are in charge of observing the ecosystems animals live in, their population changes, disease or epidemics, and more.
This is also a great field if you're interested in STEM fields, but want something a little bit out of the ordinary that doesn't necessitate that you spend 90% of your day in the lab. Marine biologists get to work with great mammals and will often be called to travel across the globe in their line of work, which makes it one of the most interesting animal related fields there is.
Habitat Specialist
If you want something really out of the ordinary, you should consider becoming a habitat specialist. What is a habitat specialist you ask? Well, habitat specialists often work with zoos and other wildlife organizations to replicate the natural habitats of various animals to facilitate their development and transition into an enclosed environment.
Also known as "zoo designers", habitat specialists are demanded to be experts on not only animals in general, but their environment as well. You'll work with animal curators to create zoo exhibits and might be asked to work as a consultant as well. You will be in charge of suggesting any additions, such as new trees or rock formations, to the zoo administration. This is a real hands-on job that will allow you to not only work with a wide variety of animals, but in various settings as well.
As you can see, there are tons of great positions out there for animal lovers. Whether you decide to become a marine biologist, vet, or habitat specialist, make sure that you talk with your counsellor to know which aptitudes, personal traits and skills you need to succeed in the career path of your choice.