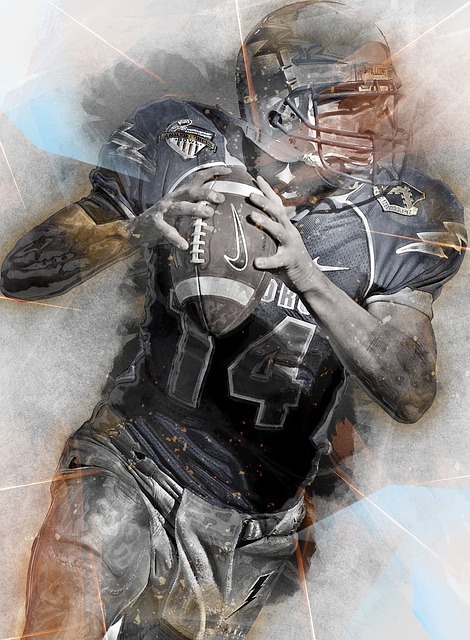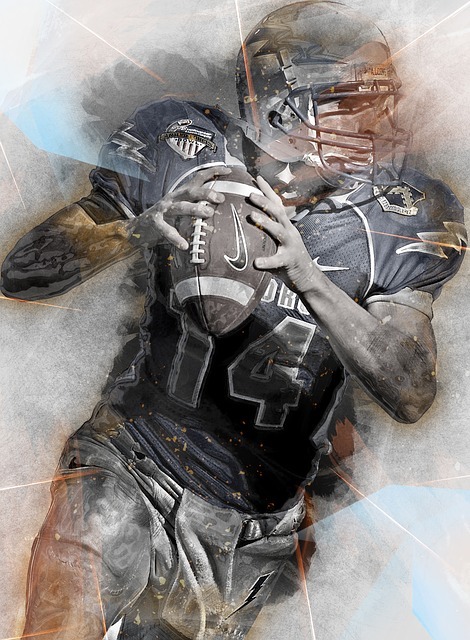 As a sport, American Football continues to experience huge popularity worldwide. With a staggering 400 million fans estimated globally, it shows no signs of slowing down soon. The real draw of the sport for many is its combination of hard-hitting thrills, deep tactics and sheer glamour.
Will the 2018 draft be one of the best ever?
A major part of American Football is what is known as the Draft. Each year, representatives from the teams involved meet to look at which of the top college players they would like to sign up for the following season. The Draft is always a big talking point for fans as they will be looking to see who their team pick to help them
2018 NFL draft could be exceptional
From all the noises coming from within the game, the 2018 NFL Draft looks set to be one of the best ever. The sheer number of top quality, talented players included means it is one of the best Drafts in recent memory.
Here are a few of the names that many expect to make a real splash in the sport:
Saquon Barkley – although the 2018 draft is fairly quarter-back heavy, we start with this player. Barkley is a perfect modern day running-back and has speed to go with his running power. Playing for Penn State in 2017, he had a great season with 1134 rushing yards and 19 touchdowns.
Sam Darnold – this young quarter-back is one player that a lot of people expect to do very well. Coming from USC, he is very cool under pressure and has an absolute cannon of an arm. Very effective at masking players, he is one to watch in 2018.
Baker Mayfield – Mayfield has just won the coveted Heisman Trophy and is another who many think will succeed in the pro game. Although not the tallest, he has great strength in his throwing arm and an astute knowledge of the game.
Bradley Chubb – this player is a defensive end which means he is the one trying to jump all over the opposition quarterback! Very strong, he is also quick off the snap which has led him to being able to worry many opposition quarterbacks. A massive 72 tackles in 2017 show his talent.
Can the college boys make a name for themselves?
One of the reasons that the Draft provokes so much interest from fans is wondering how the players your team picks will help your season pop in 2018. Online sports betting sites including Stakers give up to date information on the chances of who your team may pick and how they may fare in 2018. Of course, they also provide a great way to follow your team all through the season to see just how much the college players drafted have helped you to win.
Keep an eye on NFL 2018!
One thing is for sure, whoever your team picks – the 2018 season looks set to be the best ever yet! The quality of the players available to be drafted this time around means that the league will be more competitive than ever. Depending on who your team drafts, it could be the season that brings Superbowl glory!