Anything new is a time of excitement, like a new baby in a family is a time for new plans, changes and re-assessing one's priorities in life. The beginning of the year is a good time to make some new commitments, make it a time of new beginnings. To help you achieve the goals you could not achieve last year. If you see yourself at the start of a "New beginning" read on.
We have compiled some interesting quotes to help you do exactly that.
Personal Goals
"Just remember, you can do anything you set your mind to, but it takes action, perseverance, and facing your fears"
― Gillian Anderson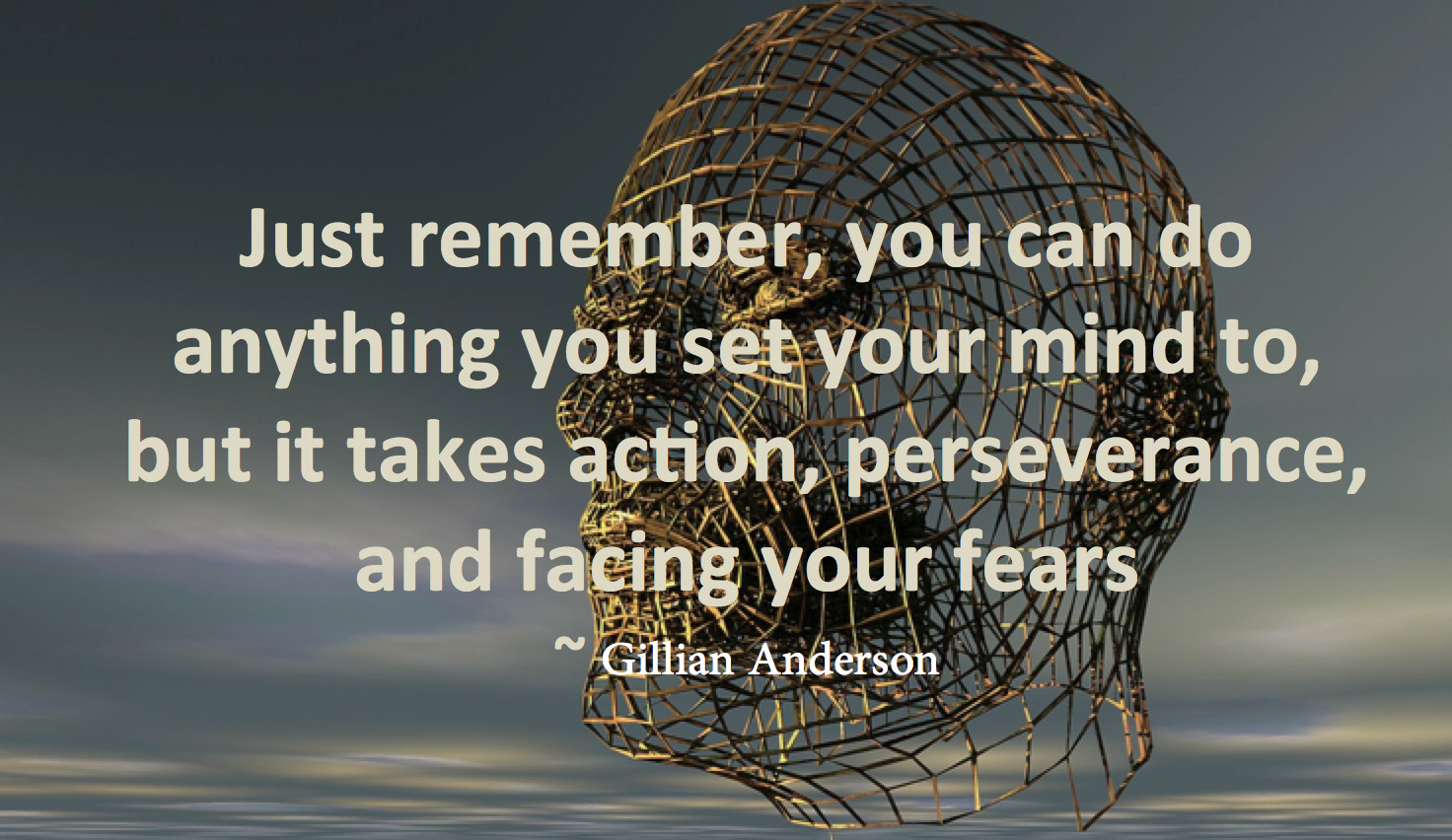 2. "Develop an attitude of gratitude, and give thanks for everything that happens to you, knowing that every step forward is a step toward achieving something bigger and better than your current situation."– Brian Tracy
3.  "Success does not consist in never making mistakes, but in never making the same one a second time." – George Bernard Shaw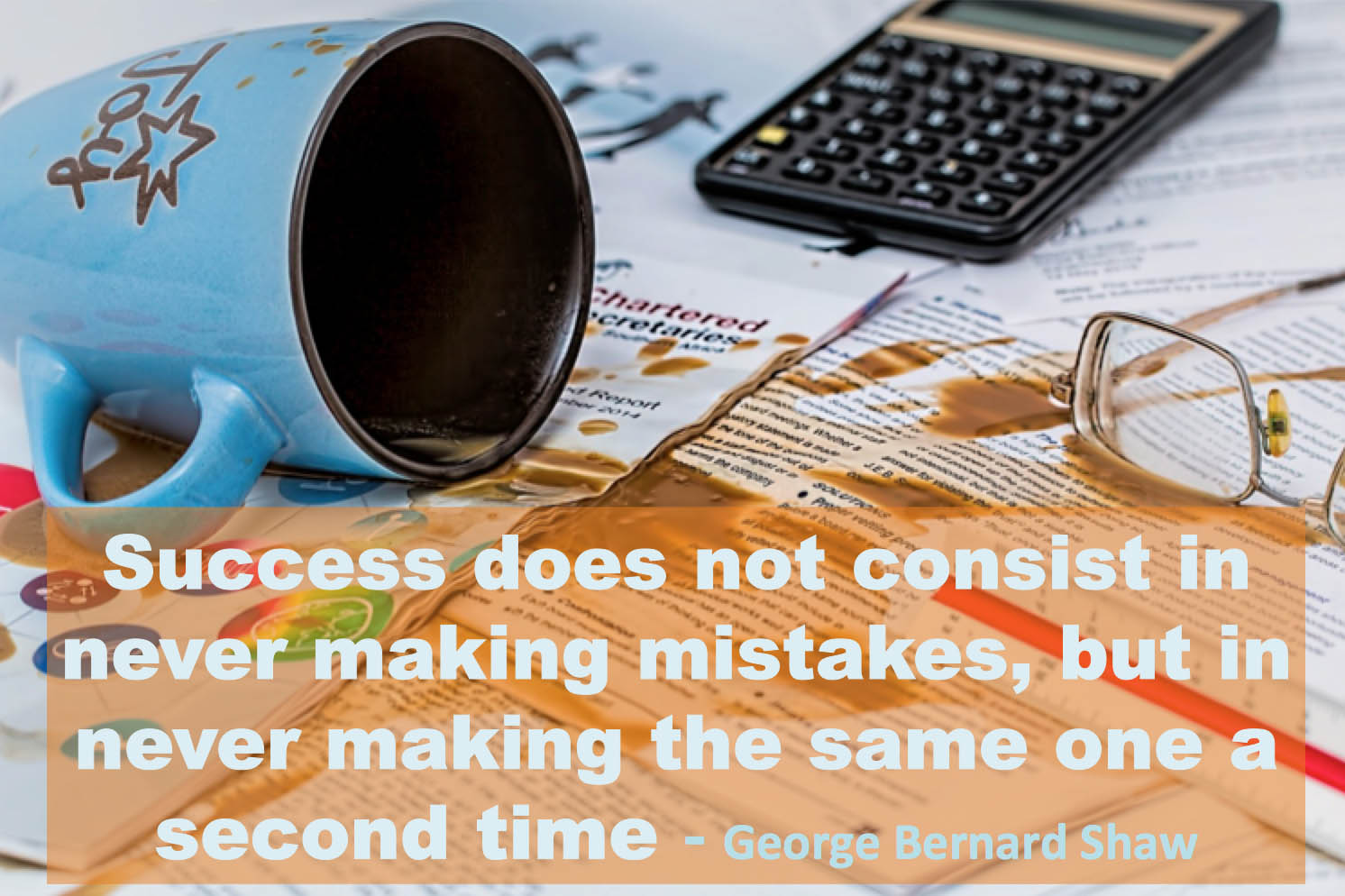 4. "Only as high as I reach can I grow, only as far as I seek can I go, only as deep as I look can I see, only as much as I dream can I be." – Karen Ravn
5. "Goals are dreams with deadlines." – Diana Scharf Hunt
6. "Man cannot discover new oceans unless he has the courage to lose sight of the shore." – Andre Gide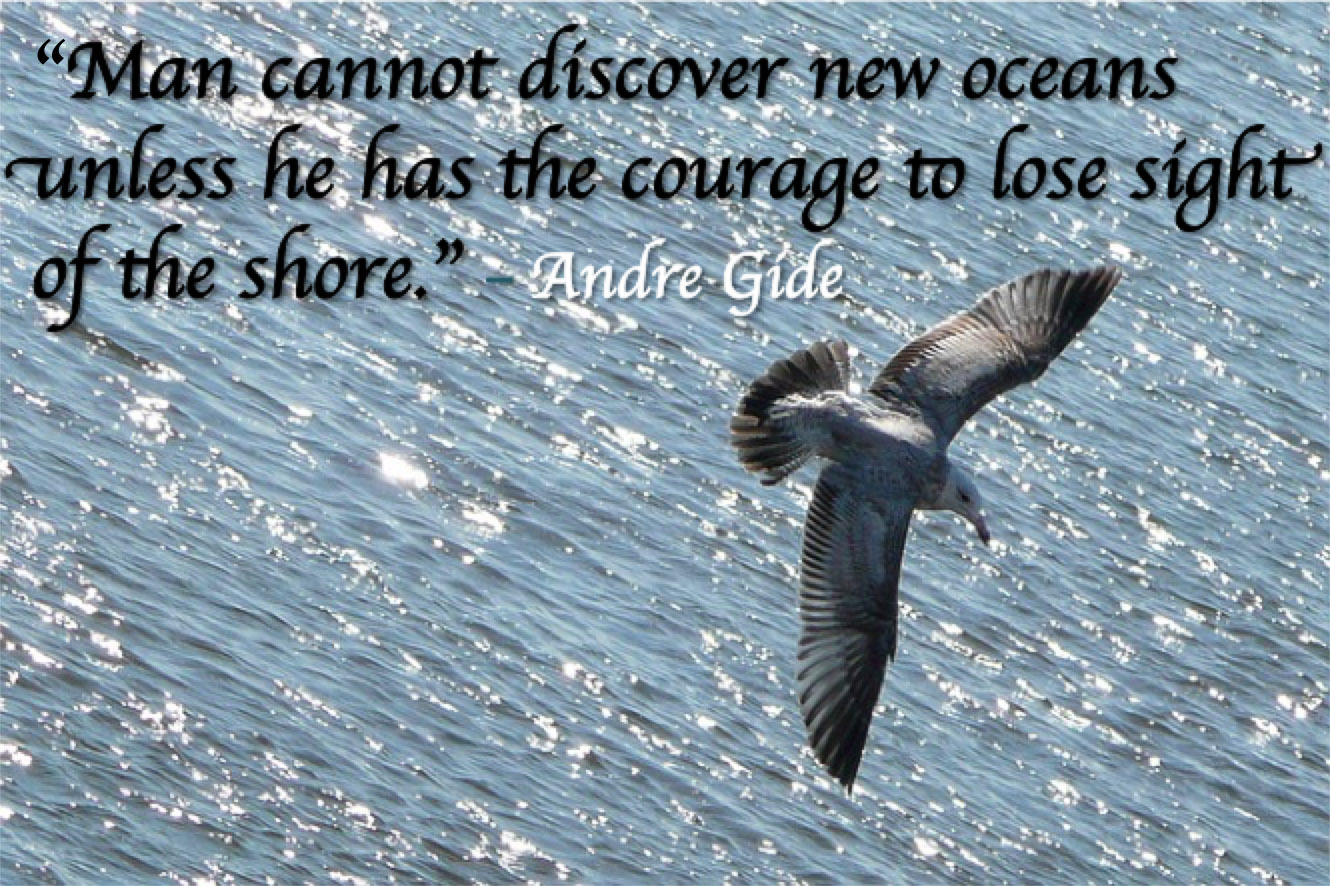 7. "Never follow your dreams. Follow your effort. It's not about what you can dream of. That's easy. It's about whether or not it's important enough to you to do the work to be ready to be successful in that business." – Mark Cuban
8. "Life is not easy for any of us. But what of that? We must have perseverance and above all confidence in ourselves. We must believe that we are gifted for something, and that this thing, at whatever cost, must be attained." – Marie Curie
9. "Your time is limited, so don't waste it living someone else's life. Don't be trapped by dogma – which is living with the results of other people's thinking. Don't let the noise of other's opinions drown out your own inner voice. And most important, have the courage to follow your heart and intuition. They somehow already know what you truly want to become. Everything else is secondary." – Steve Jobs
10. "We are built to conquer environment, solve problems, achieve goals, and we find no real satisfaction or happiness in life without obstacles to conquer and goals to achieve." – Maxwell Maltz
11. "To accomplish great things, we must not only act, but also dream; not only plan, but also believe." – Anatole France
12. "For last year's words belong to last year's language, And next year's words await another voice." ― T.S. Eliot
13. "I hope everyone that is reading this is having a really good day. And if you are not, just know that in every new minute that passes you have an opportunity to change that."
~ Gillian Anderson"
14. "I am thankful for all of those who said, "No" to me. It's because of them I'm doing it myself."– Albert Einstein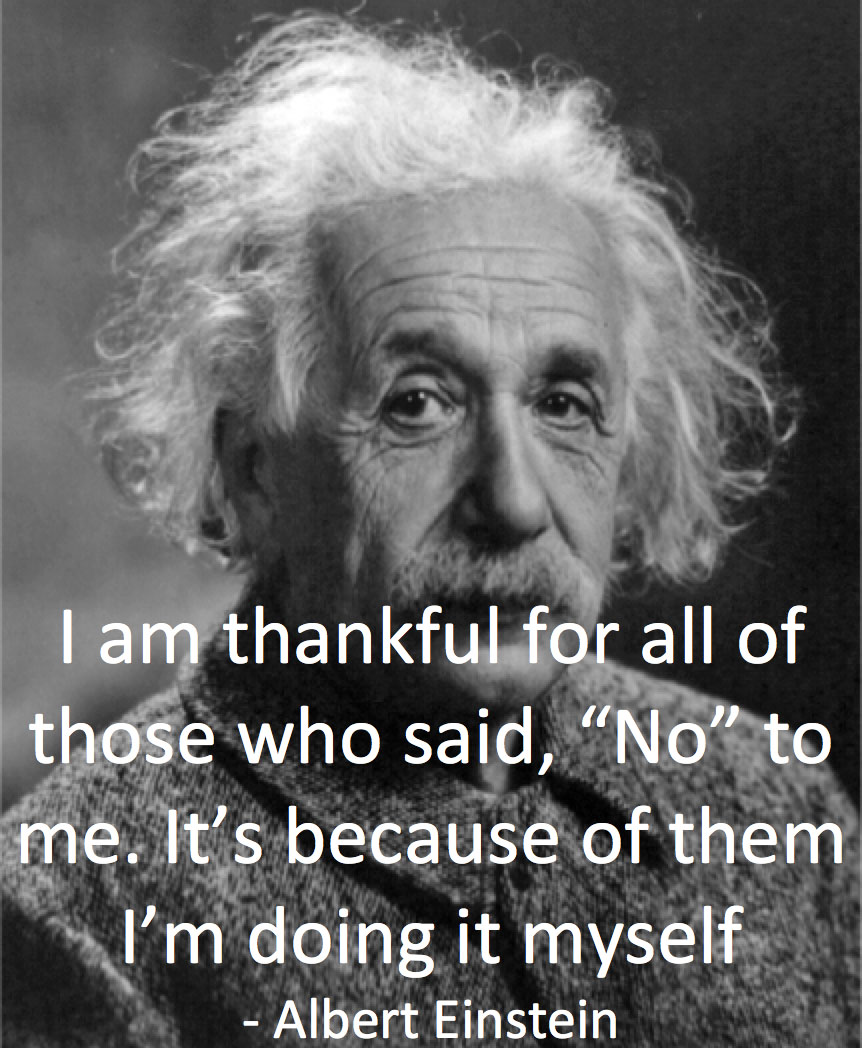 15. "Tomorrow, is the first blank page of a 365 page book. Write a good one."
― Brad Paisley
16. "The more intensely we feel about an idea or a goal, the more assuredly the idea, buried deep in our subconscious, will direct us along the path to its fulfillment." – Earl Nightingale
17. "Change doesn't come in nickels and dimes. It comes in dedication and sweat." – Toni Sorenson
18. "Think big and don't listen to people who tell you it can't be done. Life's too short to think small."– Tim Ferriss
19. "Do not go where the path may lead, go instead where there is no path and leave a trail." — Ralph Waldo Emerson
Feel free to share this blog, or the images in your Facebook and other social media, and just give a link back to Inspire52.com, so your friends can also benefit.
Also Read – 18 Inspirational Quotes to get Motivated in Your Career