The new year offers up an opportunity to establish a healthier diet and lifestyle. If you're ready to start feeling more energized, and perhaps even shed some extra pounds to look better than ever, continue reading for a list of five healthy new year's resolutions that you can set to create a whole new you.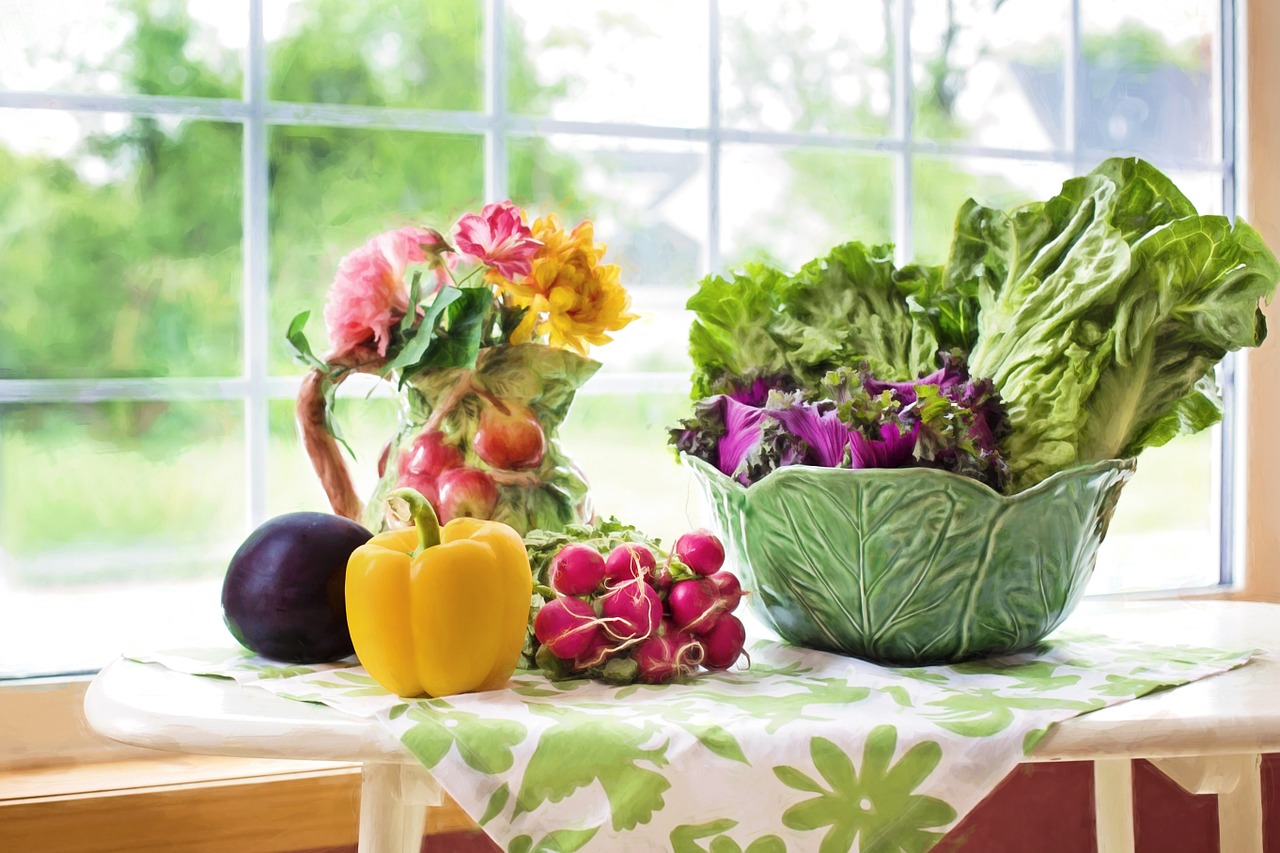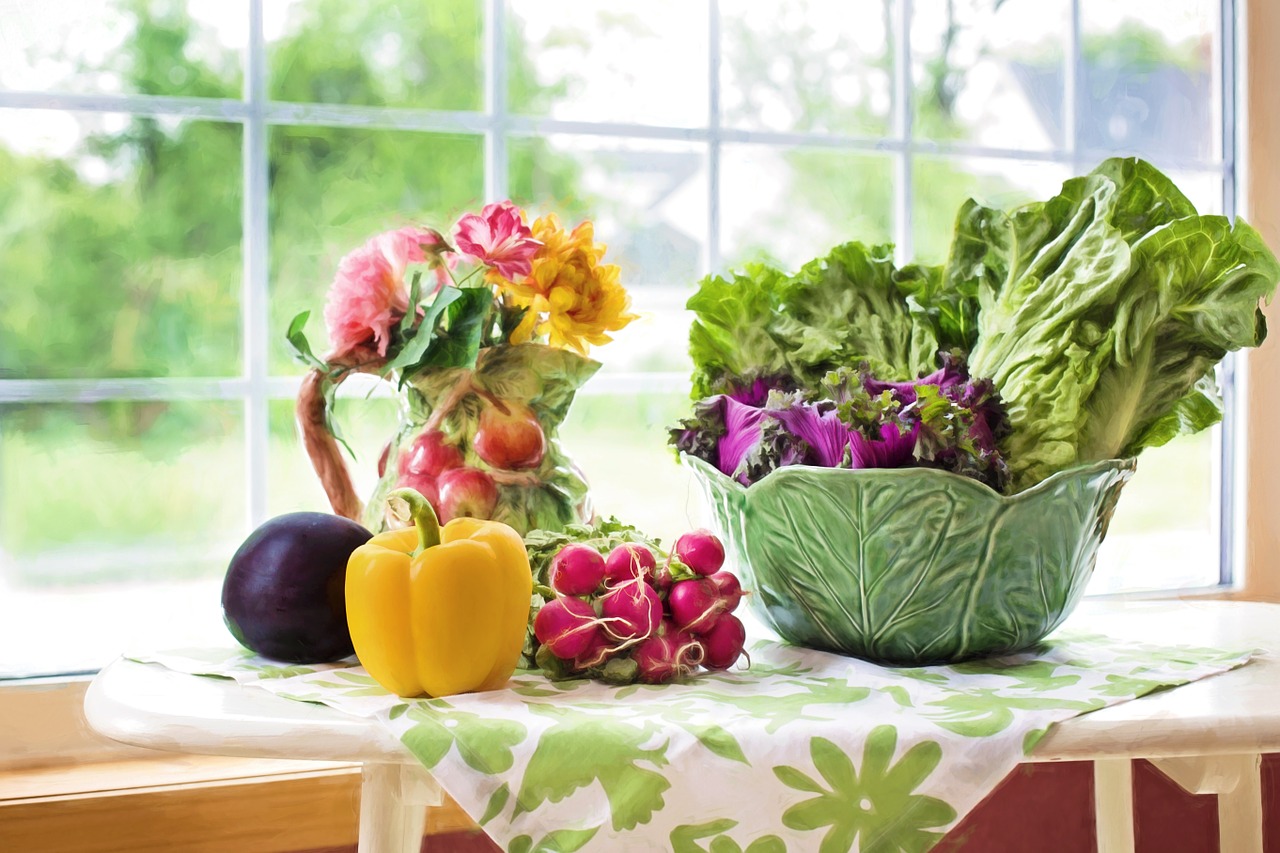 1.     It All Starts with Your Gut
A lot of people don't know this, but your immune system actually begins in your gut, so it's really important to maintain a healthy digestive system if you want the rest of your body to be strong and free of toxins. You can begin by eating healthier foods, reducing your intake of meat and dairy, and increasing the amount of fiber that you consume. Then you can take a supplement like Ortho Biotic , which contains a host of beneficial probiotics that can assist in regulating your digestive system.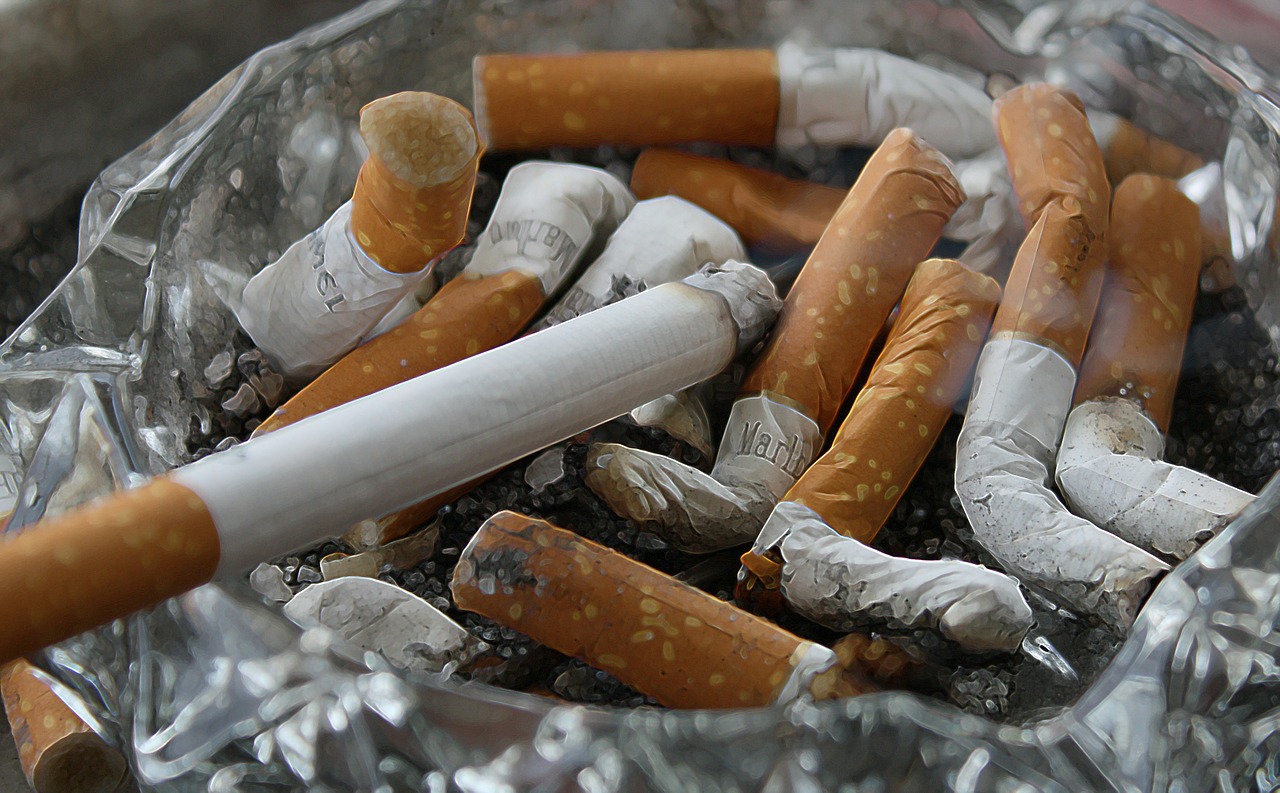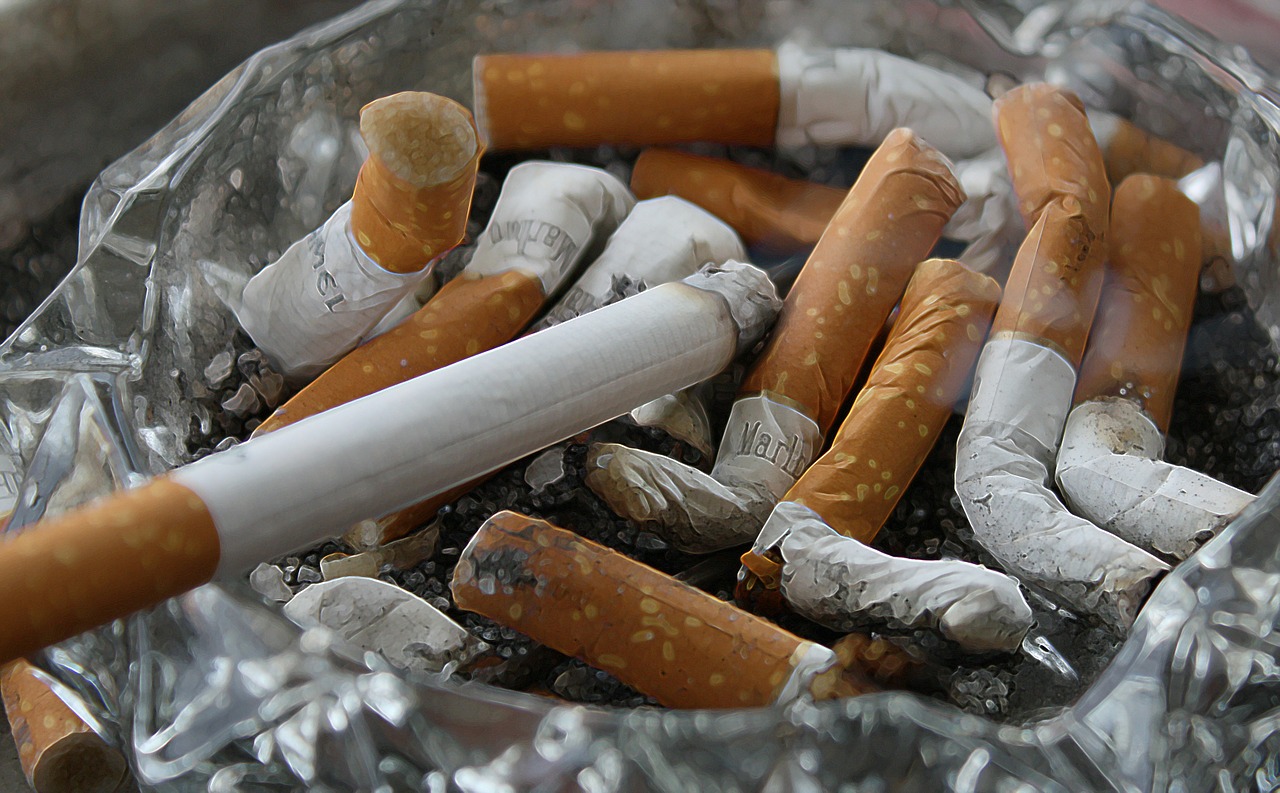 2.     Finally Quit Smoking
If you've been smoking for a long time, this coming year is the best time to quit. And the great news is that you don't have to go cold turkey, as there are so many products and methods that can help you finally get rid of your addiction to nicotine. For example, there are nicotine patches and gums, as well as electronic cigarettes, and you can also motivate yourself by thinking about all of the money that you will be able to save once you kick your habit to the curb.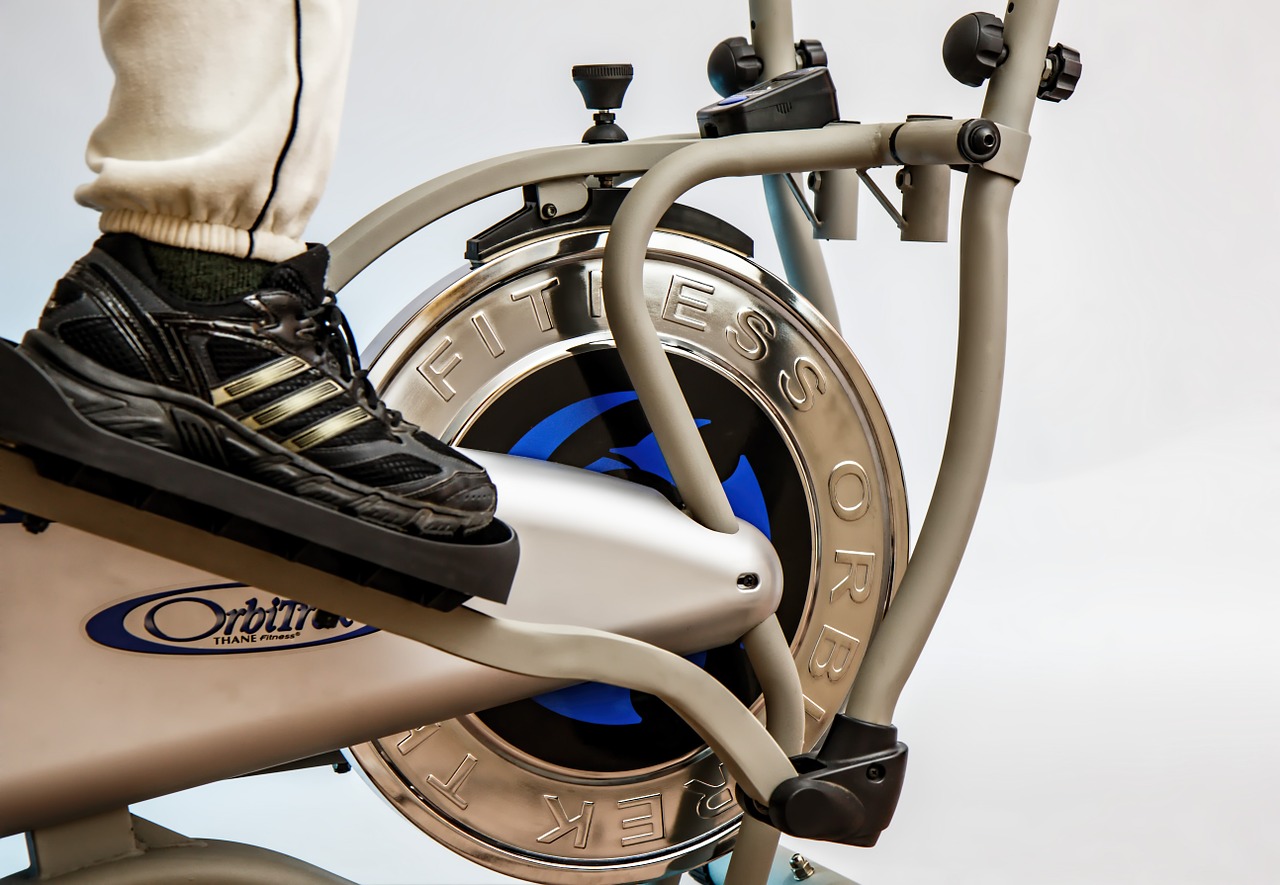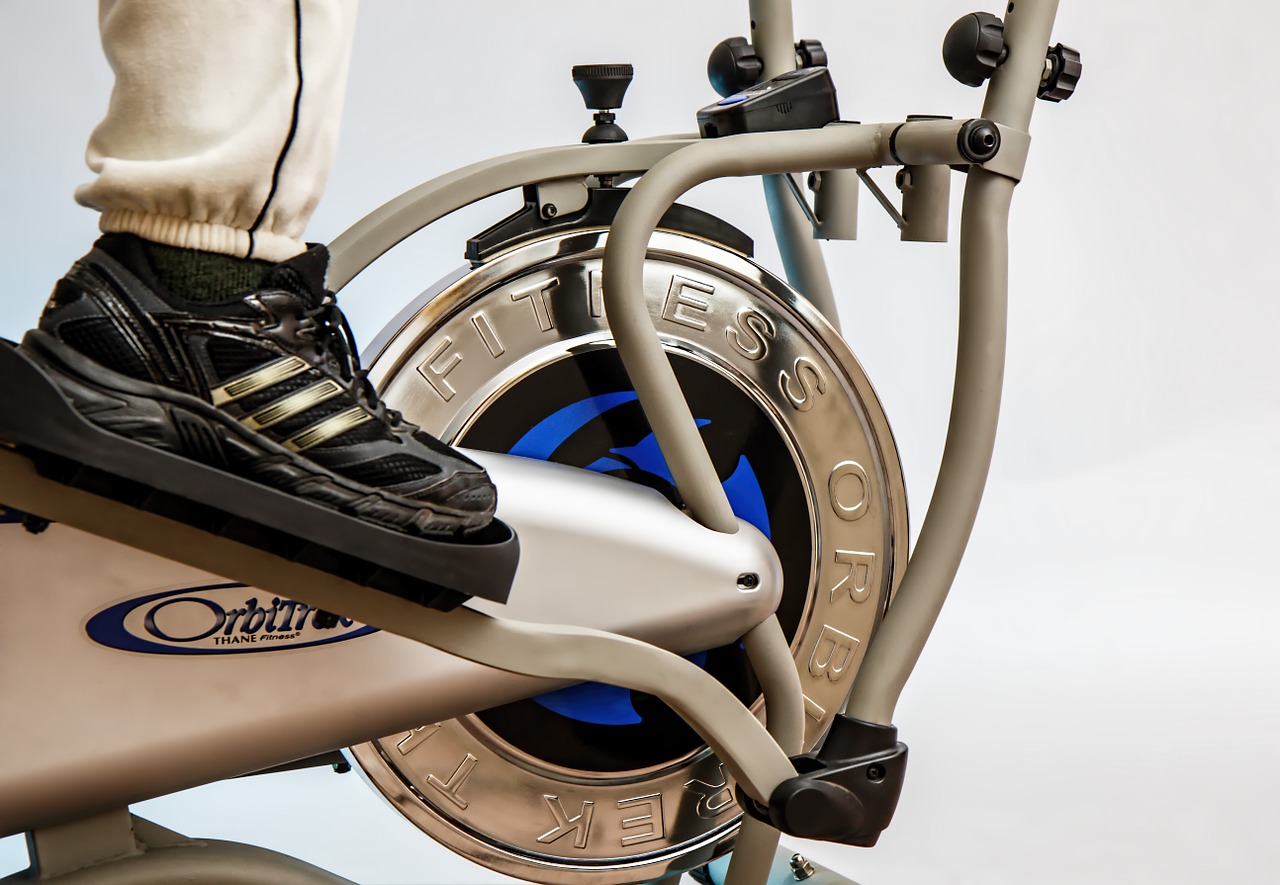 3.     Start an Exercise Routine
Although it can be difficult to find the discipline to work out at least several days out of the week, this is one of the best ways to stay in shape and stay healthy. Sweating out toxins and building muscle while burning fat is one of the foundational methods to long-term health. So whether you're looking for slower, more controlled movements like those in yoga, or you want something that's a little more high intensity like running or cardio classes, there's definitely a workout out there for you.
4.     Take Calcium
Women of all ages need to supplement their diets with plenty of calcium in order to build strong bones and protect themselves against bone diseases like osteoporosis that can occur later in life. Therefore, if you aren't already supplementing with calcium and vitamin D, you should start doing so in the coming year. Beyond supplementing, make sure you eat plant-based foods that are loaded with calcium, as recent studies have shown that dairy products can actually do more harm than good.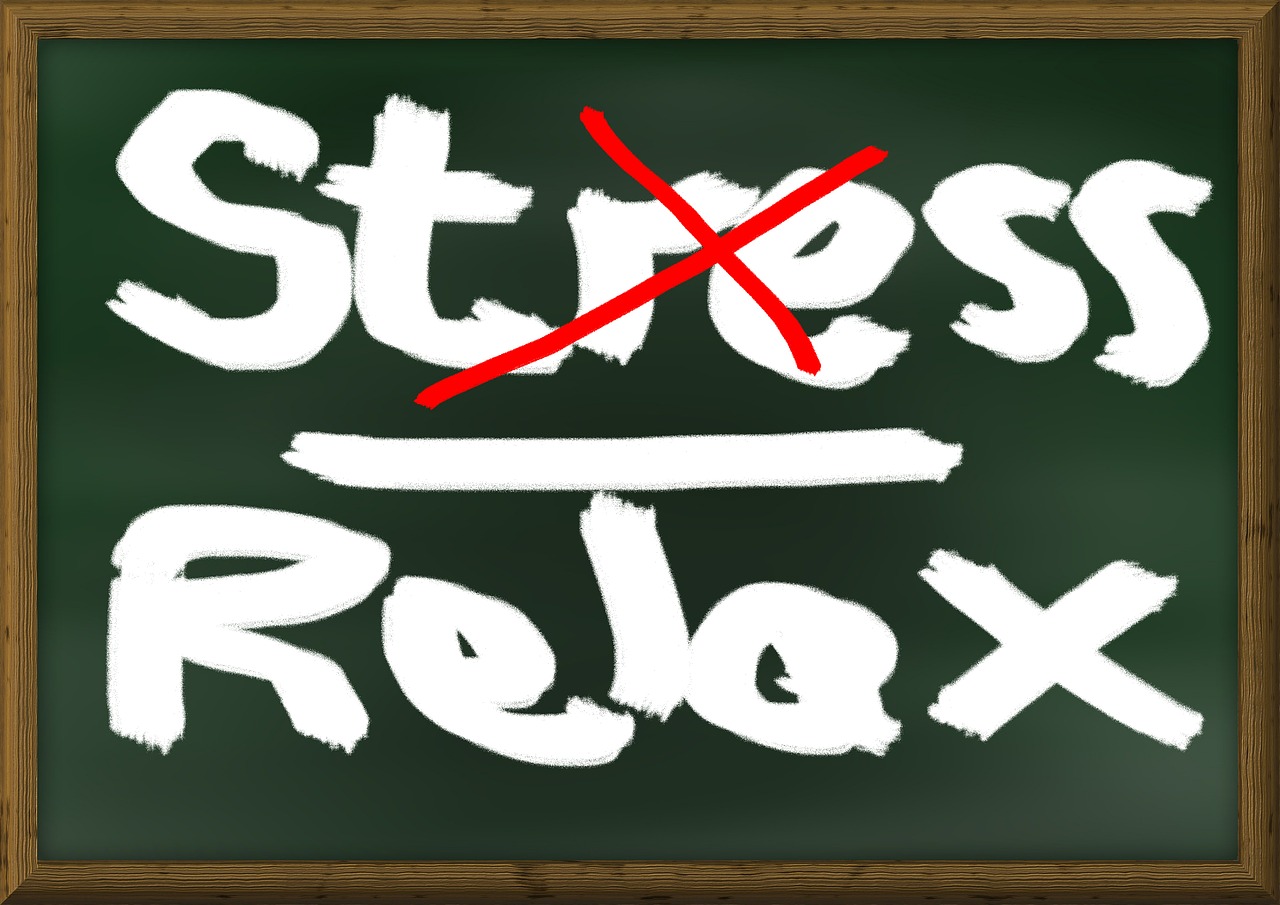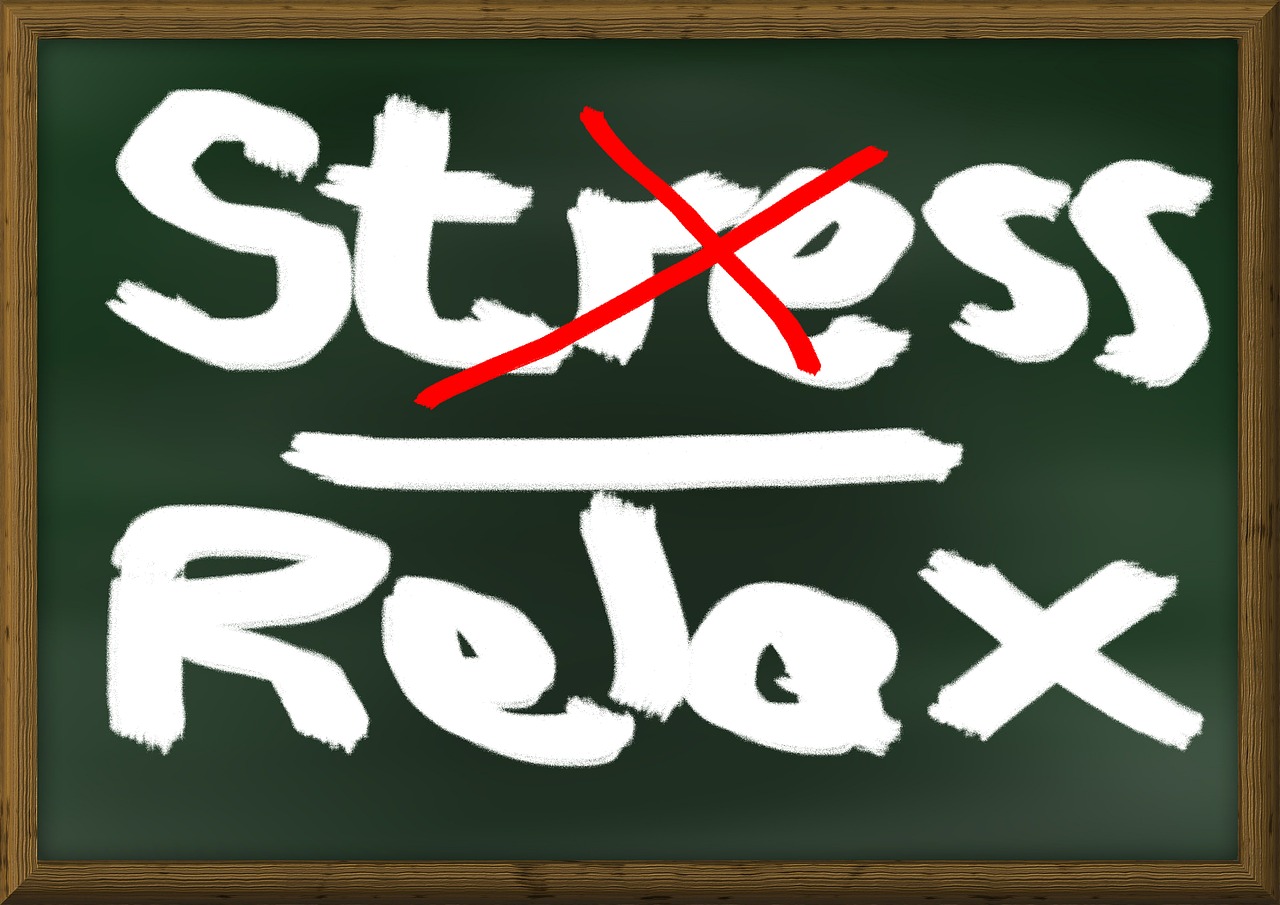 5.     Focus on Reducing Stress
Stress is one of the worst toxins for your entire body, affecting both your mind and your physiology in terrible ways. Therefore, resolve to reduce your stress levels by taking some time out for yourself every day, whether you take a warm bath, meditate, or pursue a hobby. Eliminate negative situations and people from your life and start focusing on the good.
With these resolutions, you can become a happier, healthier person in the coming year.