Every good look needs a good handbag to go with it. Your chosen handbag can really set your look apart. It can either tone down your look, or it can highlight your look and make you stand out.
A good look is about getting it all right, that includes the handbag that you choose to wear. One thing that you will have in mind when choosing your latest handbag is if it is in fashion. Is it stylish, trendy and in the here and now. We want a look that sets the latest trends. Not just through our clothing, but also with our handbags. Like clothing trends and shoe trends, handbag trends also change.
Gone are those oversized handbags that everyone used to carry about, 2016 is all about small handbags. Small and cute handbags are in trend right now. This adds a sophisticated overall look with the look you are going for, instead of an overbearing look like oversized handbags can have.
Drawstring reticle bags
One of the smallest, if not thee smallest type of handbag style that you will come across this fall/winter 2016/17 season is, drawstring reticle bags.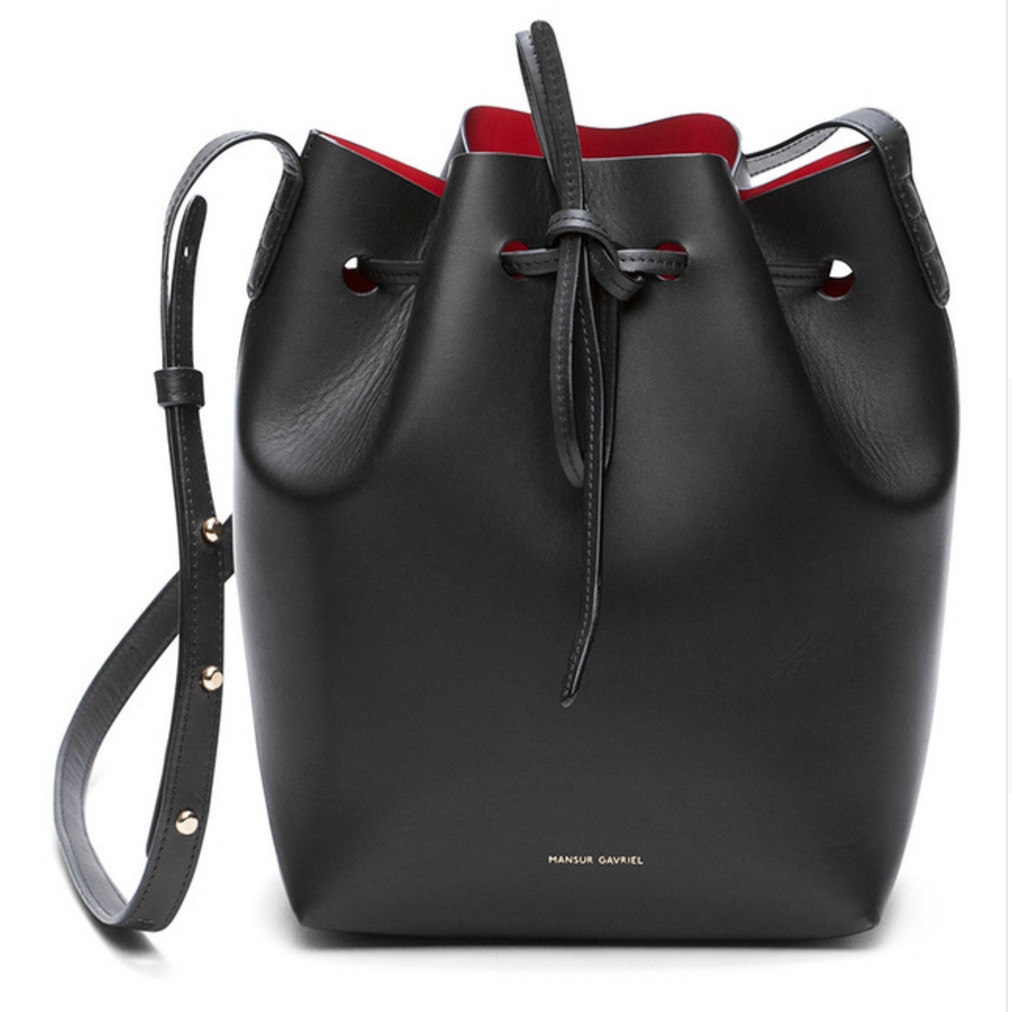 The drawstring bag is great if you are just wanting a bag to keep a small number of items in on a night out. Such as; mobile, money and make-up. These bags a probably best used for such occasions due to their size – there isn't a lot of room in them.
But, what the drawstring bag lacks in style, in makes up for in personality. They may be small bags, but, they offer great personality to you look. They are classy and elegant bags, which would fit right in with a Jane Austen adaptation. Therefore, they would be great to use for such things as dinner parties or a night at the theatre.
However, this type of bag also takes on a modern twist. Up dating itself to fit right in wit 2016. Therefore, you can also use one of these bags if you are going out a night clubbing. As 2016s drawstring bags, come in different styles and colours. Something to suit everyone!
Handle handbags
One of the great things about the 2016/17 season is that handle handbags are in abundance. Nothing beats a handle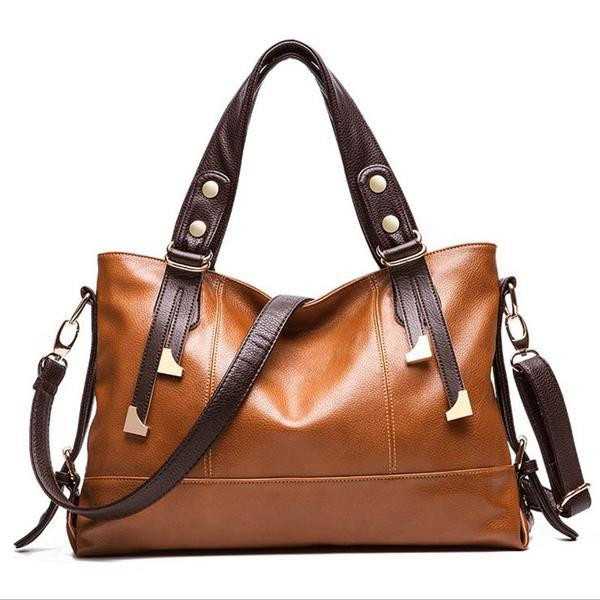 handbag.
They are a bag which are very refined. Handle handbags make you look very sophisticated, probably more than any other handbag does. They add a classy element to your look. So, if you are looking for something chic, then the handle handbag is a must have for you.
They will also make you feel terrific!
Strap handbags
If you can't manage to carry your handbag around with you all day, then an excellent replacement for the handle handbag is a stylish looking strap handbag, like the one above.
Not all strap handbags have to be overbearing, the one above proves that you can have a strap handbag, and retain a classy and elegant look with it. Like handle handbags, there is a style, pattern and colour for everyone's tastes.
The strap handbag can also be used on a variety of occasions. Whether it is for the office, or for a night out. There will be something to suit your needs and tastes with this glorious handbag.
Concluding thoughts
These are just some of the luxurious and stylish handbags that you can buy at Luxxy. There are many more handbags that you can buy on Luxxy for the winter season. Something which suits everyone's tastes and styles.