The biggest cities throughout the UK are filled with locals and tourists who always seem to be in a hurry to get somewhere. Like other major cities around the globe, there are plenty of cars, too, which can make the areas feel really congested, and it can be quite a challenge to get to where you need to go in an efficient manner.
But on top of having a hard time getting to wherever it is that you need to be, another challenge that comes with the biggest cities is actually finding parking if you aren't using public transport. Some studies have even claimed that up to 30% of traffic in a city is down to people looking for a parking space. However, there is a solution.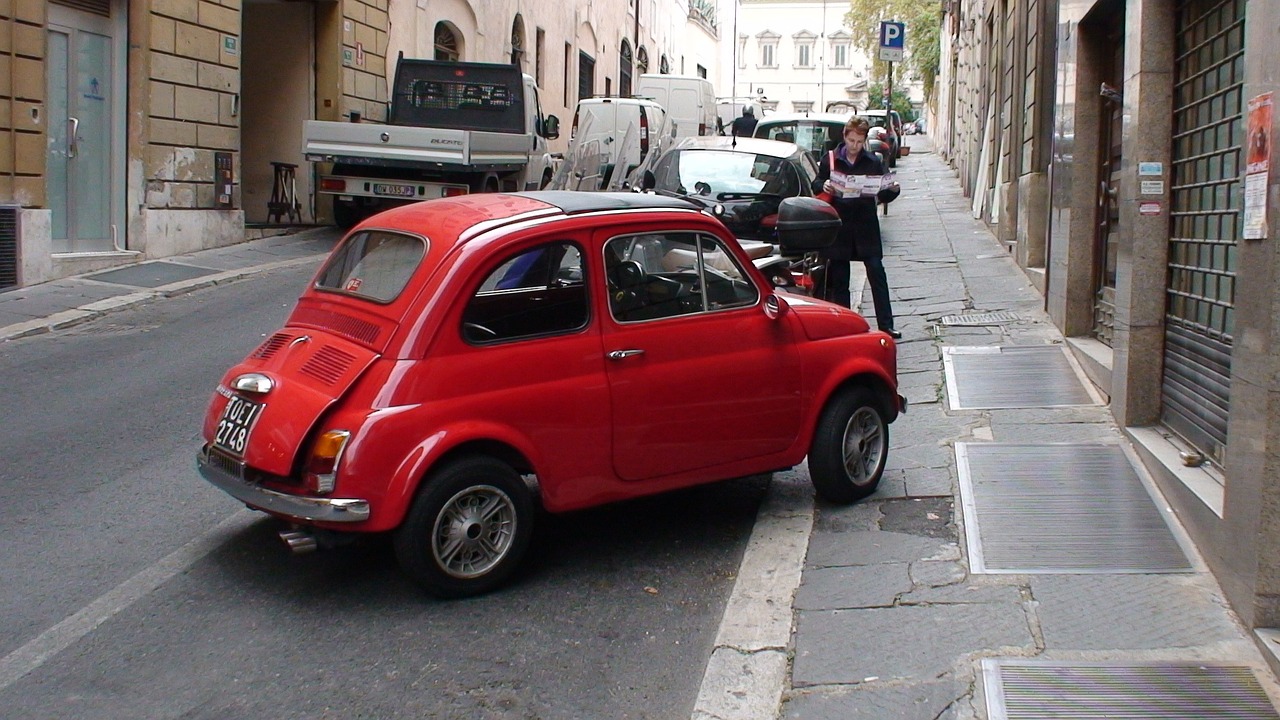 Rent a Parking Space to Have a Spot Reserved At All Times
Instead of having to drive around the city's blocks over and over again, and potentially having to park many blocks away from your destination, you can instead locate one of the many parking spaces close to your destination before leaving your home. In this way, you can rent your very own parking spot and always have it whenever you need it, without having to worry about someone else taking it.
When you rent the spot, you'll be claiming ownership over it, so no one else will ever be able to use it as long as you're paying for. So go ahead and travel throughout the city and come back whenever you want, always resting assured that your days of driving around and wasting time looking for parking are far behind you.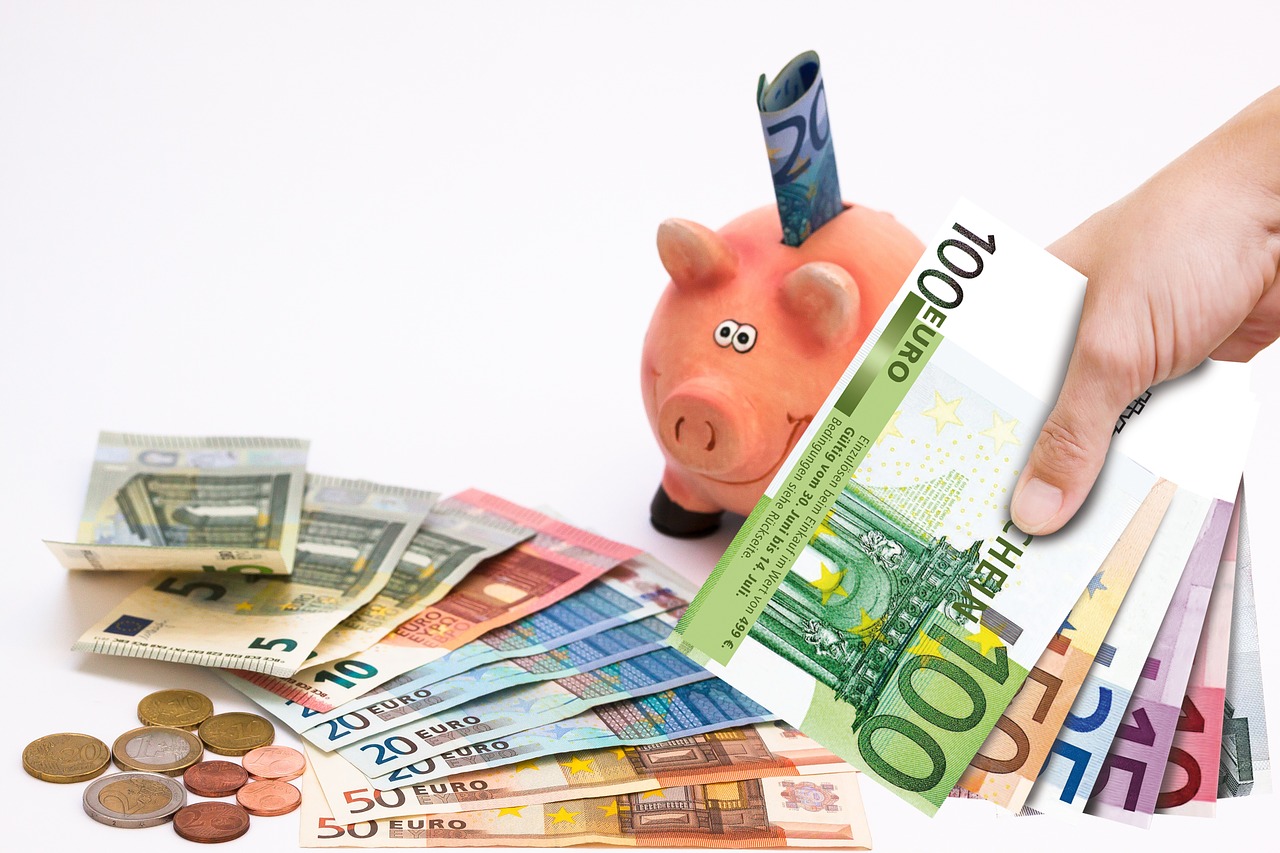 Save Money
Even though it may seem like a pricey idea to rent your own parking space in a major UK city, when you really sit down and do the maths, it will probably be a more budget-friendly idea after all. Consider how much time you spend in the city, how many times you commute into and out of the city, and how much you have to pay to park your car whenever you do.
With car parks charging a lot of money per hour to park your car, and metered public parking spots being a hassle because you have to continually add more money to stay longer, it becomes clear that you'll end up spending more money by paying for parking every day than you would by renting a space long term.
Keep Your Car in a Safe Place
Another great reason to rent a parking space for your car is to keep it safe. With so much city traffic, and parking spaces and car parks being filled to the brim with cars nearly touching one another in order to accommodate everyone, you increase the odds that someone will end up hitting your car and damaging it. But with a reserved spot in a safe place, you can rest assured that your car will be in perfect condition when you come back for it at the end of your day in the city. For example, if you look at the garages for rent in Manchester you'll find secure spaces available in the outskirts for as low as £40 per month.
As you can see, there are plenty of great reasons to invest in a parking space in your favorite city. Your car will be conveniently located and safe, and you can actually save money in the long run.