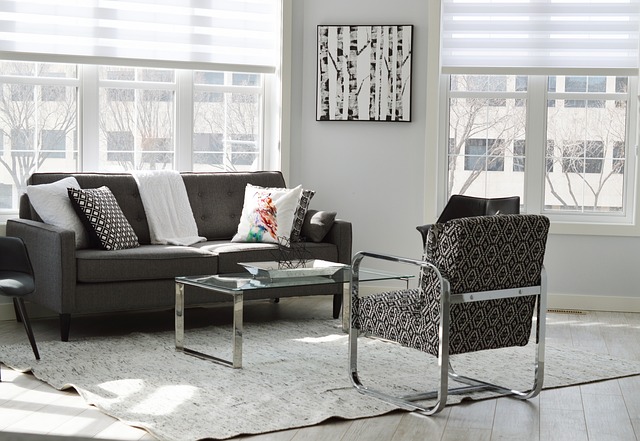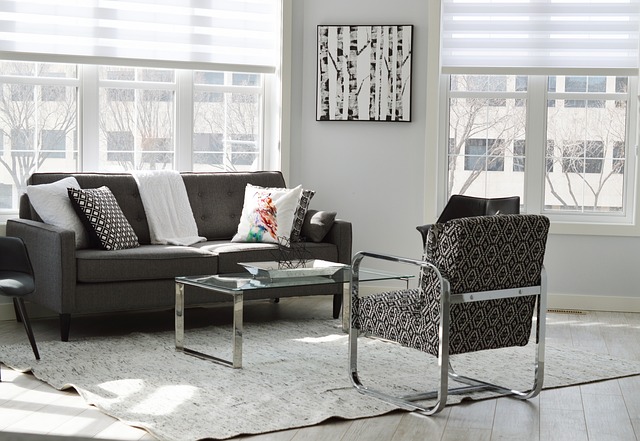 If you've always booked accommodations in a hotel or resort for your vacation, it may be time to broaden your options and look into the many benefits and advantages of renting a condo. Renting a condo provides an entirely different experience, and with so many of today's top destinations now offering condo rentals, you've got lots to choose from.
So, before you go ahead and book your next holiday, you may want to check out these top reasons why travelers are flocking to condos.
It Provides You with More Space
One of the top advantages to renting a condo is that you get a much larger amount of space than a typical hotel room offers. If you plan on traveling with family or friends, this added space will make a huge difference. Then again, maybe it's just you and your significant other, but you're going on a vacation that requires a lot of gear and equipment. A ski vacation is a perfect example. Traveling with your own skis will save you money on the slopes, and allow to use the equipment you're used to. And, condo accommodations will provide you with all the storage space you need to safely store your gear and keep it out of the way of everything else.
Whistler, Canada is perhaps one of the most well-known ski destinations in the world, drawing in tourists of all ages. Condos have long since been a popular accommodation option, as is evident when you check out such websites as https://www.whistlerpremier.com. You'll be close to all the action and adventure, but have the added luxury of space.
No Need to Always Eat Out
Eating out while on vacation can be fun, but it can also get to be rather expensive. And let's face it, sometimes you're just craving a simple meal at home. A condo will provide you with your own kitchen so you can go ahead and keep the essentials on hand and eat in whenever you feel like it.
Laundry Facilities On-Site
Wouldn't it be great if you didn't have to pack so much clothing for your vacation? This is even truer if you plan on being away for a few weeks. Condos tend to offer laundry on-site either in the unit, or shared with other units. This means you can pack way less clothing.
Privacy and Separate Spaces
With a hotel room, everything is located in one space; the only separate space is the washroom. With a condo, it's more like the comforts of home as there can be multiple bedrooms, a living room, multiple bathrooms, and a kitchen. Some condos even have their own outdoor space and pool.
A Home Away from Home
Renting a vacation condo provides you with that home away from home with additional space, tons of amenities, privacy, and conveniences that hotel rooms just can't match. It could just be the perfect accommodation choice for your next holiday. Just be warned, though, that once you stay in one of these condo rentals you will likely be hooked and won't be able to go back to traditional accommodations.