Working in finance is a popular choice for many. There are dozens of different career paths to choose from, including financial adviser, investment banker and accountant. Some careers pay more than others do, especially if you look at corporate finance jobs, but irrespective of how you intend on using your degree or MBA corporate finance, there are certain personal qualities you must have if you want to succeed in this competitive sector.
Good Communication Skills
To be a skilled financier, you need to tune your communication skills. Accountants, stockbrokers, and anyone else dealing with a client's money, all need to be good at communication, verbally and on paper or screen. Your client is relying on you to make sense of difficult topics, so if you can't help them to understand what needs to be done, and why, it's not going to end well.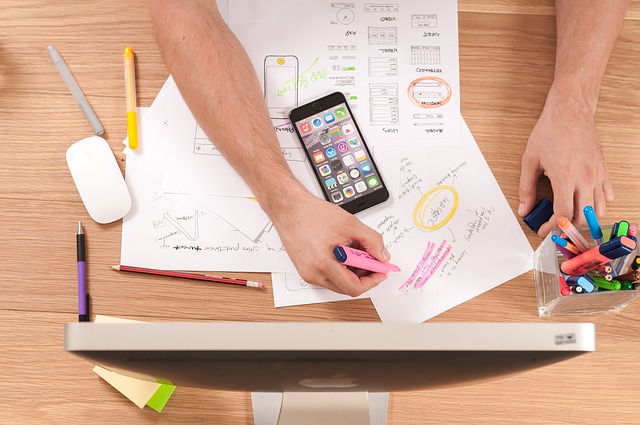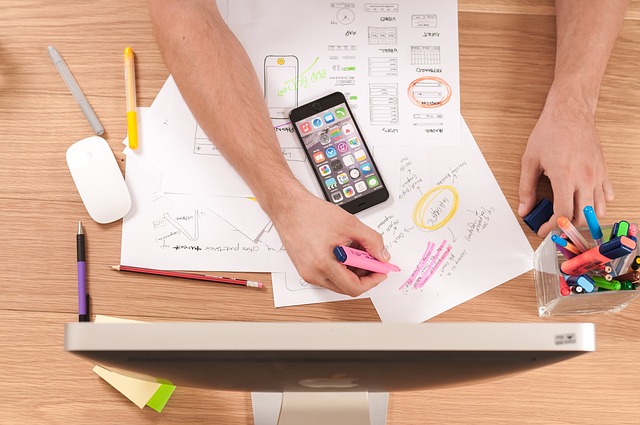 Analytical Skills
Finance professionals come from a math background, which requires a high level of analytical expertise. You will need to be skilled at analyzing pages of numbers and working out how to apply your analysis to the bigger picture. This is especially true if you want to work in the corporate sector.
Are You a Problem Solver?
If not, you need to be. Anyone working in finance will have to get used to solving difficult financial problems. Your job might be to make the accounts balance, which could involve moving money around the company accounts. Your employers will be relying on you to find solutions to problems. If problem solving comes naturally to you, expect to look forward to a lucrative career in finance.
Leadership Skills
You won't need to show any leadership skills in low ranking positions, but if you aspire to a management position, or you dream of becoming a corporate financial controller or management accountant, leadership skills will be essential. Corporate finance jobs, in particular, are only open to candidates who possesses exceptional leadership skills.
Self-Confidence
Self-confidence often comes with experience, but when you are working with other people's money, they will expect you to be confident in your abilities. Any signs of nervousness or a lack of conviction about the correct path to take is not going to lead to a successful resolution. If a client can't trust you to make the right decisions, they are unlikely to want to work with you.
Tech Skills
Most high-level finance careers require an aptitude for technology. You can't work in accounts these days without being comfortable with accounting software. It's the same for many other finance careers.
Drive and Determination
Finance careers are competitive and fast moving, so if you want to succeed and hit the higher echelons of management, you need a healthy degree of drive and determination. It's not enough to sit back and let others do the work. You need to put in the hours, work hard, and be a consummate professional at all times.
Not everyone has all of the necessary traits, but the more you have, the easier it will be to build a successful career in finance.