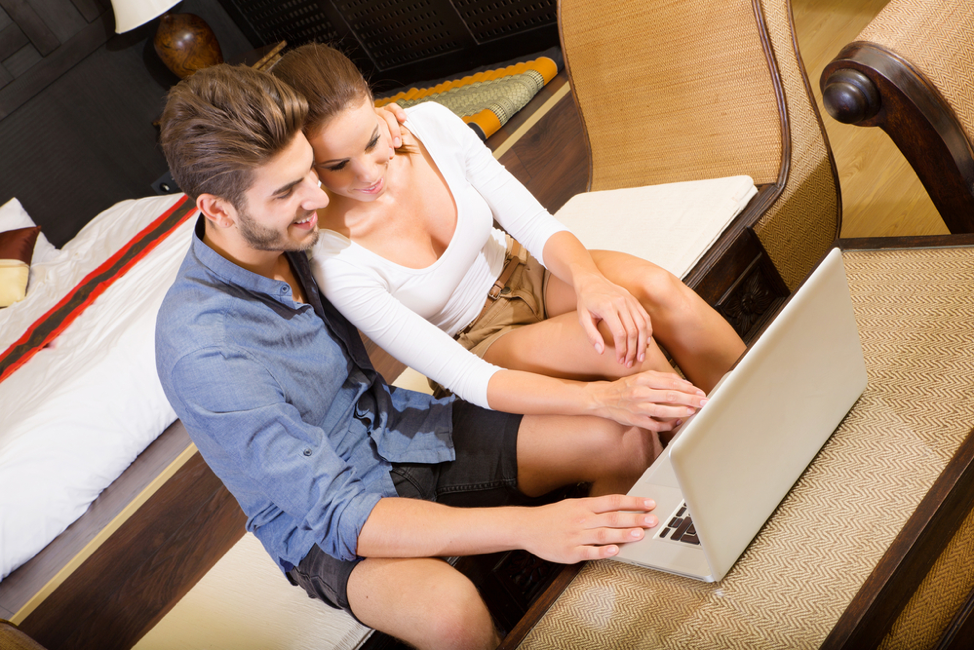 Getting married is a joyous and exciting occasion, though deciding who you want to share your big day with you can be a stressful and emotional process.
No worries, bride or groom-to-be, the following tips should help make the whole "Who should we invite to the wedding?" issue go more smoothly.
Determine How to Split Up the List
In addition to the people you and your sweetie want to invite, both sets of parents will also have guests they want to include as well. Now, the traditional rule of thumb is that the couple gets to select half of the guest list and then each set of parents gets a quarter of the invites.
So, if you plan on having 100 people at your wedding, you and your beloved get to choose 50 while your folks get 25 names each. This approach will prevent hurt feelings and help keep everyone happy, especially if some or all of the parents are helping to pay for the wedding.
Write Down Names of Just About Everyone
Before you come up with a master list of whom to invite, spend some time letting your imagination flow and write down the names of everyone you would like to attend. Forget about how many people the venue can hold or how much wiggle room you have for your budget.
Rather, the goal here is to create a dream list of guests. Of course, the list will be pared down later, but by not restricting your brain when writing down names, you will be less likely to forget key people to invite.
Now, Get Busy Trimming the List
Now that you have your dream list of guests to invite, it's time to get busy and trim it to a manageable number. Taking your budget and the size of the venue into account, determine a realistic number of people to invite.
Then, start to eliminate names from the list. Examples include relatives who you haven't seen or spoken to in years, friends with whom you have lost touch, work colleagues who you never see outside the office and acquaintances who you only see from time to time.
Come up with an 'A' List and a 'B' List
Once you have a solid idea of who you want to invite, call this group the "A" list. Then, create a second, smaller "B" list of people who you would love to have attend — if some of the A Listers can't make it.
Sending out save the date cards during this process will help give your A Listers a heads up about the time and date of the wedding, and allow them to let you know if they can't make it even before the invitations have been sent out. When this happens, start considering some of the people from the "B" list.
Also, send out your invitations early enough and ask for a prompt RSVP by a certain date. That way, you'll have more of an idea of who can attend and how many people to include from your backup list.
Enjoy the Big Day
By following these tips, you should be able to create a reasonable guest list that includes everyone you and your parents truly love. Remember to focus on the people who you know well and who will jump at the chance to help you celebrate your special day.