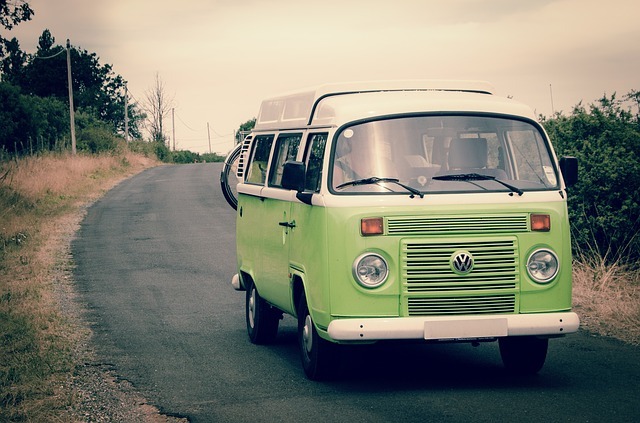 Summer is almost here and one of the hot season's favorite activities is road trips. Road trips are popular because they are cheaper than going away on holiday and you get to enjoy more of the beautiful countryside that you would if you were flying.
If you intend to take a road trip during the summer, then you need to start planning for it as early as now. The secret to having the best road trip ever is to plan well in advance and exhaustively, leaving nothing to chance.
Here are tips to make your road trip awesome.
Plan
You need a general plan on the route to follow and the number of days you'll spend on the road for the purposes of budgeting and packing.
You need to know where the rest stops are and the traffic to expect so you can have enough fuel and food to last you in between.
However, do not be so strict and rigid in your plans that you miss out on a lot of attractions along your route because they weren't covered in your itinerary. Remember the purpose of the road trip is to loosen up and have a great time.
Service your car
For short one-day trips, your car doesn't need any special attention if you service it regularly. For long trips though, you might want to have a few things checked to minimize the chances of a breakdown in the middle of nowhere.
Have everything checked from the engine oils to the tire pressure and the general mechanical condition of the car to ensure you have a smooth ride.
For long drives, your car must be comfortable for the driver and the occupants. Give the car a car thorough wash and go to Jeepseatbracket.Com if you have a broken seat or you need some replacements.
Have a playlist
A music playlist is what makes a road trip memorable. You'll feel nostalgic many months after your road trip when a song that was in your playlist comes on.
A playlist entertains you as well as keeps you from nodding off behind the wheel. If you are travelling in a group, create a playlist that carters for a diversity of musical tastes and have a fantastic carpool karaoke as you drive along.
It is also important to pack some snacks to nibble on between the stops in order to keep an optimal blood sugar level. People become cranky when they are hungry.
Play safe
You are not exempted from traffic laws because you are on a road trip. So obey all the traffic rules and speed limits to avoid running afoul of the law enforcement authorities. You might get a ticket or even find yourself in a police cell if you commit serious traffic offences.
If you are travelling alone, keep someone updated of your whereabouts. It will be easy for them to call for help if they know your last location should your run into trouble.