You may have noticed, there has been a big trend in the home improvement industry of late for building outdoor or garden rooms on properties that have some outdoor space available. The concept is a really good one; you get to make far more use of that space than you would otherwise, thanks to there being a sheltered room there with power, heat and light, and you get to add an extra entire room to your property.
Increasing the actual living space of a house is one of the best ways to increase its sale value, and make it appeal more to buyers. However the benefits you get by having an outdoor room while you are living in the house are even greater than any financial benefits should you sell – it is a fantastic space you can use for things you just couldn't set up a whole room for in your house!
While many people just make their garden room into an extra living room for watching media, chilling out and entertaining, you could also turn it into a special space for a specific use. Here are three great ideas for using an outdoor room:
Your Very Own Gym
If you have weights and other fitness equipment gathering dust around your house, you will know how it is easier said than done to work out in your living room or bedroom. If you set up your outdoor room as a home gym, you have a special space dedicated to exercise, where you can get away from the distractions inside your house but still avoid having to trek to a commercial gym. An outdoor room can very easily be set up as a weight room, yoga studio, or cardio training suite if you pick up the right equipment.
A Place for the Kids
Whatever age your children are, having them play, study or hang out in the garden room can give them some privacy, and keep some of the noise and mess out of your main house! Teens can enjoy having a place they feel they can chill out with friends and play video games without being in the house with their parents and siblings to interrupt, whereas younger kids can enjoy a play room that feels almost like it is outside!
A Hobby Studio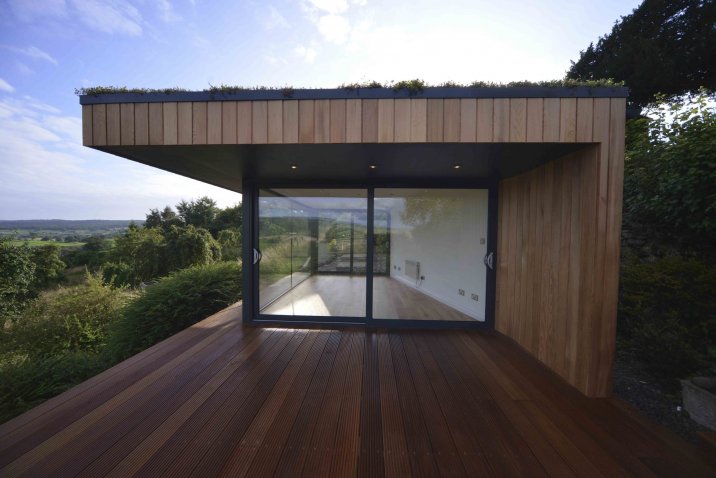 Image Source: GardenSpaces.co.uk
If you are passionate about something, whether it is making things, art, playing a musical instrument, woodwork, or just about anything else that requires tools and resources as well as space, your outdoor room can be the perfect place to base your hobby. You won't have to worry about being noisy or messy, you can keep your equipment out, and you'll have the peace you need to focus on what you are doing.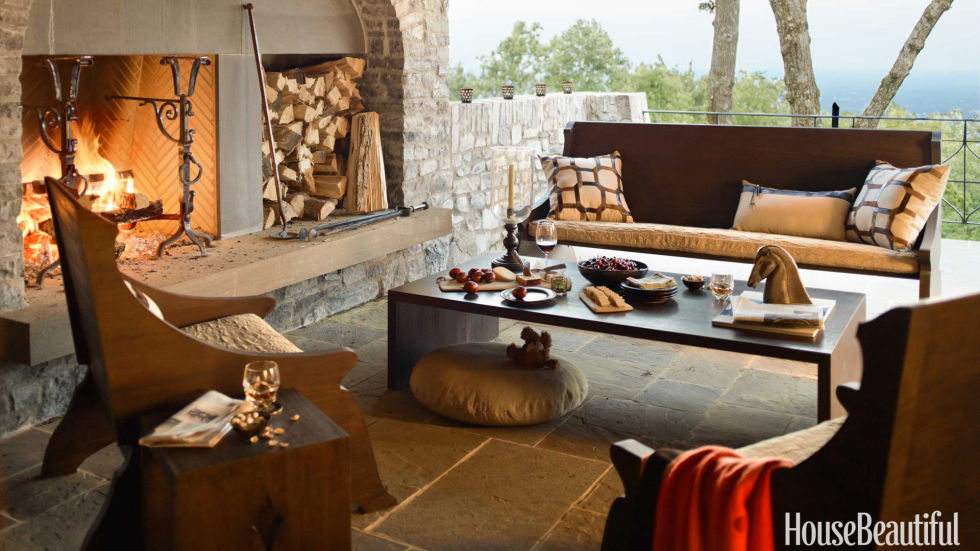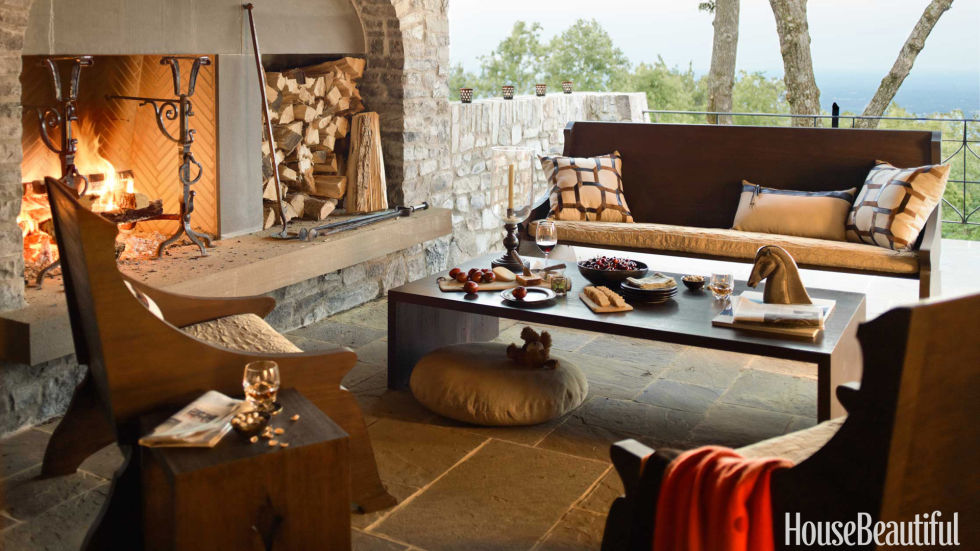 Image Source: HouseBeautiful
These are just three of the ways you can use outdoor rooms like the ones from http://www.gardenspaces.co.uk to get more out of your property, and make a space for the things you love most in life!