We all know how important it is to stay fit and healthy, and this is reflected in the unprecedented current popularity of gyms and outdoor sporting activities. Finding the time to use these facilities is not always easy however, particularly for those of us who already spend a lot of time juggling family, career and other priorities. With so much to focus on, it is easy for time to oneself to slip down the list.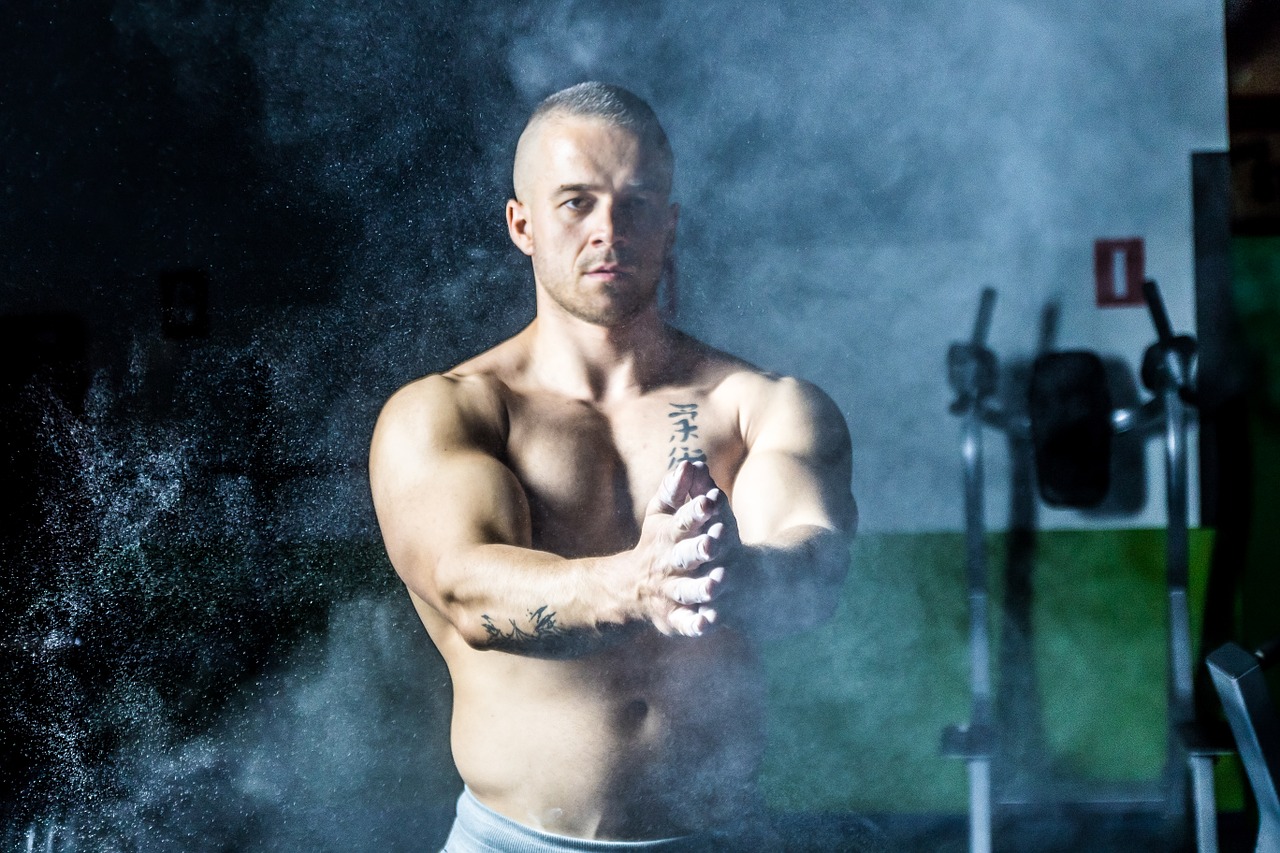 Source Pixabay
The key to success is rather than trying to work your day around exercise, look at it from the other way round and establish ways to integrate a workout into your already busy schedule. Get this right and exercise will stop feeling like yet another chore, and become instead a break from your hectic routine.
Here are a few ideas for making the most of the time you have, perhaps before or after work, or even in a lunch break.
At the gym. Make the most of the equipment on hand to target exactly what you want to target. If you are looking to lose weight and improve general fitness, hit the cardio machines such as the treadmill, rower or stationary bikes. Spend five to ten minutes on each before rotating to the next to vary the muscle groups you are working and keep things interesting. If you want to bulk up but time is limited, focus on the specific body part you want to work on to make the most of your time.

At home. Put together a quick and low-tech routine that you can do at home, saving time on the journey to and from the gym. Pick five exercises that you like and help to address your specific goals, like weight loss or toning. For example, do a minute each of jumping jacks, squats, push ups, hip bridges then finish by holding a plank position for as long as possible. Repeat the routine as many times as you can in the time you have and make sure you leave at least five minutes for stretching. You can even invest in some basic equipment like dumbbells and resistance bands to vary your workout.
On the move. Use your travel time to have a workout. Try walking, cycling or running to work. This is a great way of sneaking in some exercise without adding extra stuff to do in your already busy schedule.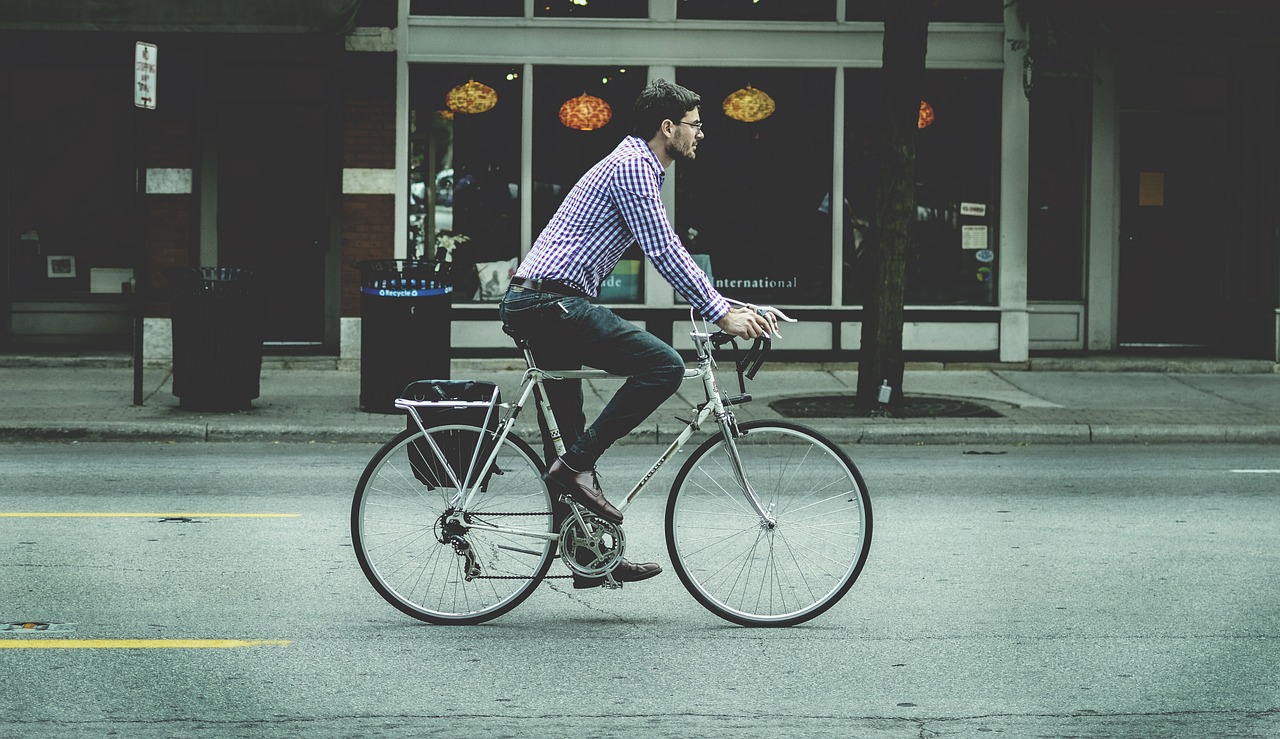 Source Pixabay
Finally, and perhaps most importantly, make sure you have the right kit always to hand. This will help you get going if you find yourself with an unexpected half hour following a meeting cancellation for example. The best option, such as the best calf compression sleeve, will also help to make sure that risks of injury have been reduced.
With 24 hours in a day, even the busiest people should be able to find a bit of time to devote to their own health and fitness. After all, what can possibly be more important than our own well being? The trick is to make sure that whatever time slot you have, you use it in the most effective way and really get the most out of every minute.