Gone are the days of waiting two weeks for correspondence through the post to meet up with friends and reading by candlelight. With the new age of technology developing rapidly, it can be difficult to keep up with all of the new applications and know what to do in order to bring all of the technology together in one handy place. Luckily, there are so many beneficial programs and apps that can take away all of the difficult menial tasks and leave a simplified version all in the palm of the hand.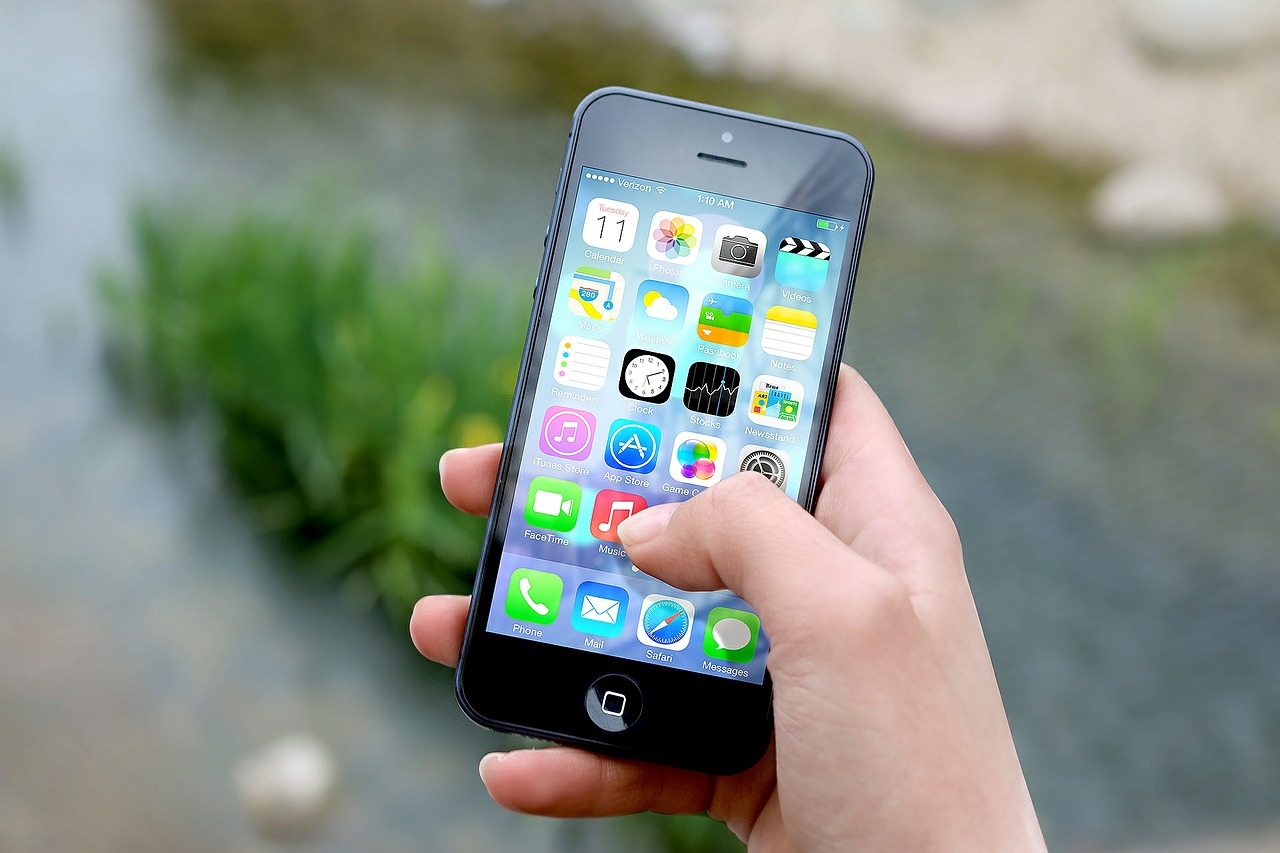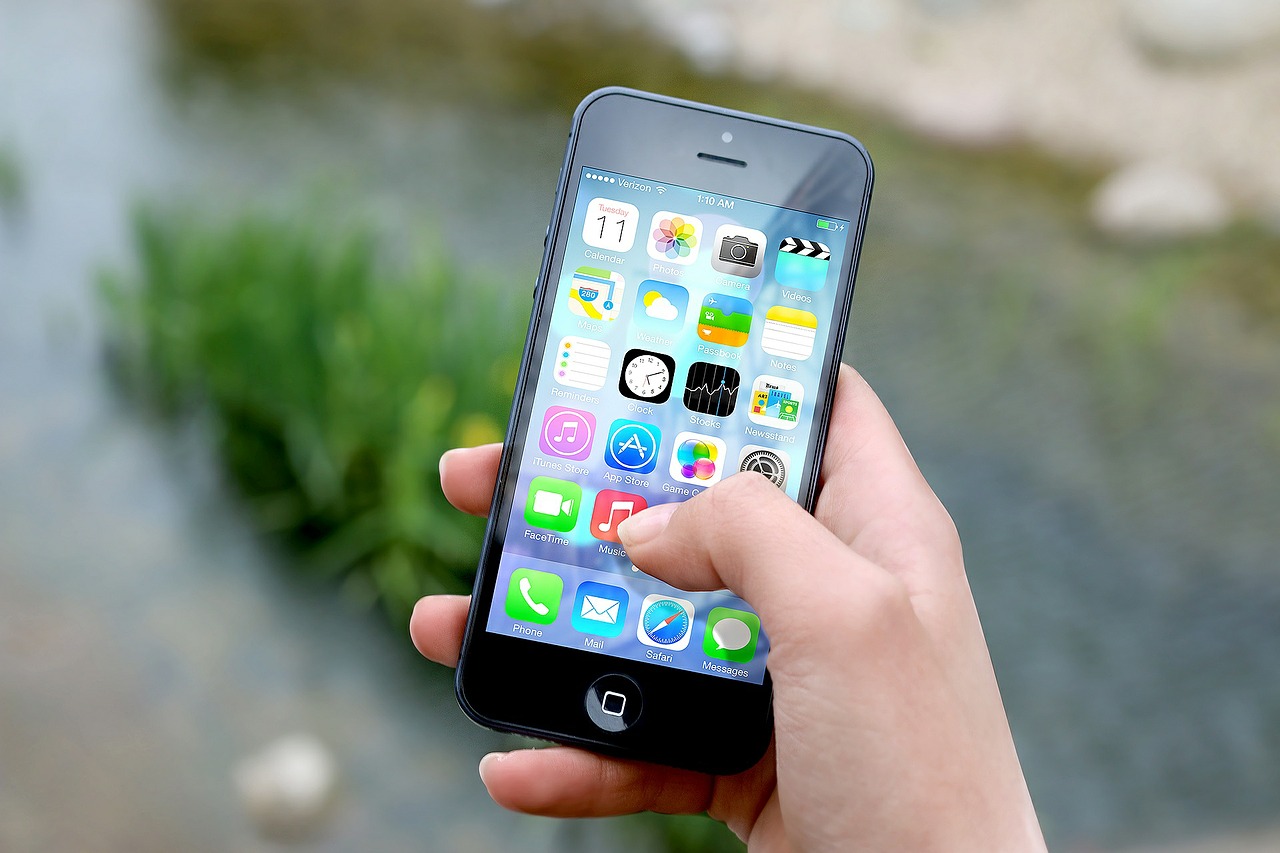 Image source: Pixabay
Despite smartphones being seemingly most prevalent outside the house, it is actually home and family life that can benefit most from a switch to technology. Almost all modern appliances can now be controlled by tapping a touchscreen. For example, it is now possible to set the kettle to boil while watching TV in the other room, allowing viewers to not miss any of their favorite shows. Central heating can now also be controlled from a smartphone or tablet, allowing users to make sure the house is nice and warm when getting back from somewhere. Of course, if someone has forgotten to turn the heating off when they have left the house, it can be turned off remotely as well, making sure that no unnecessary fuel is wasted to add to bill costs.
Speaking of bill costs, this can now be sorted online as well. With most major banks and building societies offering free apps that can be downloaded to a smartphone or tablet, all outgoing and incoming payments can be assessed easily. Standing orders and direct debits can also be set up this way, so no late payment fees need occur when it can all be seen on a small screen.
Another incredibly useful application for smartphones is the calendar. These are slowly bringing all of the important facets of a daily routine together, making it a lot easier to see exactly what is going on, and when. These calendar apps can be linked up to those of friends and family to allow everyone to see who is and is not free on a certain date, allowing those party invitations to all be sent out knowing there should be no rejections due to awkward clashes.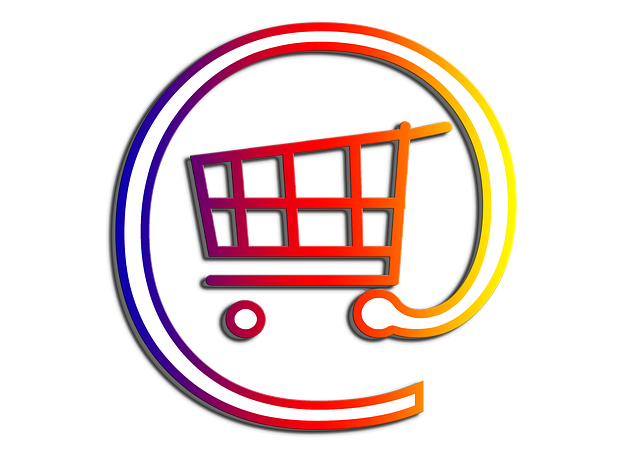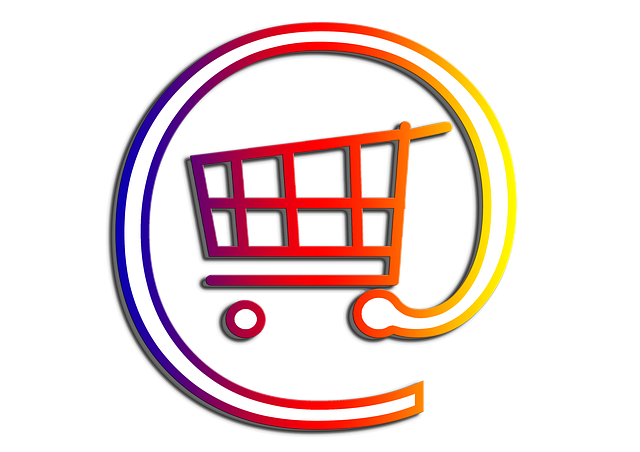 Online technology has also allowed society to take advantage of shopping deals that are not necessarily seen on the high street. By being able to check a whole host of different websites offering the same wares, it is possible to make vast savings on that product everybody is after. Now, when there is a good deal at an online store such as As Seen On TV, there is no need to wait until the next convenient day off work to nip down to the shops and hope it is in stock – it can be ordered right to the door with any smartphone, tablet, or personal computer. No need to wait in pesky queues either, with the ability to shop for anything on the wish list straight away.
Probably the best advent of smartphone and tablet technology is removing all of the media clutter from around the home. No longer is there any need for stacks and stacks of video cassettes, DVDs, and CDs taking up all of the shelf space. All of these media can be converted into digital files and stored in what is called "cloud storage." This allows storage of all of these files, be it family photos from trips away or favorite films and music albums that would be such a shame to lose. With password-protected safety and the ability to bring this up wherever the opportunity strikes, it is possible to be close to the media that means the most at any time it may be wanted.
It also helps to be in the know and aware of what is going on at any moment. About to go out for the day and unsure whether to pick up that winter jacket? No problem. With a quick check of one of these devices, all of today's weather for locations near and far are available instantly, so there is no need to take a chance. After a long day of work, it is also now possible to avoid heavy traffic congestion using apps, so nobody is left hungry and frustrated at a seemingly never-ending logjam.
This is only the beginning, the very tip of the iceberg at the start of a marvelous journey, freed from time-consuming obstacles that can now be completed in mere seconds. With so many options and so many benefits, there is never a better time to join in.