The economy is starting to regain its enthusiasm.  The recession itself is starting to recede.  This has caused a recent surge in jobs and has revitalized hope towards the fulfillment of dreams.  Further to that, there are specific industries which are surging more than others.  Such a trend could serve as a great source of guidance for those intending to improve their current situation.
Amongst the many industries, the Health Care industry has seen an acute rise in demand.  This can be fairly attributed to the increase in the aging population of the country.  Also, health care has become a top priority for individuals.  With this upsurge in demand, careers in the field have also increased.  Right now, there is no shortage in a career in the health care industry.
I will be listing the top 10 health care careers that you can pursue to assure yourself a great future.  While creating the list, there are certain factors that were considered.  One factor is career growth which we referred from the Bureau of Labor Statistics.  Measurements from this factor included projected growth and absolute number of jobs available.  Another factor being considered is Salary.  Other factors that were considered include Flexibility and short-term Return on Investment.
With all of those things considered, here are the top health care related careers you can build your future upon this year:
1)  Physical Therapist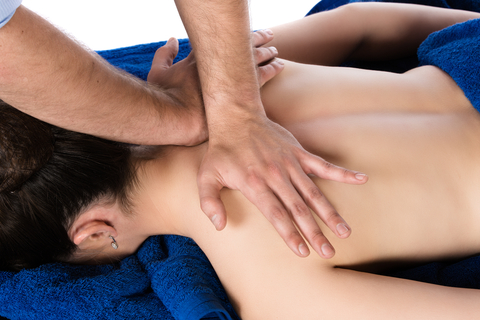 Physical Therapy has always been known as a rewarding career.  This year, it ranks number one among many others because of its promise of a lucrative income, encouraging growth advancement opportunities, as well as a possible flexible work.  The average annual salary of Physical Therapists according to data from a study in 2012 is $79,860.  The need for Physical Therapists is also expected to increase by 36% from this year until 2022.  This health care profession is also more likely to be more flexible than others with most opting to be self-employed so they can choose the hours they will work and the clients they will be working for.  All things considered, pursuing a career in this field is not a bad idea.
2) Dental Hygienist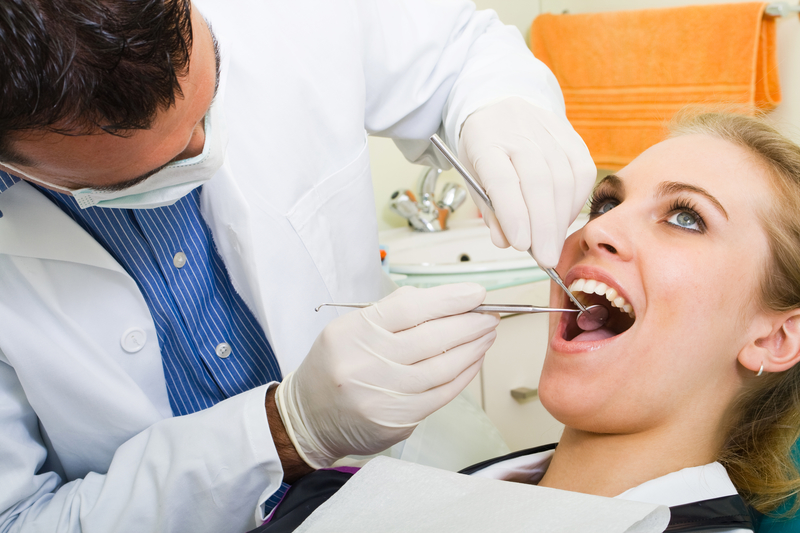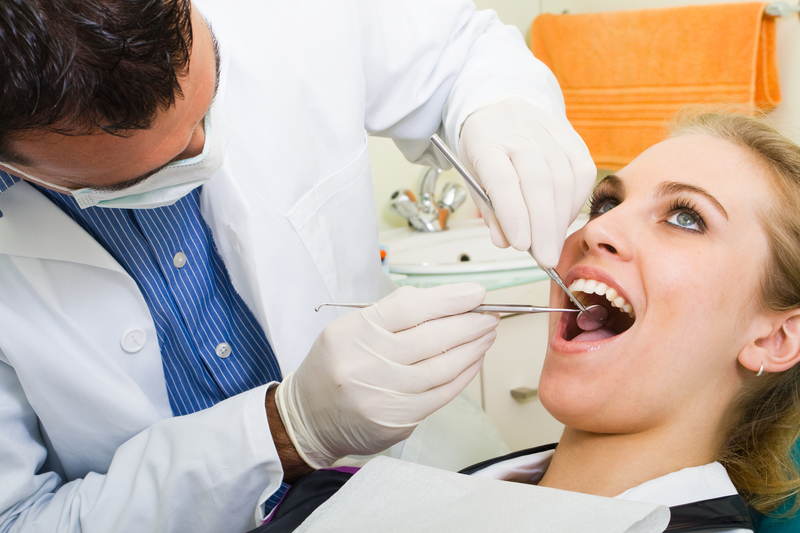 Dental hygiene has always been raved about in our country.  As predicted, the growth for the Dental Hygienist career is expected to grow exponentially with projected numbers from 2012 until 2022 reaching a staggering 64,000 new jobs.  The salary of Dental Hygienist is also something enviable ranging from $45,540 to $96,280.  The main job of a Dental Hygienist is providing preventive means to encourage oral health.


3) Physician Assistant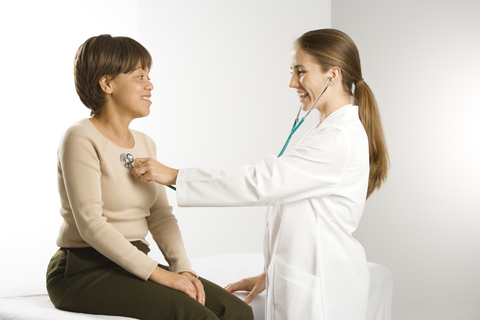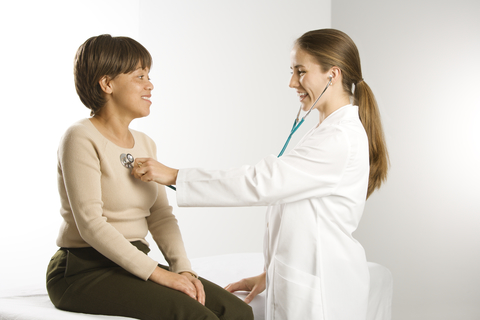 Physician Assistants are health care careers which require a highly-technical training and requiring advanced degrees because they will be working hand in hand with doctors in diagnosing and treating illnesses.  Although this career may sound challenging, and indeed it is, it is very rewarding because of its promise of a lucrative income.  In 2012, the average income of Physician Assistants is $90,930.
4) Nurse Practitioner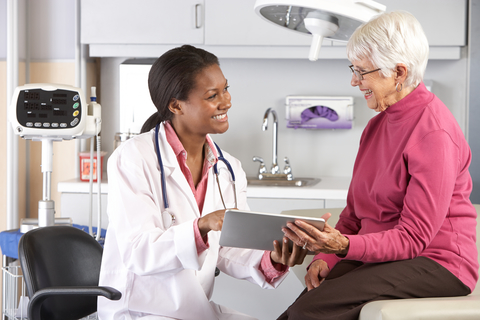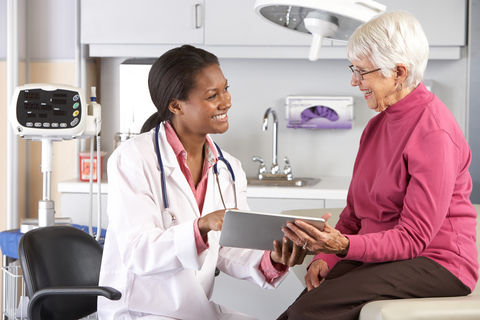 Nurses are always needed in any health care facilities.  However, this health care career is projected to increase in demand by more than 33%.  Nurse Practitioners are trained and educated to do what the Physician does, but with more time interacting with patients.  It's a great career with a bright promise of stability.
5) Physician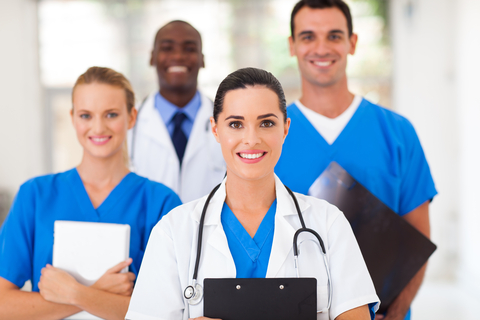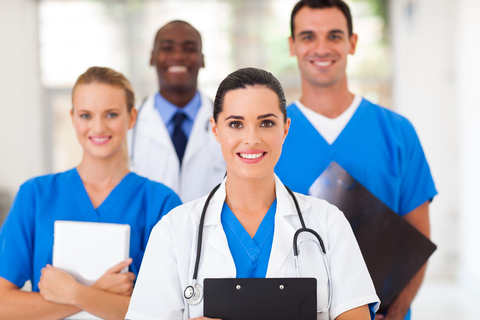 You can't forget Physicians on the list.  This career has always been esteemed and is regarded as a prestigious job.  Although it's not easy getting the job because of the education and trainings that you have to undergo, but the rewards once you get there is pronounced.  The average salary of Physicians is $187,200 annually compared to the average income for all occupations of $34,750.  There is no denying that this career has its perks.  It is something worth investing in.
6) Registered Nurses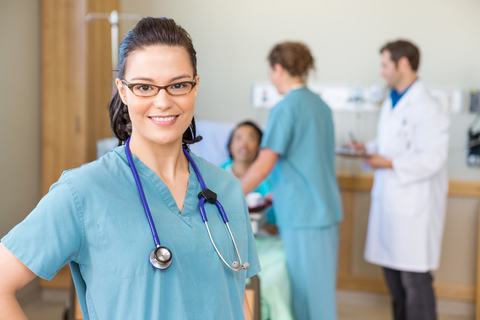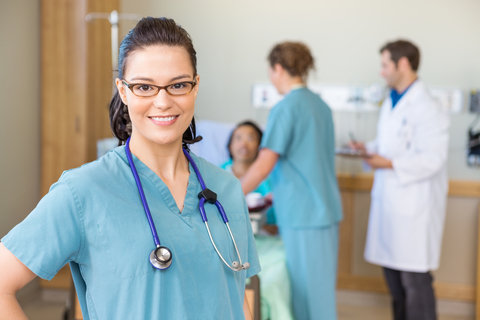 Registered Nurse is on the list because of the sheer demand for the job.  The data in 2012 showed that the demand for Nurses nearly exceeded 3 million jobs in the U.S. alone.  And by 2022, that number is expected to have a 19% increase.  There is no shortage of job for would-be Registered Nurses.  The demand is there.  You can take this career path and introduce yourself to the market.