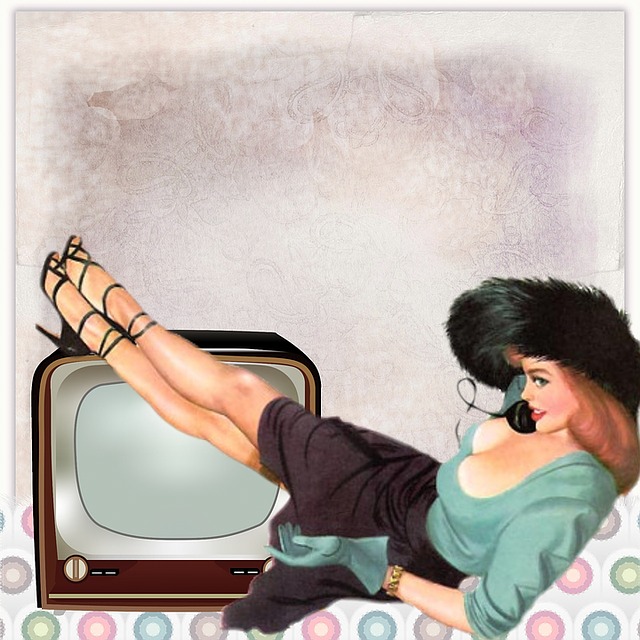 Most people watch at least some TV every day and there's really no better way to keep up to date with the news, catch a good movie, follow the sports you love, or simply chill with comedy, entertainment, and drama at your fingertips.
The Changing Face of TV
Back in the day, watching TV meant sitting around in front of a huge set, watching broadcast TV and hoping something you could enjoy would come on. Nowadays, it's as easy to tune in from a computer, tablet or phone, and you can forget about being bored or stuck for something to watch, as the number of TV channels grows year on year.
Modern TV Choices
Cable and satellite TV options revolutionized the world of TV, with both offering a variety of shows, which would have been unthinkable just a few years previously. Suddenly, anyone who signed up for these exciting services could watch channels dedicated to everything from sport, shopping, and movies, to music, cooking, and drama, and installing satellite TV became a must-do for the majority.
The Internet's Influence on the Face of TV
Just when it seemed that satellite and cable were firmly entrenched in the regular lifestyle of most people, things in the TV/entertainment sphere started to shift again. This time, the major influencing force was the huge interest in, and apparent dependence on, the Internet amongst the younger generation.
Streaming Sets the Scene
Rather than subscribing to a generalist TV package, the growing demand among young people was for more of an instant fix approach. Streaming really took off, with free sites hosting links to sites where everything from current dramas to world news could be consumed for free, at their own convenience.
Eventually, this was supplemented (and sometimes replaced) with a kind of pay-as-you-go option. Downloading, or opting into, just the shows or channels you particularly want to see is a much more efficient way to use time and money and providers such as Netflix, Hulu, and Amazon Video were quick to respond with products to meet these needs.
The Next Stage
While both official and unofficial streaming sources continue to fill a space for a particular target audience, the world of TV show provision continues to reinvent itself. Contemporary popular TV services using direct broadcast satellite systems offer all modern consumers the best of both worlds.
Fixed price monthly fee packages in a wide range of size options allow viewers to choose one that reflects both their budget and taste and take advantage of any special offers attached. For example, if you order DIRECTV today there are six different bundles on offer. The freedom to choose the types of shows you like, and then enjoy free access to them as and when you like throughout the month, make these a popular choice for all age groups.
While the methods we use to access TV have changed quite dramatically over the years, it is not possible to know if modern approaches will kill familiar cable options, though it seems unlikely, More realistic is the assumption that things will continue to adapt, develop, and grow, but the familiar and used services will remain around for those who still favour them.